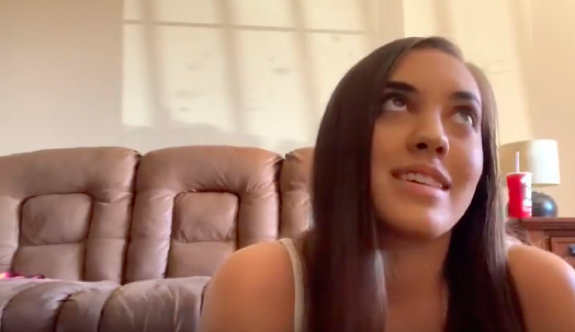 Despite Max Schenzel getting arrested not once but twice this month, his baby mama Chloe Mendoza remains open to future reconciliation.
According to Starcasm, the Unexpected star took to her YouTube channel on Thursday — the day of Max's second February arrest — to update her fans on her relationship with her baby daddy, whom she said she is not currently dating. However, if it's up to Chloe, the couple's relationship status will eventually change.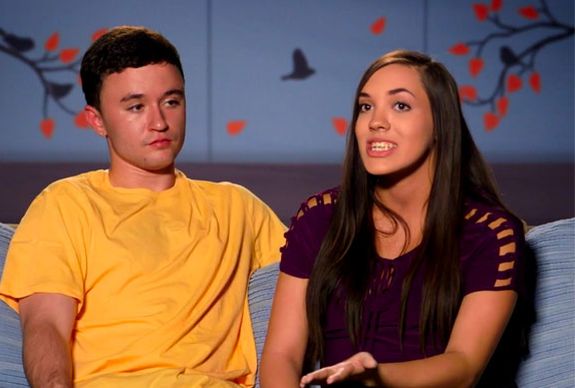 "One thing that might upset people is that I want to be with Max," she said. "Obviously not right now, maybe not for like a year or two, but I do want to end up with him. Obviously."
While Chloe and Max are known for their on-again, off-again track record, Chloe's YouTube admission was interesting as it came just hours after Max was arrested for assault for an incident that allegedly occurred at Chloe's apartment.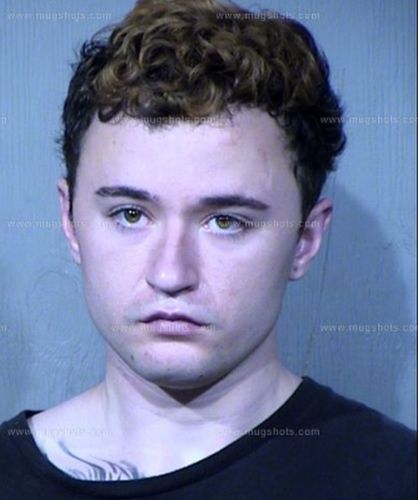 Max's first arrest of the month occurred just ten 10 before that, when he showed up in court after having his probation revoked the previous week — probation he was serving after pleading guilty in September 2018 to stealing credit cards and casino vouchers from his friend's sleeping grandmother.
Max was also arrested the month prior for an alleged domestic assault incident that occurred December 30. While the victim of the incident was not named in the arrest citation, both Chloe and her mom Jessica Mendoza confirmed that Chloe was in fact the victim of the assault.
As to why Max's run-ins with the law have been more frequent as of late, Chloe said Max relapsing "a little less than a month ago" is largely to blame. Prior to then, when Max "was sober" and "had a good job," Chloe said she was happy, their daughter "Ava was happy" and "everything was good." Chloe admitted she thought a relapse wouldn't happen and that it "really took a toll on" her.
"Everything was just different since then … I don't even know how to explain it," she continued. "It just — everything was different since then."
Chloe said around this time, she sent Max to live with his dad to "figure out all of his court stuff" and to "figure out" his recovery.
"I just feel like he needs to get back to the place where he was and to me it doesn't really seem like he wants to do that right now," she said earlier in the video. "Or even if he does, to mean it seems that he's not weak, but isn't strong enough to pull back and do 140 days sober again, you know what I mean?"
Aside from her updates involving Max, Chloe said she's in her second semester at Arizona State University, is keeping her grades up and is "finally making friends." She also shared that she and her mom have mended their relationship and are once again on good terms.
Watch Chloe's full "Life Updates" video below.
RELATED STORY: 'Unexpected' Star Max Schenzel is Arrested for the Second Time in 10 Days: See His Latest Mugshot!
(Photos: YouTube; TLC; Mugshots.com; Instagram)