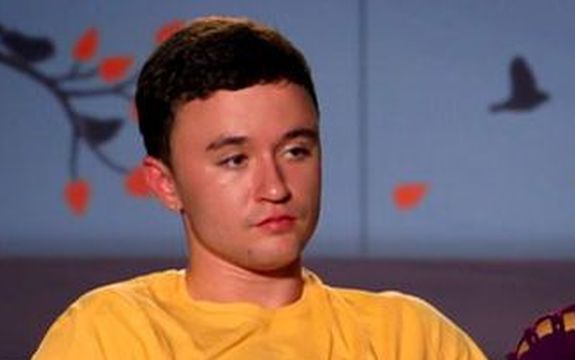 The results of an Arizona Rule 11 mental evaluation have found Max Schenzel of TLC's Unexpected mentally competent to stand trial for a felony theft charge he pleaded guilty to in August.
Starcasm reports that the ruling on Max's mental well-being was made November 1 by a Maricopa County Superior Court judge in Arizona. Max is expected to be sentenced on November 8.
As fans may recall, Max pleaded guilty to a felony theft charge in August after allegedly stealing money and a credit card from the 77-year-old sleeping grandmother of his friend in June.
The reality TV dad was scheduled for sentencing in September; however, his attorney successfully petitioned for a mental evaluation that same month in an effort to determine whether or not Max was mentally competent to stand trial.
According to the minutes of the latest hearing obtained by The Ashley, a doctor declared that Max "understands the proceedings and is able to assist counsel with[his own] defense." It was also determined (and recorded in the case minutes) that Max is currently enrolled in Mercy Care, a not-for-profit program that provides mental health and behavioral care services.
With the judge's ruling this week, Max's sentencing is back on the books.
In addition to his pending legal woes, Max has also been under an Injunction Against Harassment since August and is only permitted to communicate with baby mama, Chloe Mendoza, through text involving the couple's daughter, Ava.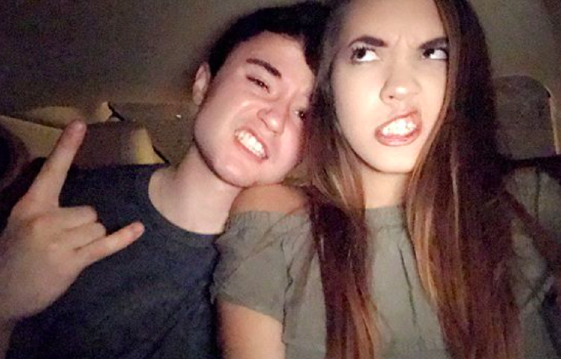 The injunction, filed by Chloe's mom, Jessica, also prohibits Max from communicating with Chloe's family, going near the family's home or near any schools that her family members attend.
Jessica's mom previously stated on Facebook that the injunction was filed because Max had been abusive to Chloe.
"I'm sorry but I do not stand for domestic abuse, and yes, Max did put hands on Chloe which is why there is an order of protection," she said.
RELATED STORY: Unexpected' Star Max Schenzel Ordered By Judge To Only Contact Baby Mama Chloe Mendoza To Discuss Their Child
(Photos: Instagram)