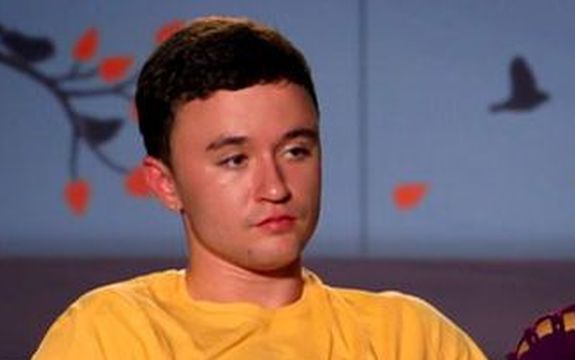 It looks like Max Schenzel's social media feuds will have to be put on hold until January 2021.
According to Starcasm, the former Unexpected dad has been sentenced to six months in jail, just weeks after getting into a heated argument with his ex and baby mama Chloe Mendoza on social media. The 21-year-old was reportedly booked in Maricopa County Jail on Wednesday with a projected release date of January 8, 2021.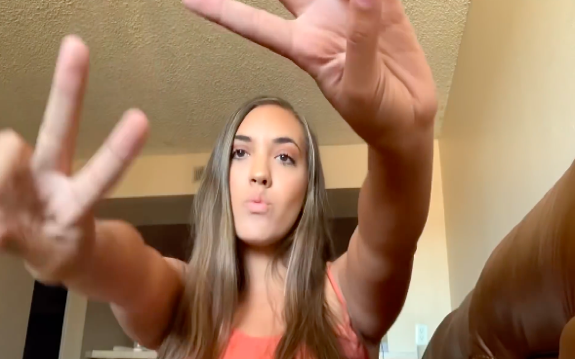 Max's sentence followed hearings for two of his four arrests – resisting arrest in April while attempting to steal at least one vehicle; a felony theft charge from 2018 in which he allegedly stole money and a credit card from his friend's 77-year-old sleeping grandmother.
Max's probation for the 2018 incident had already been revoked in February and his jail sentence was reportedly for the April incident. For that case, Max was also ordered to pay court fees and $1,157.27 in restitution.
For the 2018 case, Max was found guilty of violating probation and sentenced to three years of supervised probation beginning September 9, 2020. He was also ordered to pay court fees and fines.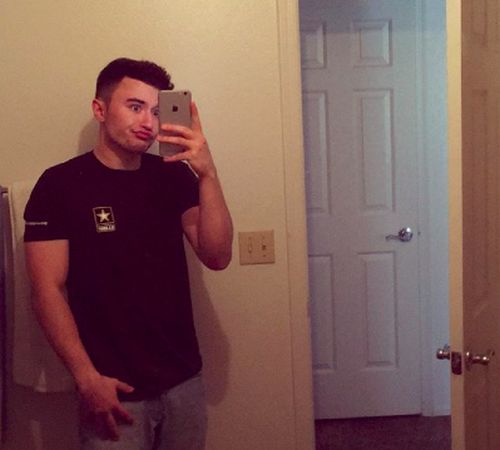 With his two felony cases now resolved, Max still has two misdemeanor charges of domestic battery pending, both involving Chloe – one from December 2019 and one from February. These two cases are scheduled for a non-witness review hearing on October 20.
RELATED STORY: Former 'Unexpected' Couple Chloe Mendoza & Max Schenzel Feud on Social Media: Max Claims Chloe Broke His Door & Chloe Says Max Assaulted Her & Their Daughter
(Photos: TLC; YouTube; Instagram)