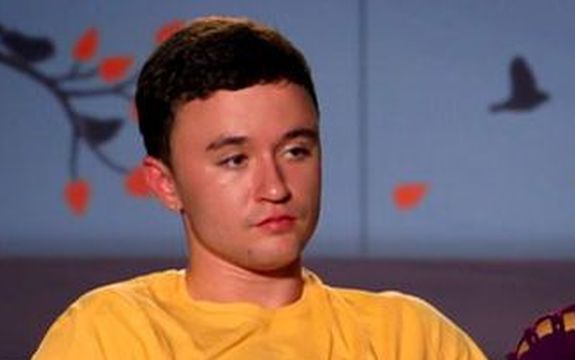 Unexpected star Max Schenzel has once again found himself in legal trouble once again.
The Ashley can exclusively confirm that the Unexpected dad was arrested on Monday when he showed up for court after having his probation revoked last week. A warrant had been issued for his arrest at the time, and upon his arrival in court around 10:30 a.m. on Monday, Max was hauled off in handcuffs.
The Maricopa County Sheriff's Office confirmed to The Ashley that Max is still behind bars, and will likely be there until his next scheduled court appearance on February 18. He is currently being held without bond.
For those unfamiliar with Max's past legal woes, the TLC star was on probation after pleading guilty in September 2018 to stealing credit cards and casino vouchers from his friend's grandmother while she was sleeping.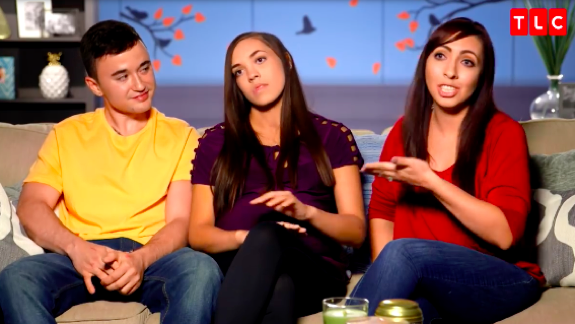 According to legal documents obtained by The Ashley, a hearing was held on February 3 to revoke Max's probation. However a little over a week before, his probation officer came to his defense in court, pointing out on January 24 that he felt that Max had made improvements in his life.
"… Recently the defendant has been making positive changes," the probation officer stated, according to Starcasm. "He has been complying with his intensive outpatient counseling, attending the majority of his classes, has been complying with urinalysis testing as directed and has been taking all medications as prescribed. The defendant has recently requested additional counseling and is now enrolled in anger management classes in addition to his substance abuse treatment."
While the judge ruled to allow Max's probation officer to "take whatever action deemed appropriate," Max's probation officer ultimately took 10 days to think it over before ultimately deciding Max had disregarded the terms of his probation too many times. A petition to revoke Max's probation was submitted by the probation officer on February 3, along with an order for a warrant — the latter of which the judge signed off on the very same day.
For his latest mugshot, Max went with a marigold-colored button-up and a stern face, a much different look than he had in his mugshot from his arrest last month.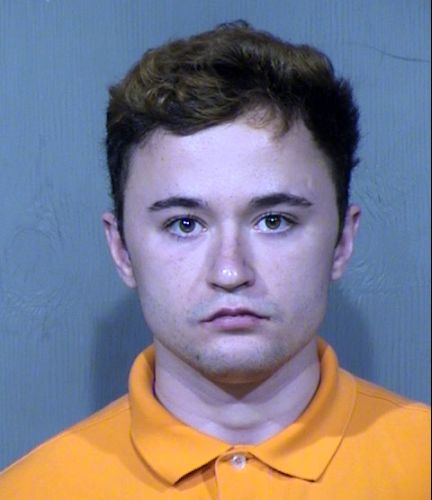 As The Ashley previously told you, Chloe and Max will not be returning for Season 4 of 'Unexpected.' It appears that the couple was still together, as of last week, as Max commented "Gorgeous" on one of Chloe's most-recent Instagram photos.
The Ashley will update this story when more information is available!
RELATED STORY: 'Unexpected' Couple Caelan Morrison & McKayla Adkins Split (Again); Caelan Blasts McKayla on IG Live Than Issues Apology Video on YouTube
(Photos: TLC; Instagram)