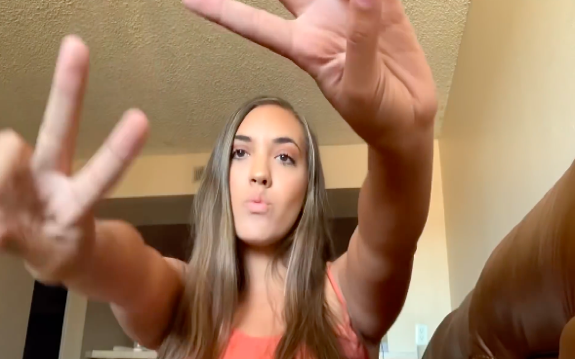 Another spot may be opening up next season on Unexpected, as Chloe Mendoza announced she doesn't plan to return for Season 4.
According to Starcasm, Chloe, one of the show's two remaining OGs (McKayla Adkins being the other) announced on her YouTube channel that she was saying goodbye to the TLC series—– a decision she claimed to be "99.9 percent sure" about.
"I feel like my family is over it," she explained. "My parents are done with it, I'm kind of done with it too now."
The 18-year-old, who shares a daughter named Ava with Max Schenzel, said there were "a lot of bad experiences" she could talk about regarding her time on the show, but instead she chose to focus on the good.
"Without this show, my life would be completely different … ," she added.
Chloe called her time on 'Unexpected' a "good experience overall" and went on to thank the show's crew,. She also thanked TLC for the free trips to New York she got to take and for the opportunity she's been given to promote things on social media to make a profit (aka be an "influencer").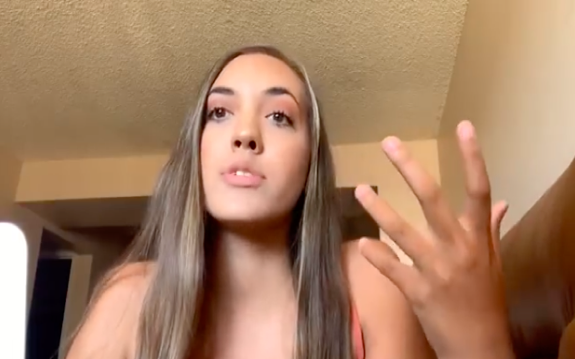 She also said she was grateful for the support system she's found in her fellow cast mates.
"I love them all," she added.
While Chloe said earlier in her video that she didn't want to focus on the negative regarding her time on 'Unexpected', she did touch briefly on "the business" of reality TV.
"… You have people who come film a week out of a month of your life and condense it to 10 minutes," she said. "They can make it however they want. They can make it funny, they can make it sad, they can make it angry, they can make it all these types of things and that part was out of our control, obviously. So that is kind of more of the bad aspects but that's just how it goes. That's the business."
Chloe went on to say that although she may have had some "arguments or disagreements" with people working behind the scenes on the show, she's still "very grateful for this opportunity."
"… I'm not saying that it was like, 'Oh my gosh, this is the best time ever!' because it wasn't," she continued. "It was a lot of sadness and long days and all this stuff. But overall, it changed my life completely and I just focus on how it changed my life for the better instead of thinking about the worst … ."
Watch Chloe's video announcement below!
RELATED STORY: 'Unexpected' Star McKayla Adkins Reveals She Plans to Drop Out of College & Is Struggling with Her Mental Health
(Photos: YouTube; Instagram)