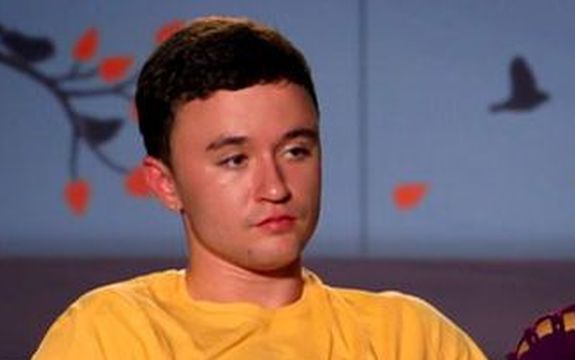 Max Schenzel earned himself yet another a trip to jail early Thursday morning, marking the second time the Unexpected dad has landed behind bars in less than 10 days.
According to Starcasm, Max was booked into jail in Maricopa County, Arizona, on Thursday just before 2 a.m. for assault. While he has since been released, his arrest reportedly occurred due to an incident that took place at his on-again, off-again/baby mama Chloe Mendoza's apartment.
For his latest mugshot offering, Max went with an angry look and a flash of his chest tattoo, unlike his mug from earlier this month, where he went with a more-dignified button-down shirt and blank stare motif.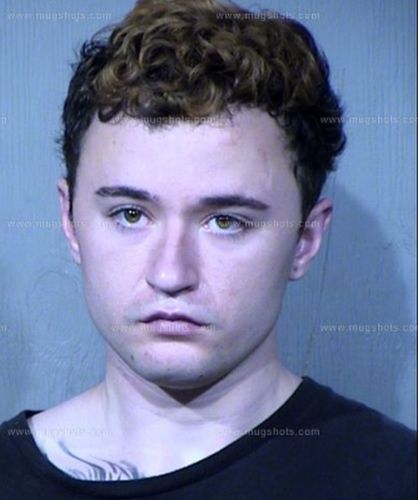 Though it doesn't appear that the most recent incident between the frequently toxic couple was physical, Starcasm reports that Max may have violated stipulations stemming from his arrest in December, which as you may recall, were from an incident that allegedly did turn physically violent.
Following his December arrest, Max told police that he and Chloe had been arguing and Chloe was accidentally struck in the face with a cellphone. In the police report, it was noted that Chloe had a swollen nose and a mark on her face. Chloe told police that she had been struck in the face with the cellphone after Max became angry and threw it at her. She also said that their daughter was present but not injured during the assault.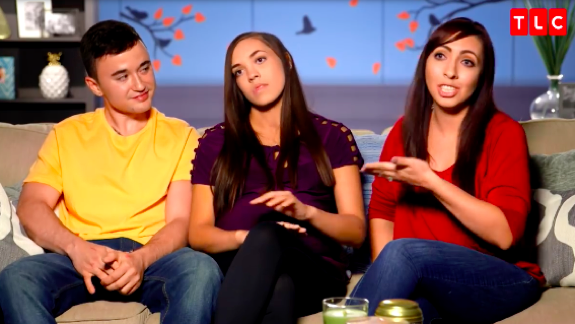 As mentioned above, Max was arrested the first time this month on February 11 when he showed up to court after having his probation revoked the previous week. For those unfamiliar with Max's growing-by-the-minute rap sheet, the TLC star was on probation after pleading guilty in September 2018 to stealing credit cards and casino vouchers from his friend's grandmother while she was sleeping.
On Friday, presumably after his release from the slammer, Max posted and deleted a photo to Instagram captioned, "I finally get my life together and it falls apart." Later that day, he shared a more positive post with followers to his Instagram Story.
"Music is the key to healing my wounds," he wrote. "PROVE EM WRONG AND KEEP YOUR HEAD UP."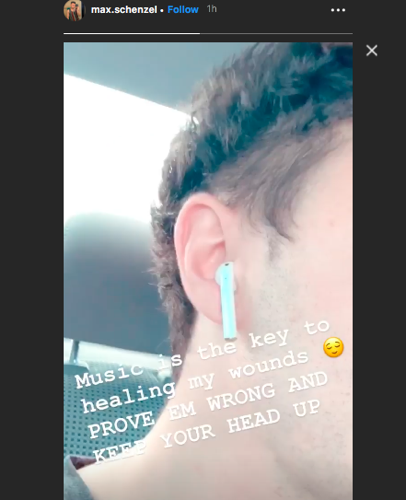 Stay tuned…
RELATED STORY: EXCLUSIVE! 'Unexpected' Star Max Schenzel Has Been Arrested! Get the Latest Court Details
(Photos: TLC; Instagram; Mugshots.com)