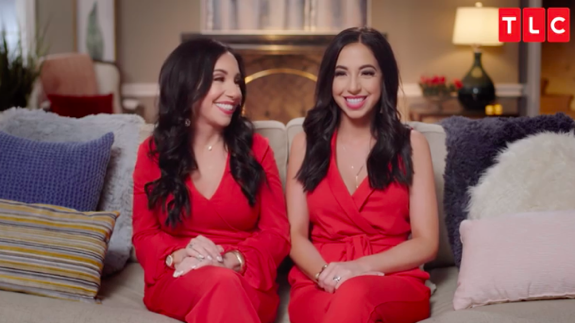 Get ready to be wildly confused and equally uncomfortable — sMothered is returning to TLC for another season!
In The New York Post's first look at the new season of the show— which follows moms and daughters who have unusually tight-knit bonds— fans can expect a few returning mother-daughter duos, as well as three new pairs joining the sMotherhood-family.
Before subjecting ourselves tuning in to the May 24 premiere, let's refresh on the too-close-for-comfort duos set to return this season and meet the new —- possibly, even more wild -— mother-daughter pairs joining the show.
Sunhe & Angelica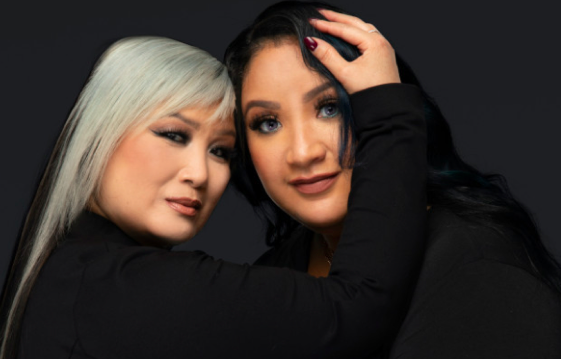 Making their return for Season 2 are Sunhe and Angelica, who infamously divulged in Season 1 that they share each other's bathwater.
We'll give you a second to recover from picturing that….
In addition to navigating their respective relationships in the upcoming season, Sunhe and Angelica are also sporting some matching hair color in the upcoming season.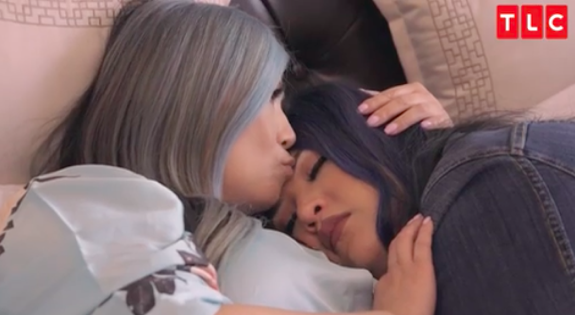 Dawn & Cher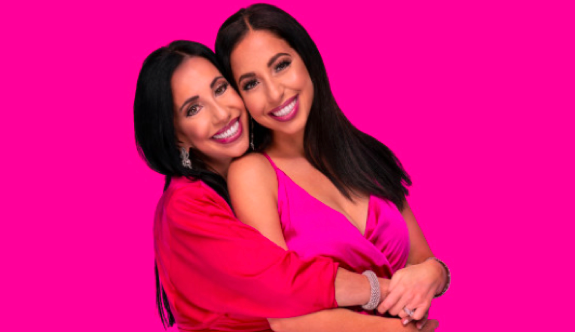 The second mom-daughter duo returning this season are Dawn and Cher, who talk to each other constantly, enjoyed their first cigarette together and in 2007, appeared on MTV's My Super Sweet 16. In Season 2, Dawn and Cher's duo is now a trio, as Cher has welcomed a daughter… and Dawn is, well, being Dawn.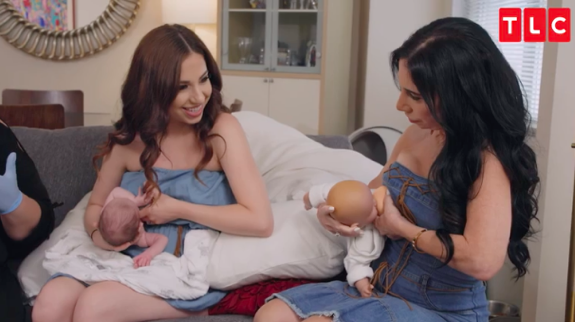 Cristina & Kathy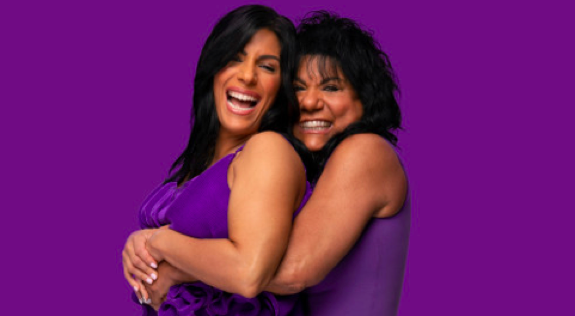 Cristina and Kathy — who describe themselves as "each other's husbands" — are the third mom and daughter pair returning for Season 2. In the upcoming season, Kathy brags about being able to see in Cristina's house from inside of her own home and when that isn't close enough, she proposes another idea: moving her daughter and her husband into her house.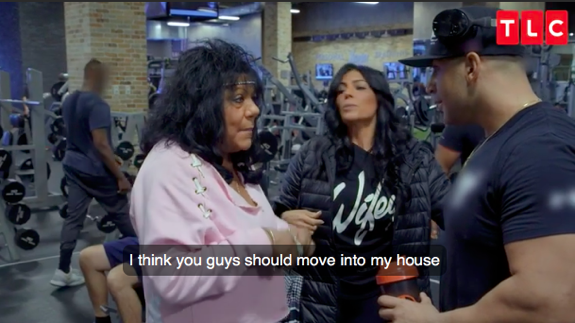 Mary & Brittani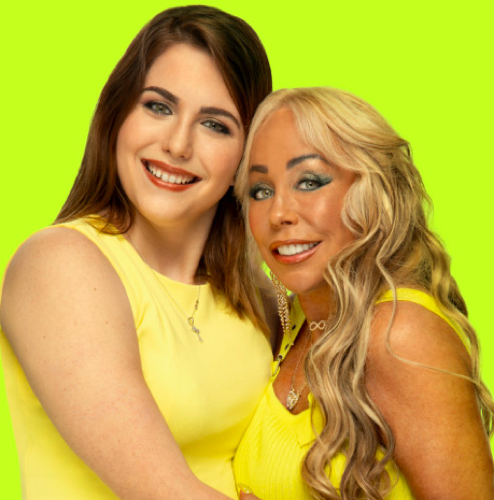 One of the new pairs joining the show this season are Mary and Brittani, who are extremely involved in each other's personal lives and for some reason, also feel the need to shower together. And, if the idea of adult mother/daughters sharing a shower on TV for no real reason isn't creepy enough for you, it appears that Mommy Dearest also washes her daughter's hair for her, too.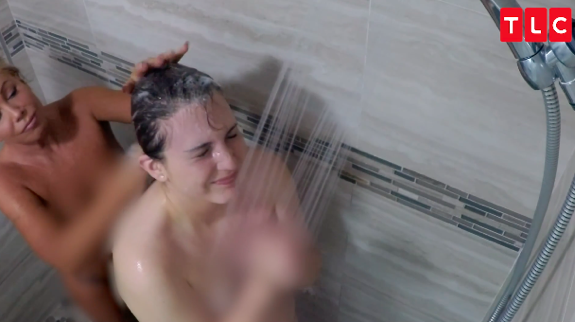 Marcia & Alena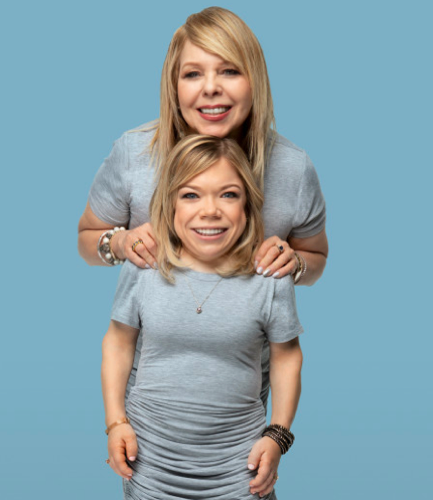 Also joining 'sMothered' for Season 2 are Marcia and Alena, who chase each other around the house, give each other "kissy-poos" and wake each other up with some creepy nonsense they have dubbed "puppy licks."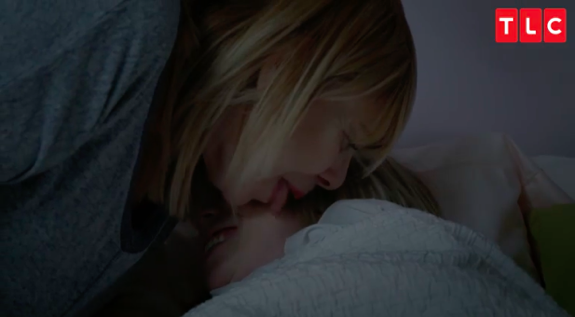 Laurie & Sarah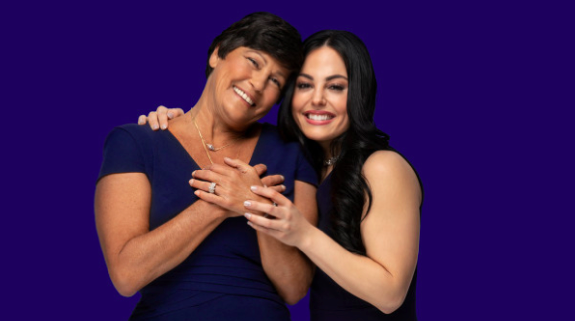 Rounding out the Season 2 cast are Laurie and Sarah, who have a kid-parent role reversal. Even more disturbing is the fact that Laurie has hoarded Sarah's baby teeth and enjoys sniffing them… so there's that.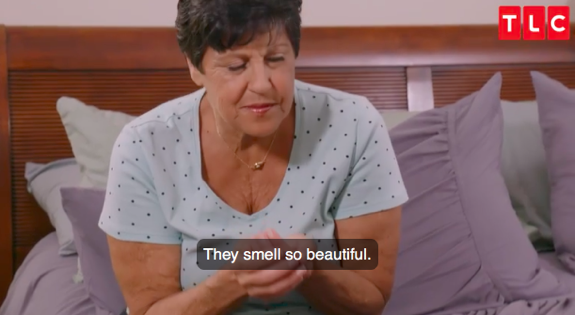 Season 2 of 'sMothered' premieres Sunday, May 24 on TLC. Check out the (cringe-inducing) first look below!
(Photos: TLC; Instagram)