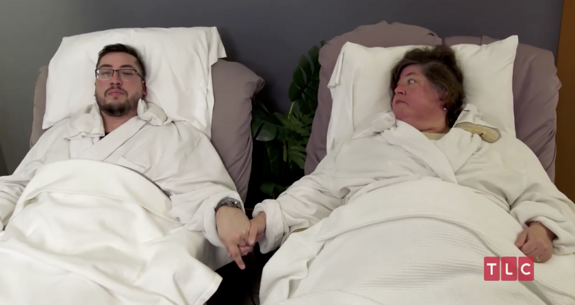 TLC has announced a new show with a cringe-level factor rivaling that of sMothered and a cast that shockingly doesn't include Colt and Debbie Johnson of 90 Day Fiancé.
I Love A Mama's Boy follows four women struggling with their boyfriends' far too involved mothers. As TLC describes it, the only thing standing between these couples and true love "is a very different kind of 'other woman.'"
"These guys are spoiled, coddled and spoon-fed – in some cases quite literally – by their overbearing mothers, sending their relationships into serious romantic crisis," the synopsis reads. "Follow four young women as they compete for the affection of their significant others with some VERY significant mothers!"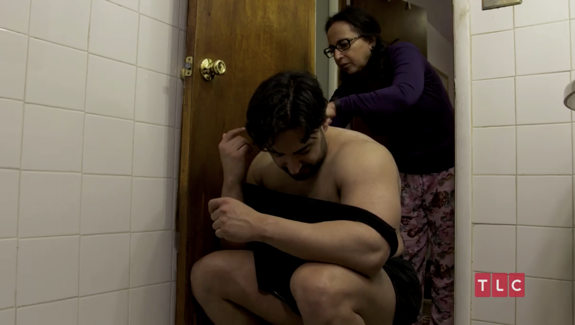 Before these "love triangles" make their October 25 debut on TLC, let's meet the trios (and try to figure out where everything went wrong).
Stephanie, Mike & Mike's mom, Liz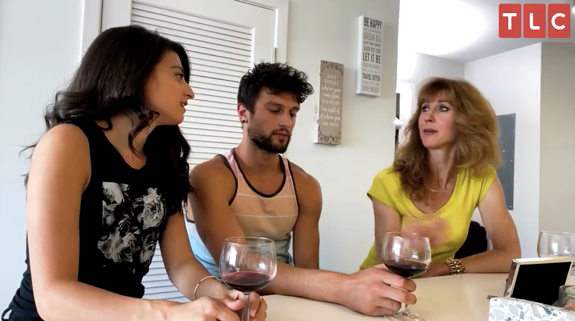 Stephanie and Mike have been dating for a while and recently moved in together, E! News reports. While Stephanie is excited for what this next step means for them as a couple, she's not too thrilled about Mike's mama's boy ways.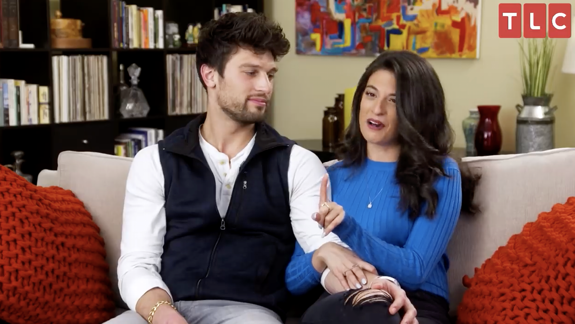 Stephanie, hoping to get engaged soon, refuses to cater to Liz's every need but struggles with how to win over her approval, which she believes is the only way she will be able to have a future with Mike.
Emily, Shekeb & Shekeb's mom, Laila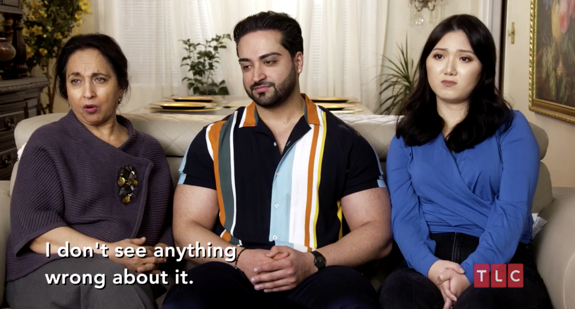 Despite Emily and Shekeb having an immediate connection with one another, Emily and Laila have had many conflicts, most due to religious and cultural differences that Laila cannot seem to get over.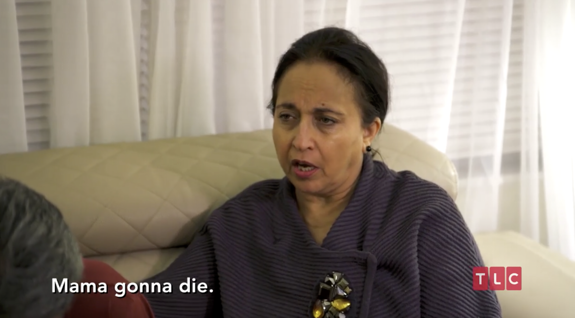 While Emily wants Shekeb to move out of his parent's home in order for the two of them to start their life together, Shekeb is in no rush to leave for fear of upsetting his mother.
Justina, Jason & Jason's mom, Annette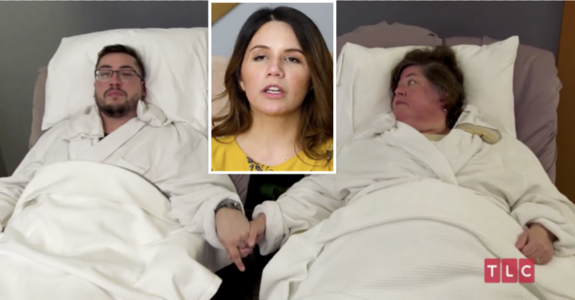 Justina is finally planning her long overdue wedding to Jason, but Annette is determined they have the wedding of her dreams.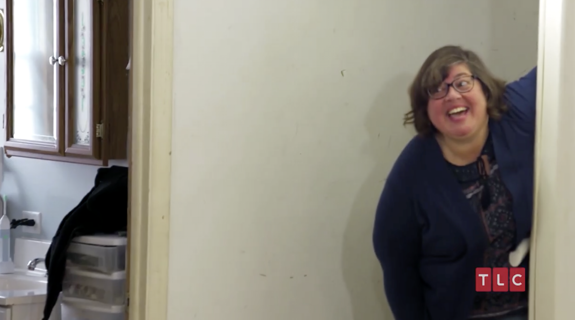 Jason is torn between his mom and fiancé and struggling to diffuse the tension, while Justina is trying to plan the wedding she always wanted and not be forced into accepting Annette's vision instead.
Kim, Matt & Matt's mom, Kelly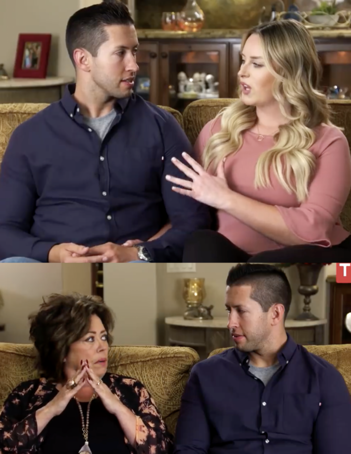 Kim is currently shacking up with her boyfriend Matt in Matt's mom's house, despite the toll it's taking on their sex life. The couple is ready to build a home together, but unfortunately, that new home will be located directly behind Kelly's house, which means Kim's days of watching Kelly smother Matt have only just begun.
'I Love A Mama's Boy' premieres Sunday, October 25 at 10/9c on TLC. Check out the preview below!
(Photos: YouTube/TLC)