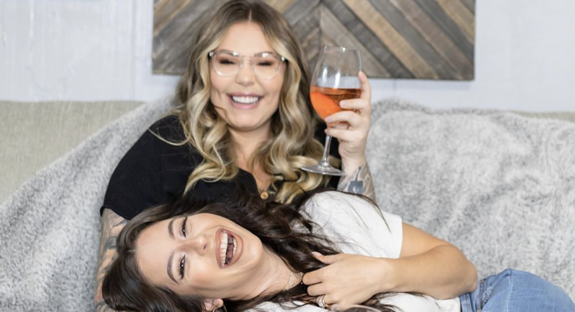 Kail Lowry's hosting duties are officially doubling as the mom of four has announced the upcoming launch of Baby Mamas No Drama, a new podcast co-hosted by Vee Torres.
As fans of Teen Mom 2 already know, Vee is married to Jo Rivera – the father of Kail's oldest son Isaac. Together, Jo and Vee have a daughter named Vivi.
On Wednesday, Kail, who already co-hosts the Coffee Convos podcast with Lindsie Chrisley, revealed the (somewhat surprising) news on social media, telling fans that Baby Mamas No Drama will officially launch September 29.
The Instagram bio for Baby Mamas No Drama states that "co-parenting is not a competition, it's a collaboration!" In the teaser clip for the podcast, Kail says she and Vee will be talking about everything "from realty to being business owners."
" … to co-parenting together – the good, the bad, everything in between," Vee adds. "The ugly, the beautiful. Everything."
Following the announcement of the podcast, fans expressed their excitement about the co-parents taking on a project together.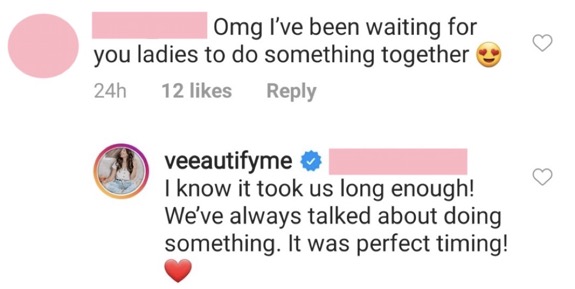 "I know it took us long enough," Vee commented on Instagram. "We've always talked about doing something. It was perfect timing!"
While Kail and Vee did not initially get along when Jo and Vee first started dating, the two went on to become good friends, with Kail even praising Vee during a 'Teen Mom 2' Reunion for being a great stepmom to Issac. Kail has also maintained her friendship with Vee over the last couple of years despite feuding with Jo at times.
However, the same cannot be said for Lauren Comeau, the girlfriend (and fellow baby-mama) of Kail's ex-husband, Javi Marroquin. Back in 2019, Kail said on her podcast she had no desire to become pals with Lauren, explaining at the time that her relationship with Lauren will never be what it is with Vee.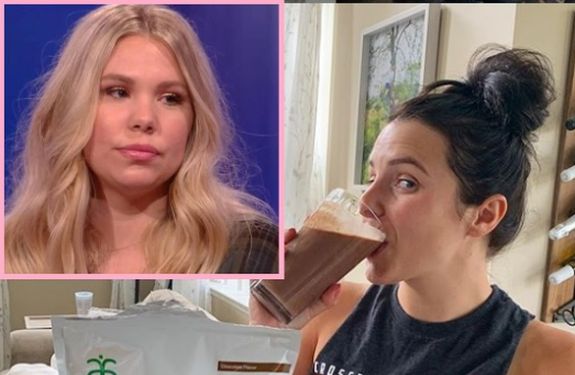 "Vee and I grew up together," she said. "That's what it is. I became a mom and I had to navigate those feelings [I had about Vee]. Did I want Jo? No, I didn't want him, but I also didn't want anyone else to have him but I was 18 years old."
Vee confirmed that Kail will continue Coffee Convos on Wednesdays, while episodes of their podcast will be released on Tuesdays.

RELATED STORY: EXCLUSIVE! Jenelle Evans Faces Off with Her Husband's Ex Olivia Leedham in Court: Here's What Happened
(Photos: Instagram; MTV)