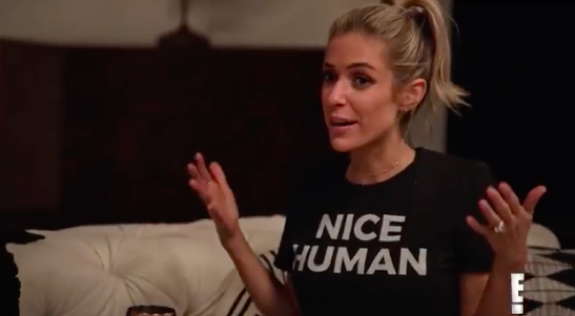 Five months after announcing her split from Jay Culter, Kristin Cavallari is breaking her silence on her divorce, calling it the "hardest decision I've ever made."
Kristin revealed to People that before publicly revealing their decision to separate in April, she and Jay and had been privately dealing with marriages issues for years, though they made a conscious effort to keep their struggles hidden.
"I always thought it was interesting when people would refer to us as 'couple goals,'" she said. "I was like, 'If you guys only knew.'"
The marriage between the now-former Very Cavallari stars reached a low point while filming what would ultimately be the last season of their E! reality series and while they "kept a lot of stuff private," Kristin said people working on the show had an idea of what was going on.
"Producers saw stuff, but they didn't put it in the show – which is good, because I don't want my kids to ever [see that]."
Kristin maintains that her and Jay's split "didn't happen overnight" and that they both put in a lot of effort to try to make things work.
"We tried really, really hard for years and years," she revealed. "It was the hardest decision I've ever made."
As for what went wrong between the two, Kristin said she and Jay simply "grew up."
" … I met Jay when I was 23," she said. "I was a baby. Jay and I had so much love for each other, but we grew up. When you work at something for so many years and nothing's changing, I think you have to just make a decision. We all want to be happy."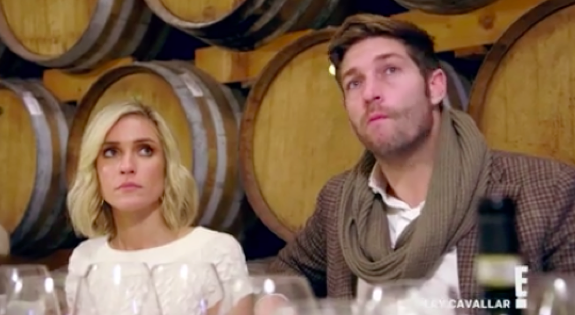 While things went south in the weeks following Jay and Kristin's divorce announcement, with the exes engaging in some legal back and forth regarding custody of their three children – sons Camden, 8, and Jaxon, 6, and daughter Saylor, 4 – Kristin said she and Jay have now settled into a co-parenting routine.
"I still care so much about him and talk to him almost every day," she said. "We have three kids together. He's going to be in my life forever."
Kristin added that she's "just relieved" her reality show is ending so she won't have to discuss everything she's going through on camera.
"My kids are the most important thing to me," she said. "What's best for them? Probably not doing a reality show, having to talk about divorcing their dad."
RELATED STORY: 'The Hills: New Beginnings' May Put Cast Under One Roof to Resume Filming of Season 2
(Photos: E!; Instagram)