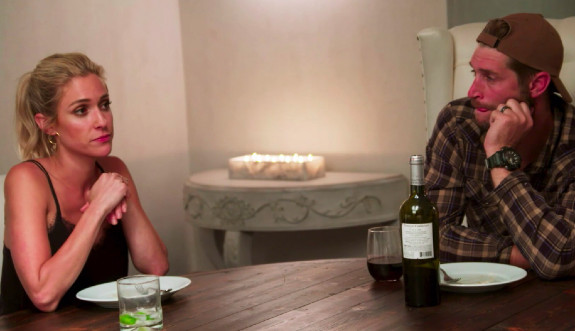 A day after announcing their plans to split after 10 years together, details about Kristin Cavallari and Jay Cutler's divorce have begun to unfold, including custody plans, alleged prenuptial requests and accusations of "misconduct" within the marriage.
While the Very Cavallari couple claimed they were walking away from their marriage amicably, The Sun broke the news on Monday that things between Jay and Kristin are already getting messy, beginning with custody plans for their three young children Camden, Jaxon and Saylor.
In Jay's complaint for divorce, filed April 21, he cited "irreconcilable differences" as the reason for the couple's split, which he said made "further cohabitation improper and impossible." Jay went on to claim in the documents that he has "always been the available at-home parent and primary caretaker" of the couple's three children and is asking that he and Kristin share joint custody.
In Kristin's counterclaim, however, she denied that Jay "has always been the available at-home parent and primary caretaker of the parties' minor children" and went on to argue that "she has been the primary residential parent and that she is the fit and proper person to be named Primary Residential Parent."
With Kristin's requests, she would be awarded primary custody and Jay would receive "reasonable periods of parenting time" with the children.
In addition to denying Jay's parenting claims, The Sun reports that Kristin filed papers Friday claiming that Jay "is guilty of such inappropriate marital conduct as renders further cohabitation unsafe and improper" — insinuating that Jay had been unfaithful during their marriage.
(As fans of 'Very Cavallari' may recall, Jay was involved in a cheating scandal with one of Kristin's friends on the show last year; however, all parties– including Kristin– denied the rumor at the time.)
Along with primary custody, Kristin is requesting that Jay pay child support and for the children's health insurance. As for herself, she is asking that the court make equitable division of the couple's assets and liabilities — including those accumulated during their marriage by Jay through the NFL — and that Jay maintain life insurance coverage, with her as the sole beneficiary.
Kristin is also asking for "further and general relief to which she may be entitled."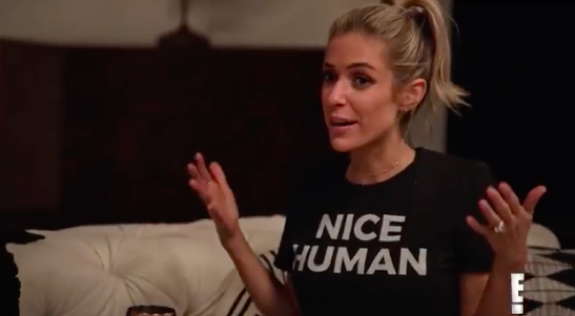 According to The Blast, Kristin signed a prenuptial agreement and Jay wants to ensure that it is enforced when the couple legally part ways. The agreement, according to the site, should cover the specifics regarding child and spousal support as well as custody of the children.
RELATED STORY: 'Very Cavallari' Stars Jay Cutler & Kristin Cavallari Have Split After 10 Years Together: "We Have Come to a Loving Conclusion to Get a Divorce"
(Photos: E!; Instagram)