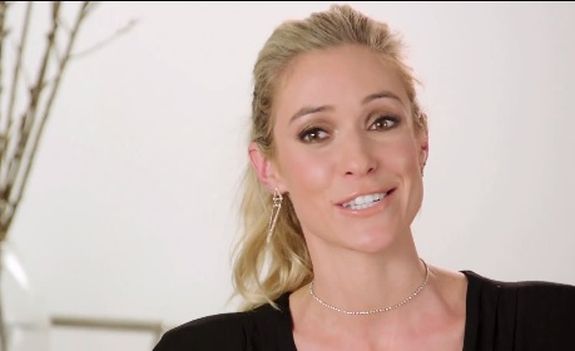 Kristin Cavallari recently ended her marriage to Jay Cutler… and now she's saying "so long" to her E! reality show Very Cavallari!
On Tuesday, Kristin announced via her Instagram account that she is done with the show after filming three seasons. The announcement comes just about a month after she and Jay— who was a 'Very Cavallari' fan favorite— revealed that they are divorcing.
"As I start this new chapter in my life, I have decided not to continue with 'Very Cavallari,'" Kristin wrote. "I've absolutely loved my time filming and am so grateful to E! Entertainment for making this journey possible. To the fans: I can't thank you enough for all your support and for keeping up with me all of these years. I love you guys."
Following Kristin and Jay's divorce announcement, some fans had wondered how 'Very Cavallari' would continue without Jay, with many even stating that Jay was the only reason they watched the show. Those sentiments continued in the comment sections of Kristin's post on Tuesday.
"[This is] admission that Jay carried that show," one person wrote, to which someone else replied, "Can't wait for Candidly Cutler coming next spring."
"The show wouldn't be anywhere near as good without Jay anyway," another person commented.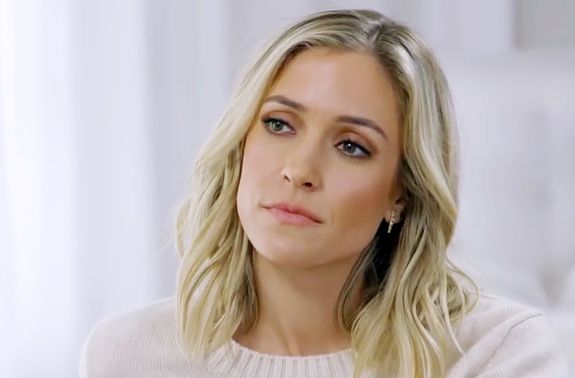 Other fans expressed their sadness about the show coming to an end…with many stating they had hoped Kristin would spill the tea on the divorce during the next season.
Jay and Kristin claimed in their divorce announcements that they had "nothing but love and respect for each other." However, shortly after that announcement was posted, things between the exes began to get downright nasty, as they battled for custody of their three young children, money and houses. (Earlier this month, they came to a temporary agreement in regard to the custody of the kids.)
It appears that, despite the split, Kristin intends to remain in Nashville, where her flagship Uncommon James store is located. In late April, Jay agreed to release funds to Kristin so she could purchase a home near Nashville for herself. (He had previously blocked the purchase.)
Jay has not spoken out about the divorce, and has not revealed what he plans to do with his time, now that he will not be appearing on 'Very Cavallari.'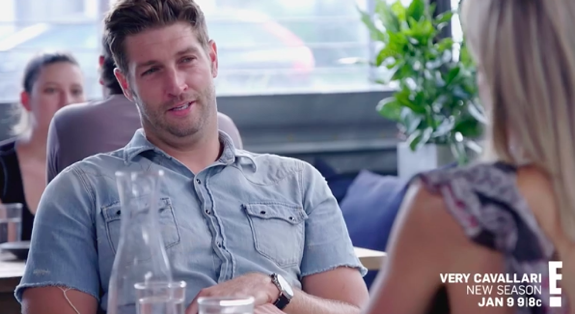 E! has not commented on Kristin's announcement. 'Very Cavallari' premiered in 2018. The final episode of the show— which was the holiday special "A Very Cavallari Christmas"— aired in December 2019.
RELATED STORY: 'Very Cavallari' Couple Kristin Cavallari & Jay Cutler Come to Temporary Agreement on Custody; Jay to Allow Kristin to Purchase New Home
(Photos: E!; Instagram)