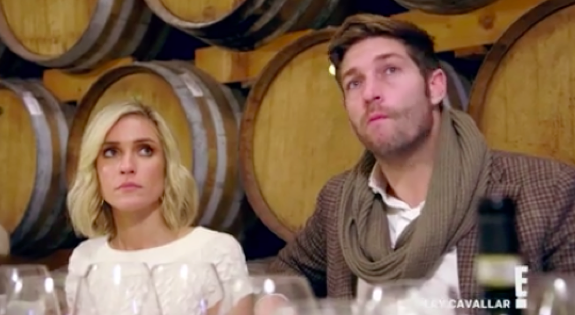 All of the details surrounding Kristin Cavallari's divorce from Jay Cutler have yet to be revealed; however, the couple's split was reportedly not the result of an affair, as many fans assumed based on the wording in the couple's divorce paperwork filings.
The dispute between the Very Cavallari couple —- which began almost immediately after their divorce was announced —- instead involves the custody of their three children, TMZ reports, and not cheating.
As for the "marital misconduct" Kristin cited in her divorce counterclaim, the language was reportedly used in order to follow Tennessee's "fault state" laws, which require a person asking for a divorce to show fault on the part of the other spouse.
According to the site, what that "marital misconduct" is exactly, is something that will be handled by the lawyers.
TMZ reports that Kristin's lawyer, Rose Palerrmo, offered no comment aside from referring back to Kristin's original statement, which she posted over the weekend on social media.
As for the alleged disagreement regarding custody of the couples' three children, E! News' sources claim that, prior to Jay filing for divorce, he and Kristin agreed to split custody of their kids 50/50; however, Jay did not specify that in his divorce filing. Instead, Jay stated he is "the available at-home parent and the primary caretaker of the parties' minor children."
The site's sources claim that Kristin was "caught off-guard" by Jay's claim, triggering her to respond in a big way. Not only did she deny Jay's "primary caretaker" claims, but she also requested that she be named Primary Residential Parent, giving her primary custody of the children, with Jay to receive "reasonable periods of parenting time" with them.
"His filing was basically trying to take her out of the equation so she had to respond strongly," a source told E! News. "She's not going to be taken out of the equation when it comes to her children."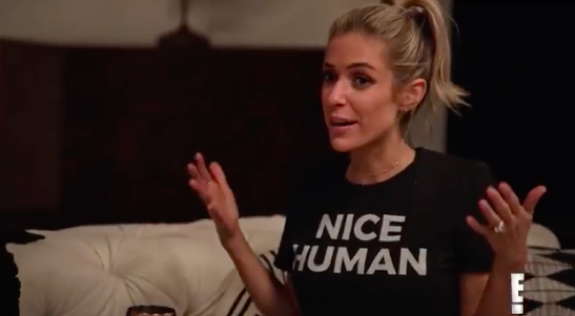 Despite the growing tension between them, Yahoo reports that Jay and Kristin are still living together at the moment, though they "have barely spoken."
"Things are very tense between Jay and Kristin right now," a source said. "They are on opposite sides of the house and only communicate in regards to the children's needs. They have barely spoken since the Bahamas trip. It's really a power struggle between the two of them."
Though Jay and Kristin's current cohabitation may appear promising to some, according to E! News, that's not the case. In documents filed by Kristin on Wednesday, the Very Cavallari star claims that Jay is blocking her attempts to purchase a new home and that Jay and his lawyer refuse to allow their finance manager to release the funds she needs to make the purchase.
Kristin goes on in the filing to claim that she began looking for a new home in the fall of 2019 when things in her marriage were in a bad place. At that time, Kristin found a home she liked and initiated the purchase process, which she said Jay "never objected" to. When the couple decided to work on their marriage, Kristin stopped the process; however, according to the documents, both "realized the attempt to reconcile was not working and knew a divorce was inevitable."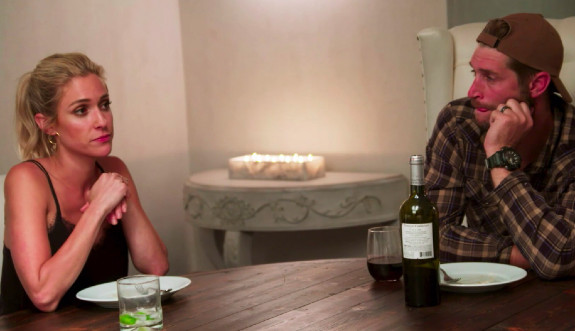 The two reportedly began discussing their plans to divorce in March, going over custody and living arrangements. Kristin resumed the home-buying process when they returned from the Bahamas and due to Jay's "lack of objection" previously, she assumed he would be fine with her purchasing a home now. However, Jay informed Kristin that his attorney "was going to tell their business manager to not release the funds," which Kristin believes he did as away to punish her.
Kristin goes on in the documents to accuse Jay of intimidating her into agreeing to a proposed parenting plan that is "unfavorable to her" by preventing the purchase of the house. She said Jay also claimed "he was not going to be leaving the marital residence."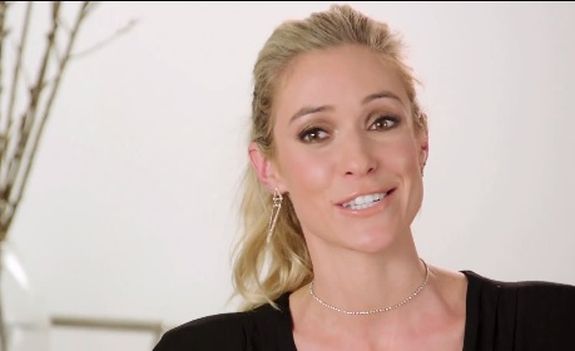 Kristin is requesting that the judge allow her to use "her portion of their funds" to purchase a new home.
Stay tuned…
RELATED STORY: Details of Kristin Cavallari & Jay Cutler's Split Emerge: Custody Requests, Cheating Allegations, "Misconduct" Accusations & More
(Photos: E!; Instagram)