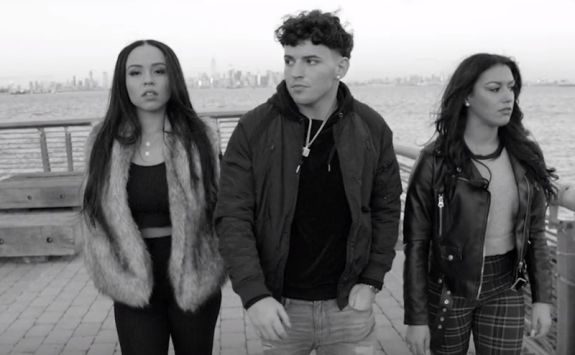 The blows just keep on coming for those associated with Families of the Mafia.
After having already been repackaged and renamed due to low ratings and public scrutiny, the MTV reality show is now facing legal action based on claims of copyright infringement.
According to Page Six, MTV received a cease-and-desist letter from Spyglass Media Group, which is the company that now owns Mob Wives — a show that aired from 2011 to 2016 on VH1. Spyglass apparently found the focus of the new MTV show (which was previously titled Made in Staten Island) to be too similar to that of 'Mob Wives'.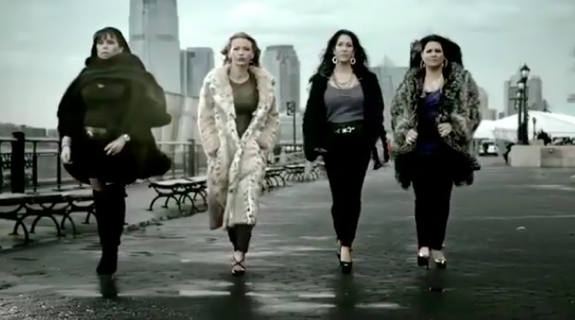 Coincidentally, both shows feature Karen Gravano —- daughter of "Sammy the Bull" Gravano —- who says there's a clear difference between the two reality series. (Karen is also an executive producer of 'Families of the Mafia', for what it's worth.)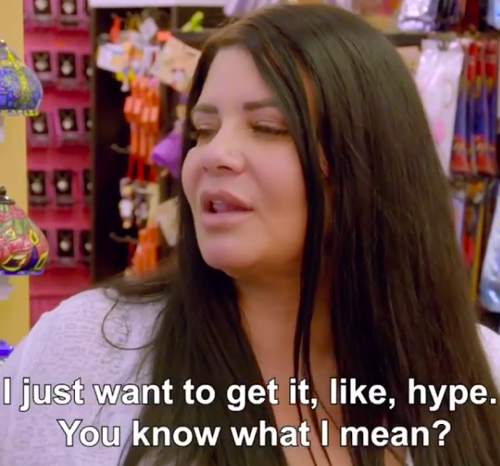 "'Mob Wives' focused on the women," she previously told Page Six. "This show focuses on the parents raising their kids. It's a multi-generational show that really comes full circle when you see the struggles the parents come from and wanting the kids to do better and learn from their mistakes.
"When we were filming the younger generation, the kids for ['Made In Staten Island'], we realized that there was so much dynamic between the kids and their parents. And we realized that we could do even more to tell these stories. So we just decided to like reframe the show."
'Families of the Mafia' also features Karen's father and daughter Karina Seabrook, as well as Ramona Rizzo (another former 'Mob Wives' cast member), Lisa and Dennie Augustine, the O'Toole family and the LaRoccas.
While MTV was issued the cease-and-desist following the April 9 series premiere, 'Families of the Mafia' went on to air new episodes on April 16 and April 23, respectively. The cast and the show's social media pages continue to promote the docuseries online as well.
Spyglass and MTV have yet to publicly comment on the legal issues surrounding 'Families of the Mafia.'
RELATED STORY: MTV Gives Failed 'Made in Staten Island' Show the Repackage Treatment with "New" 'Families of the Mafia' Docuseries
(Photos: MTV; VH1; Instagram)