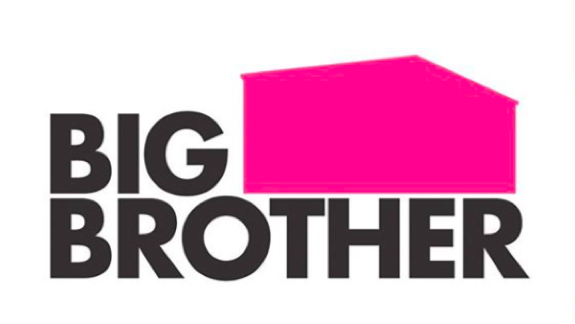 Fans of Big Brother might be getting another season of All-Stars in honor of the show's 20th anniversary.
Us Weekly reports that CBS has been quietly contacting former 'Big Brother' contestants for a potential All-Star season to be filmed this summer, for what will be Season 22 of the reality series.
The first All-Star season aired back in Season 7 (in 2006) and was won by Mike "Boogie" Malin. Since then, former players have returned to the competition show, but fans have continued to ask for another full all-star season.
Us Weekly states that negotiations are "ongoing," though several former winners and alumni have been approached about returning. Some, however, have reportedly declined for various reasons, including the risk of COVID-19.
(On March 10, the 'Big Brother' Instagram account announced it was postponing all casting calls for Season 22, presumably due to the pandemic.)
https://www.instagram.com/p/B9kc2mlpsUD/?utm_source=ig_web_copy_link
In order to ensure players' safety, the upcoming season will likely start later than the show's usual June premiere date, players will have to be sequestered longer than usual and they will have to quarantine for 14 days before entering the game.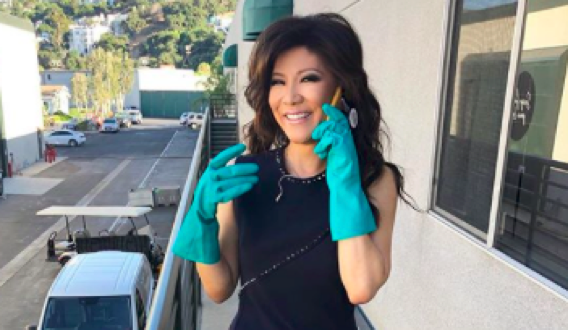 The likeliness of 'Big Brother' filming Season 22 this year despite the pandemic seemed pretty high as of last month, according to CBS Entertainment President Kelly Kahl, who assured fans the show would still go on.
"With Love Island and 'Big Brother', we still hope to have on the air this summer; it could be a little later that usual but we're still optimistic about getting those on," she told Deadline. "Those shows turn around pretty quickly. 'Big Brother' has live shows every week and 'Love Island' literally airs the night after it shoots, [so] those shows do not have long post processes."
CBS has yet to release a potential premiere date for Season 22.
RELATED STORY: 'Big Brother' Couple Rachel Reilly & Brendon Villegas Announce They're Expecting Baby No. 2
(Photos: Instagram)