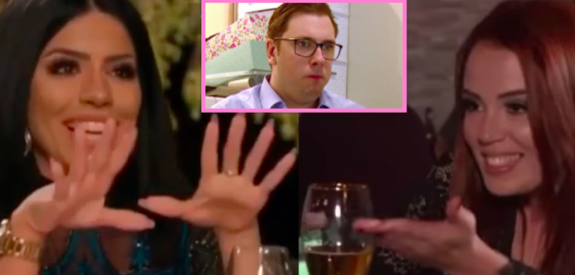 The first episodes of 90 Day Fiancé: Happily Ever After? Season 5 have left the women of Colt Johnson's past less-than-pleased, to say the least.
Both Colt's ex-wife Larissa Dos Santos Limas and Jess Caroline— Colt's girlfriend after his split from Larissa— spoke out on social media recently to defend themselves and/or recommend themselves for more screen time.
(Fortunately, Mother Debbie, the undisputed Number One lady in Colt's life, today, tomorrow and forever, has yet to voice any complaints so we're assuming things are all good for Coltee on the home front.)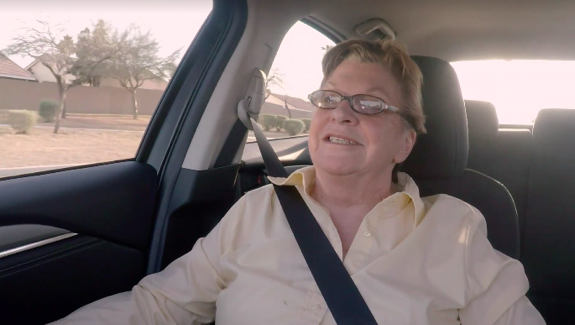 According to Starcasm, Colt's ex-wife Larissa was unhappy when she tuned into Sunday's episode of 'Happily Ever After?', only to find her mug occupying the screen for less than four minutes. Larissa was so angered by the editing "snub," she took to Instagram to announce to her followers that she planned to cancel her cable TV subscription the next day.
"Canceling my cable tomorrow," she wrote on Sunday. "I am shocked that I was given only 4 minutes of air time in tonight's episode. Four minutes to someone who brought in high viewership on her seasons. Clearly, someone in editing doesn't like me. Well, I will certainly not plug this show on my time again nor comment about!"
Larissa went on to claim that because she's under contract with the show, she "will not give out spoilers"; however, she again expressed how disappointed she was in the episode.
"All this work, all that filming," she wrote. "For what? Four minutes!!"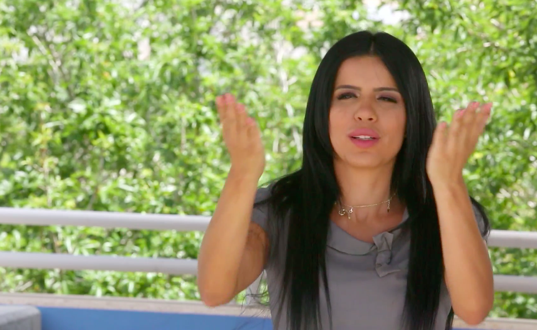 Though she was quick to proclaim, "Don't ask me to do this s**t again" after the episode, Larissa was also quick to admit she "overreacted and spoke too soon" after seeing a preview for the next episode, in which she is seen going on a date and sharing personal details of her criminal past as a fun way to break the ice.
https://www.instagram.com/p/CBwdq0njK0b/?utm_source=ig_web_copy_link
"Breaking News: I was wrong," Larissa posted on Instagram, along with the clip from the upcoming episode.
While Larissa's latest gripes were in regard to her lack of screen time, her replacement, Jess Caroline received quite a lot of air time– something that may have backfired for her.
During her "90 Day" debut (which showed her during her first meeting with Colt), Jess dished about Brazilian women commonly having sex on the first date, opposed to "American boys" whom she said tend to move things "slow."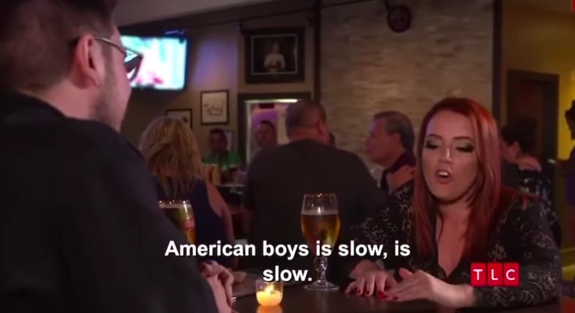 Because of the statements made on the show, Jess took to Instagram after the episode aired to address the backlash and issue a formal apology to the women of Brazil.
"Open letter to all Brazilian women:
Dear Brazilians, I want you to know that I read/listen to your messages. I would like to make a formal apology to all Brazilian women I offended with my generalized speech on the episodes. I recognize how problematic my statement was and by any means I meant to add to the already [hyper-sexualized] stereotype of the Brazilian woman around the world. I apologize for the way I expressed myself, I meant to give a personal opinion, on my amateur English I ended up generalizing and I see how jeopardizing that is. Unfortunately, I can't go back on what was said, now I can only be transparent to all of you, say that I'm so sorry for all the baggage that this brings and that I'm holding myself accountable for what I said.
"Deconstruction of sexism is a daily task, and instead of taking this as a loss, I'm taking it as a learning opportunity. Therefore, I have my messages open so we can talk about this, I hope to learn more and listen to what you have to say.
My humble apologies, Jess."
Jess and Larissa's mutual distaste for the "90 Day" episodes isn't the first time the two have found themselves on the same team. (And no, we aren't referring to Team Girls Who've Dated Coltee.)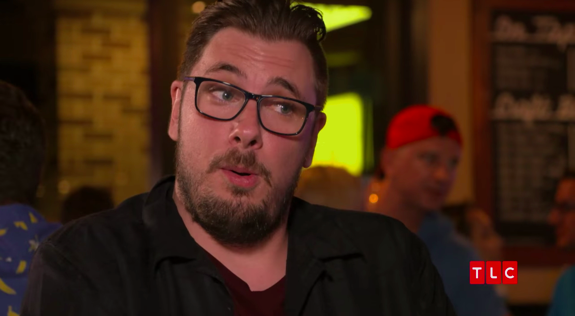 As Starcasm reported in April, Jess accused Colt of revenge p0rn and claimed he allegedly circulated private photos of her and stated they had been leaked. At the time, Larissa showed support for Jess on social media, as she, too, has accused Colt of similar actions in the past.
RELATED STORY: Amber Portwood Rants After Having Her Relationship with Dimitri Garcia Compared to Troubled "90 Day Fiance" Couple; Claims She Was Abused By Past Lovers & "Choked Out & Spit On"
(Photos: TLC; Instagram)