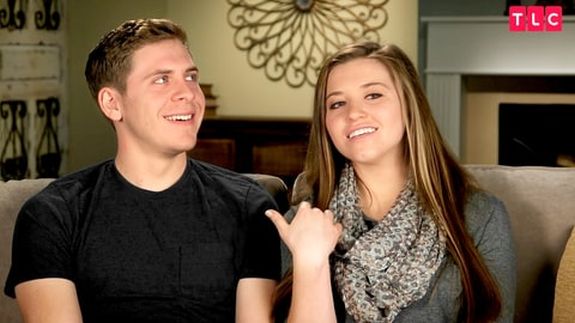 Austin Forsyth, husband of Joy-Anna Duggar, has managed to floor-length denim skirt the rules and take home a courtroom win.
As The Ashley previously reported, Austin was sued in October 2019 for fraud by a couple who had purchased a renovated home –- featured on several episodes of Counting On –- from the Duggar son-in-law the previous year and later found themselves in an, um, "crappy" situation.
In the lawsuit, the home buyers accused Austin of lying about obtaining a permit for a septic tank on the property. The couple claimed that after moving into the Arkansas home in August 2018, they "began noticing that their yard was saturated on the driest of days and that an unmistakable foul odor of human waste emanated from the yard."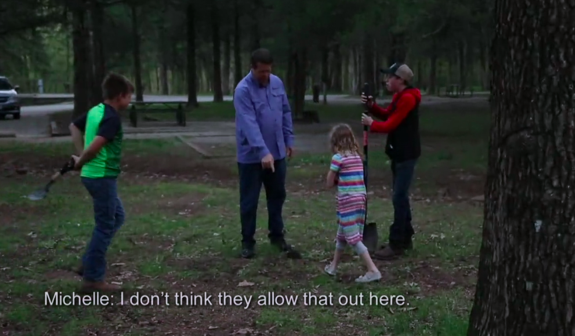 After hiring a septic tank installer to look into the issue, the home buyers were informed that the land was "unsuitable for the septic tank system that was installed" and that installing a new one would cost $20,000 or more.
(According to public records found by The Ashley, the buyers paid only $140,000 for the house.)
The buyers alleged that Austin "knew he had not received a permit from Washington County," despite claiming that he had. They also claimed that their dog had gotten sick from consuming the water outside the home.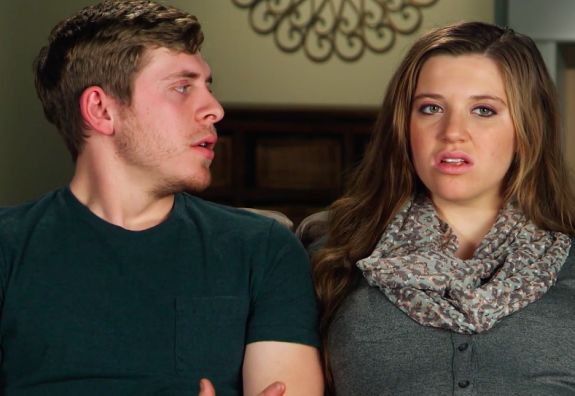 In Austin's response to the suit, he stated he was "not required to obtain a permit" and denied claims that he "falsely stated that all necessary permits were obtained for the work done on the home and that it was done according to code."
Austin also requested the court dismiss the lawsuit.
In February 2020, The Sun reports, the buyers requested a partial summary judgement for fraud in order to be given compensation for one of the claims. Austin responded, asking the court to deny their request for him to pay up, which an Arkansas judge did on December 18.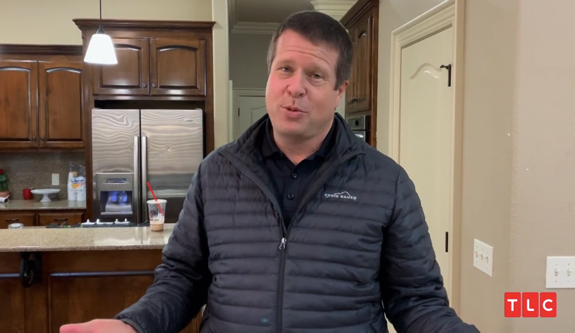 While Austin is off the hook for now, he may still be ordered to pay up when the case goes to trial, as it is still ongoing.
A trial date has not been set.
RELATED STORY: Duggar Family Slammed for Throwing "Super Spreader" Holiday Party Despite COVID "Completely Reckless & Thoughtless!"
(Photos: TLC)