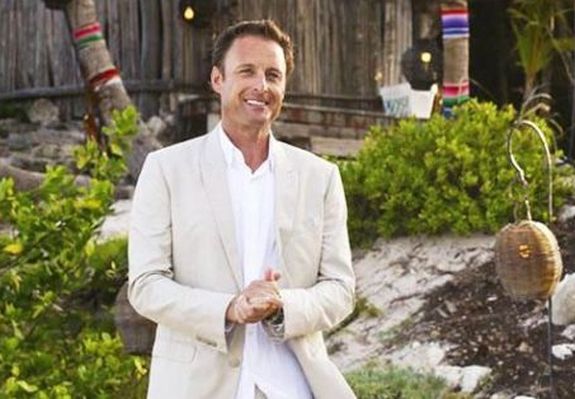 If you're longing for the carefree days of watching Bachelor Franchise has-beens frolic and fornicate along the beaches of Mexico, you're in luck!
In a new interview with Variety, ABC exec Rob Mills revealed that the team behind the Franchise is working hard to make Bachelor In Paradise happen this year. (There was no season of 'Paradise' shot in 2020, due to the COVID-19 pandemic.) He also gave an update on the senior citizen 'Bachelor' spin-off that was announced early last year.
"We are hell-bent on figuring out how we make 'Paradise' work," Rob said on Wednesday, adding that the summer spin-off may look a bit different in 2021 than it has in past seasons.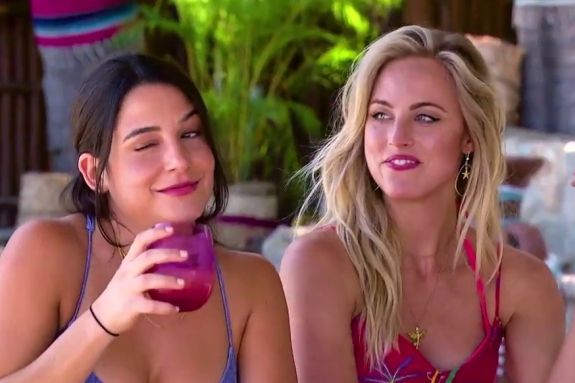 "Unless something horrendous happens, I feel very confident that 'Paradise' is coming back on this summer — how and where it's going to be, it's still to early to tell."
Rob said that the team is willing to create a "bubble"-like atmosphere (similar to how they filmed the most-recent seasons of The Bachelor and The Bachelorette) in order to shoot 'Paradise.'
"If people can get vaccinated, then maybe we're back in Mexico. If not, maybe there is a bubble situation in Mexico," he said. "We will figure out something — I never know what will happen, but I feel very confident in saying that you will get 'Bachelor In Paradise' next season."
'Bachelor' fans may also have another spin-off to look forward to. Rob also gave an update on the senior citizen edition of 'The Bachelor,' which was announced in January 2020, right before the COVID-19 pandemic hit. 'Bachelor' casting directors had begun the casting process for the show– putting out a call for "active and outgoing single men and women age 65 and up"— but did not get it off the ground before the pandemic hit.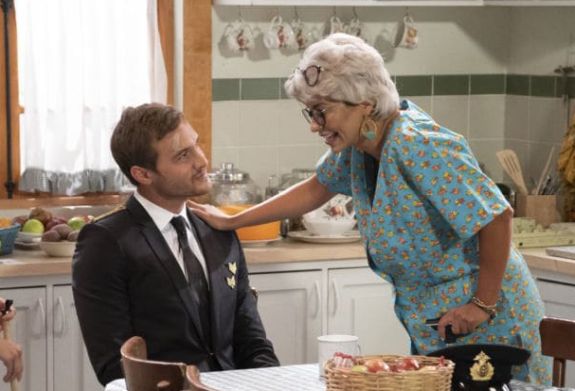 "In addition to 'Paradise,' the other thing we want to get serious about revisiting is the older 'Bachelor' spinoff," Rob said. "We're actively working on making it happen."
He told Variety that the network "is further along than just the ideation phase."
"The casting was amazing and anytime we ever talk about it, it gets a massive response," he said, adding that the production team is currently eyeing the fall to begin shooting the senior citizen spin-off.
RELATED STORY: 'Bachelor In Paradise' Couple Evan Bass & Carly Waddell Separate After 3 Years of Marriage