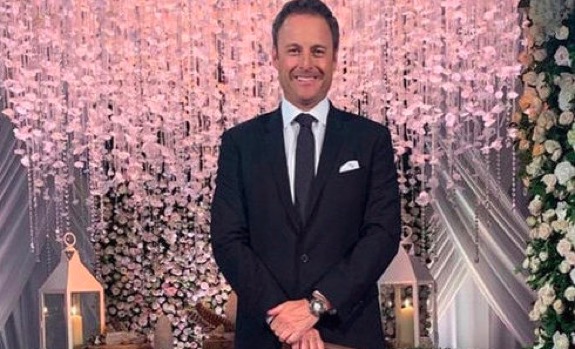 If your Nana is single and ready to mingle (and a card-carrying member of AARP!) the producers of The Bachelor are looking to cast her in a seniors version of a 'Bachelor'-style show!
According to People, Bachelor Nation is stepping into the world of senior love and searching for people aged 65 and older to take part in a "new exciting dating show."
For years, the Bachelor Franchise has been criticized for featuring men and women who are increasingly younger and not ready for marriage, so this appears to be the producers finally doing something about it!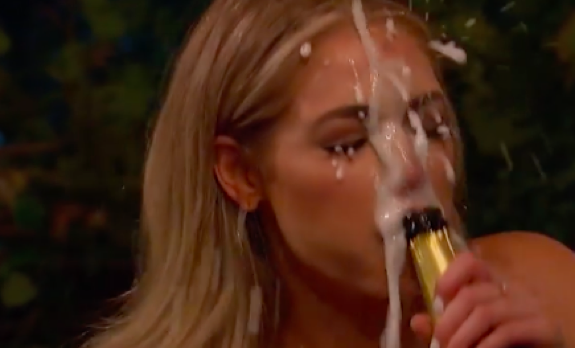 "Are you entering your golden years and looking for romance," the casting call shared by Bachelor producer Lindsay Liles reads. "The producers of 'The Bachelor' are looking for active and outgoing single men and women age 65 and up for a new exciting dating show!"
Those interested in applying are asked to answer 60 questions on the casting website covering everything from the basics (name, age, hair/eye color, height and weight) to information on past relationships/marriages, details about their family, career, bucket list and previous reality TV appearances or auditions, if applicable.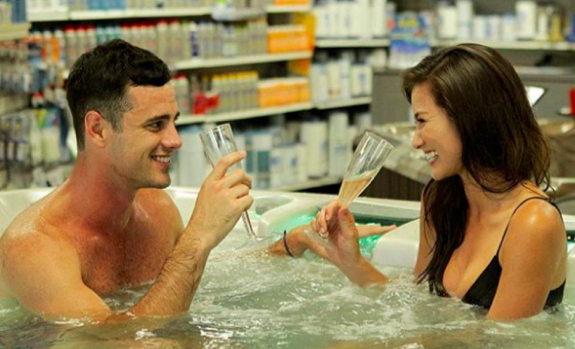 Potential contestants are also asked to upload recent photos, which for the first time in a long time, will probably not be heavily filtered before they're submitted, as we'd assume most 'Bachelor Nation' applicants' photos are nowadays.
After the news broke, many 'Bachelor' fans seemed excited to watch people who are on the show to find love…and not just looking for instant fame and/or Instagram influencers opportunities, like the typical 'Bachelor hopeful nowadays.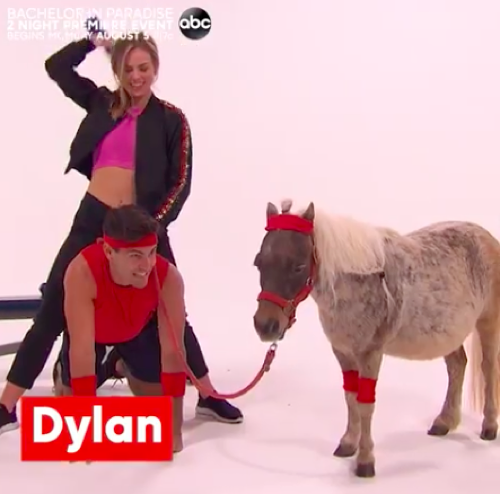 In the comment section of the Instagram post, the casting producer stated that, while a potential contestant must be at least 65 to apply, there is no age limit. When a person asked if their 90-year-old granny could apply, the casting producer encouraged her to help granny apply.
Of course, several older members of Bachelor Nation (who were featured on the show years ago), joked that they should apply.
"Just have everyone back from season 1 of The Bachelor," Holly Julian, who met her husband Blake on an early season of Bachelor Pad, joked in the comment section.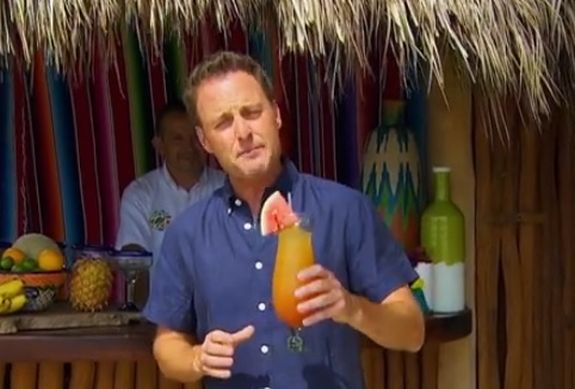 If a senior-season of the show ultimately happens, it will be one of many spin-offs for the franchise following the show's 2002 debut. In 2003, The Bachelorette joined the franchise and in 2010, Bachelor Pad debuted, ultimately running for three seasons. Recent franchise spin-offs have included 2018's The Bachelor Winter Games and Bachelor in Paradise, which premiered in 2014.
Earlier this month, ABC also announced musical spin-off, The Bachelor: Listen to Your Heart, which is set to premiere — for better or worse — Monday, April 13.
RELATED STORY: 'Bachelor in Paradise' Star Jade Robert Stripped of $1 Million Fantasy Football Prize After Being Accused of Colluding with Husband Tanner Tolbert
(Photos: Instagram; ABC)