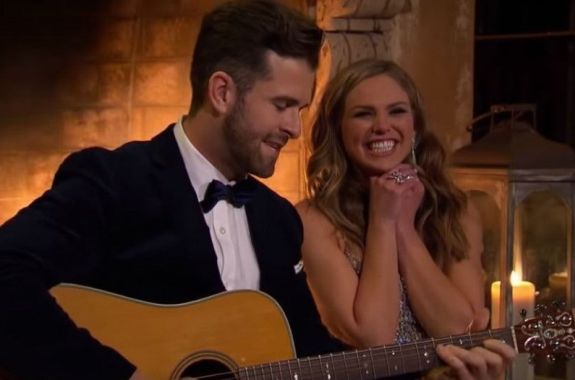 We may have thought The Bachelor Winter Games (and/or Jed Wyatt) was the worst thing to come out of The Bachelor franchise, but ABC just proved us wrong!
On Wednesday, the network announced at ABC's TCA Press Tour day that it will be premiering yet another 'Bachelor' spin-off…and this time, it's musical.
No…seriously.
The premise of The Bachelor: Listen to Your Heart doesn't really make sense. Is it a dating game? Is it a bad knock-off of American Idol? Will people like Jed stop appearing on The Bachelorette as a way to further their musical careers?
According to Variety, 'The Bachelor: Listen to Your Heart' will "unite music and love," and will feature 20 single men and women looking "to find love through music."
"Singing well-known songs, both individually and as couples, they will look to form attractions through the melodies, find and reveal their feelings and ultimately, fall in love," the site adds.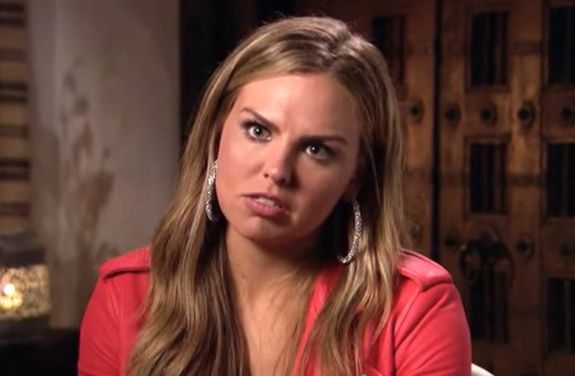 "Once the couples commit to each other, they will be tested through musical challenges, including live performances judged by 'some of the biggest names in the music business.' Ultimately, the couples whose performances reveal their love and devotion to one another will continue to be given a chance to further their relationships until only one couple is left standing," Variety reports.
"They will meet and explore their relationships while living together and going on 'Bachelor'-style dates that focus on music," Deadline added.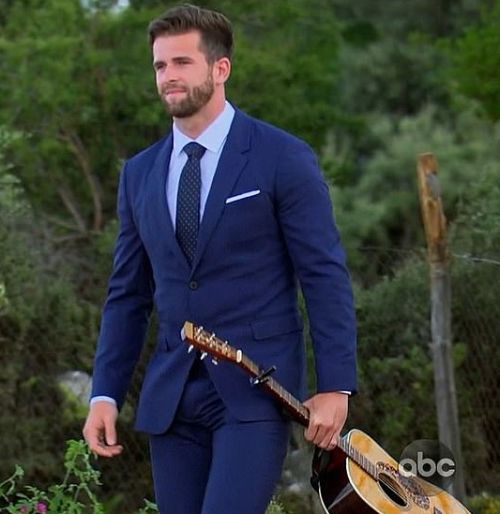 During the TCA panel, ABC executive Karey Burke likened 'Listen to Your Heart' to "A Star is Born," and told attendees that she can't promise that Jed, Hannah's country singer ex-fiance, won't be showing his mug on the new musical show. (The network didn't reveal if they would be bringing back past contestants for this show, or if the cast would all be people who had never appeared on a 'Bachelor' show before.)
Personally, The Ashley feels that if they don't throw it back and get Kasey Kahl to sing this ditty (which The Ashley feels is the greatest musical gift to ever come out of 'The Bachelor' Franchise), they have truly missed the mark.
(Scroll to the 1:12 to let the cringeworthy awkwardness begin!)
'The Bachelor: Listen to Your Heart' is set to premiere Monday, April 13 on ABC.
RELATED STORY: 'Bachelor' Fans Can Now Book Show Host Chris Harrison to Officiate Their Wedding & Tie the Knot at 'Bachelor' Mansion
(Photos: ABC)