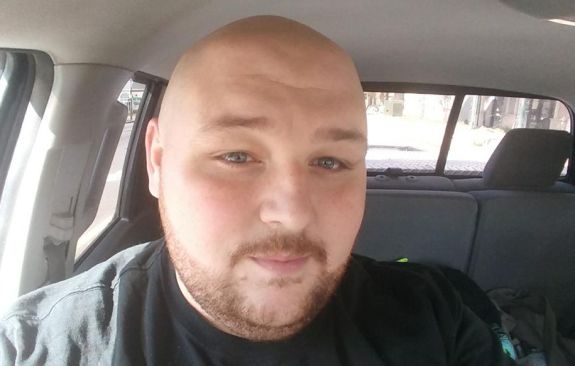 Reality TV production company Megalomedia is speaking out, just days after the news broke that the family of former My 600 lb. Life star James "L.B." Bonner is suing the show's producers for what they say was their part in L.B.'s 2018 suicide.
According to Starcasm, Megalomedia is denying accusations made in the lawsuit, including claims that the production company ignored L.B.'s worsening mental and physical health and distressing text messages to a production assistant prior to his August 2018 death.
"We understand that the family of L.B. Bonner has filed a wrongful death lawsuit against Megalomedia, Inc. and other entities in connection with Mr. Bonner's participation in the television program 'My 600 Lb Life," the statement released to Starcasm reads. "We were deeply saddened by his suicide in 2018 and continue to extend our sympathy and condolences to his family. However, the allegations of this lawsuit are without merit, are false and will be vigorously contested in court."
The production company spokesperson went on to say that, should any other "My 600 lb. Life" participants want to sue them, they're ready to battle them in court, too.
"Moreover, the claims are counter to the program's mission of shedding light on people who, because of their weight, have been ignored for far too long by the medical industry with the hope that they will be able to get the help they need," the statement continues. "We look forward to presenting our defense in court. We are also aware of a media report that others are considering legal action against the show and if the Company determines the lawsuits are without merit it will aggressively deal with them and seek attorneys fees, costs and sanctions against the Plaintiffs."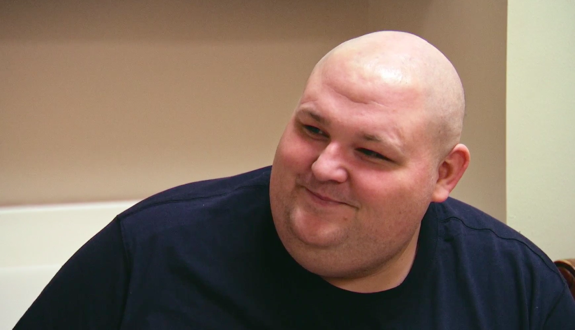 As previously stated, the lawsuit filed by L.B.'s family — in which the family is seeking monetary relief "well in excess of $1 million" — is also being sought in an effort to "change the reality show industry." The lawsuit details concerns of shows such as "My 600 Lb Life" that the family believes are sold at a large profit "to the detriment of those that are featured therein."
Megalomedia is no stranger to lawsuits, though. The Ashley has discovered several lawsuits filed against the production company by former employees and participants, including a 2014 lawsuit filed against Megalomedia by former participants of the show Texas Car Wars. Four people who starred on the show claimed in 2014 that they were not fully paid for their participation, and accused the company of staging key parts of the show.
RELATED STORY: Family of L.B. Bonner Files Lawsuit Against Production Company For Its Role in the 'My 600 LB Life' Star's 2018 Suicide
(Photos: Instagram; TLC)