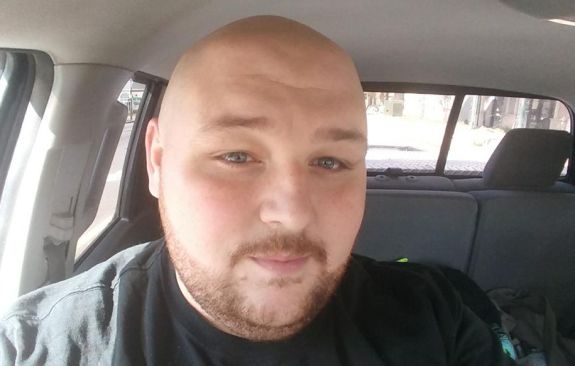 The family of My 600 Lb Life star James "L.B." Bonner is taking legal action against the show's production team for what they believe to be the production company's role in L.B.'s 2018 suicide.
Starcasm broke the news on Thursday that the lawsuit filed by L.B.'s family alleges "gross negligence" on production company Megalomedia, claiming that the company backed out on promises to L.B., pressured him into filming when he was unprepared and failed to provide him with mental health care even after he had begun to exhibit concerning signs.
As fans of 'My 600 Lb Life' may recall, L.B. — known for his more than 300-pound weight loss on the TLC show — was found dead in August 2018 in a South Carolina park with what appeared to have been a self-inflicted gunshot wound. He was only 30 years old.
While L.B.'s death may have come to a surprise to some, the 'My 600 Lb Life' lawsuit states that L.B. had been in distress for several months leading up to his suicide, even reaching out to one of the show's production assistants via text on more than one occasion.
"I am a f**ked up wreck right now," one of texts he sent allegedly read. In others, L.B. revealed, "I'm not in a good place right now it's dark" and "I had a breakdown." The family claims the production assistant allegedly advised L.B. to "Fake it till you make it."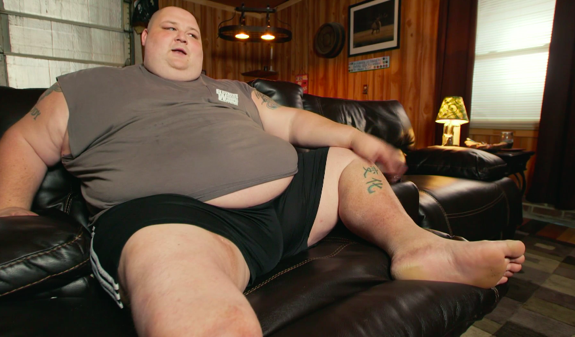 Other allegations made in the lawsuit include claims that Megalomedia reportedly demanded that L.B. shave his beard and that they refused to let him move to Texas to get a job without an approved filming schedule. After L.B. did eventually move, the production company allegedly forced him to return home to South Carolina, unpack and then repack, as producers weren't able to film the initial move.
The lawsuit filed by L.B.'s family also stated that L.B. was only offered one therapy session, with extra sessions to come only on an indeterminate as-needed basis. The production company also reportedly did not "pay for all charges associated with" L.B.'s weight loss surgery, even though they had promised to do so. This resulted in bill collectors "harassing L.B. for payment and impairing his credit."
As this point, the combination of stress and L.B.'s weight loss began to impact his health in a negative way.
"Moreover, due to the rapid weight loss and lack of sufficient aftercare, L.B.'s teeth became loose and some fell out, his vision became impaired and he suffered from general malaise. All the while he continued to suffer psychologically and physically, the show continued to pressure," the lawsuit states.
L.B.'s mother, father, sister and the executor of his estate are reportedly seeking monetary relief "well in excess of $1 million. The family is also seeking "a monetary verdict to change the reality show industry."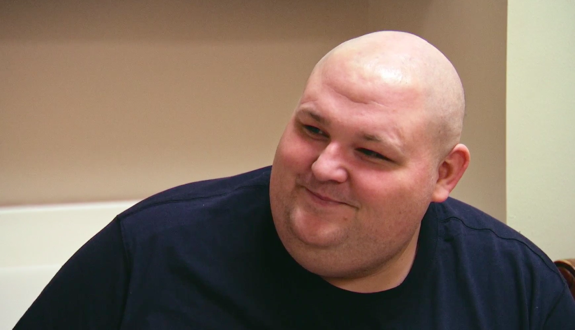 "'My 600 Lb Life' is an example of one of those reality shows that a production company spent little investment in, but was able to sell for a large profit to a major network," as explained in the lawsuit. "Unfortunately, as with 'My 600 Lb Life,' those that create and produce these shows, many times do so to the detriment of those that are featured therein.
"When filming these shows, it has become common place for those that produce, direct and ultimately sell these 'reality shows' to manipulate those being featured to create drama between or amongst family members, force 'entertaining' story lines, plant ideas to the participants, exploiting relationships and awkward situations and pushing unbeknownst, unpaid participants to the edge of an emotional cliff. Sadly, this has become the norm in an effort to boost ratings and increase profits — yet, those who are exploited and suffer never share in such profits."
(Photos: Instagram; TLC)