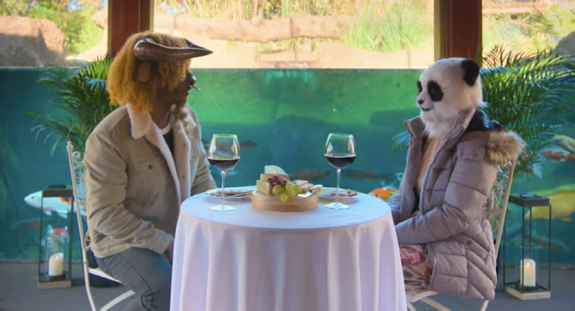 Things are about to get wild and really weird on Netflix's new dating series Sexy Beasts.
The reality series, narrated by comedian Rob Delaney, will see singles getting their date on with some potential matches fully transformed into animals and mythical creatures through the use of Hollywood movie prosthetics, Variety reveals.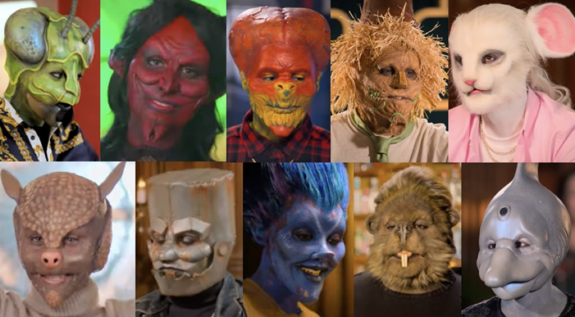 'Sexy Beasts' is based on Lion TV's original British series for BBC in 2014, and though the newly released preview is somewhat nightmare inducing, Netflix has already signed on for a second season.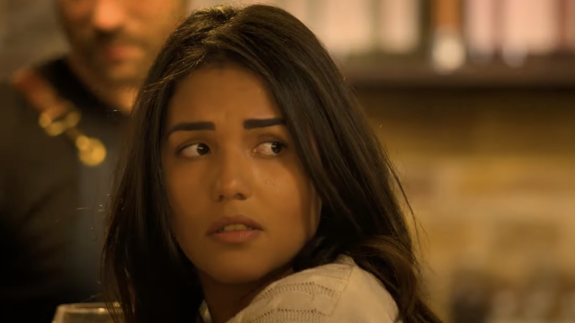 "Making 'Sexy Beasts' for Netflix has been an incredibly exciting process," said Simon Welton, creator and executive producer for Lion TV. "With an international cast featuring some truly brilliant characters, a host of prosthetics which look extraordinary in 4K and with Rob Delaney narrating, the viewers are in for a real treat. I hope the show puts a smile on peoples' faces as they play along to discover who'll fall in love with who, and what our cast all really look like."
On each episode of the reality series, a new single will look for love based purely on personality, selecting from three potential love matches – all in full prosthetic makeup. The single will only get to see their match's face after the've made their final decision.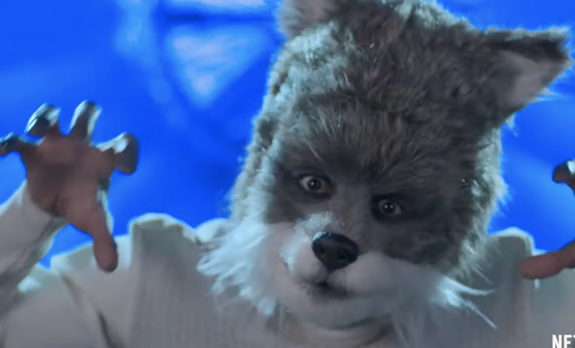 The first six-part season of episodes will be unleashed released globally July 21, with Season 2 bringing six more episodes, which will drop later this year.
Check out the 'Sexy Beasts' trailer below!
(Photos: Netflix; YouTube)