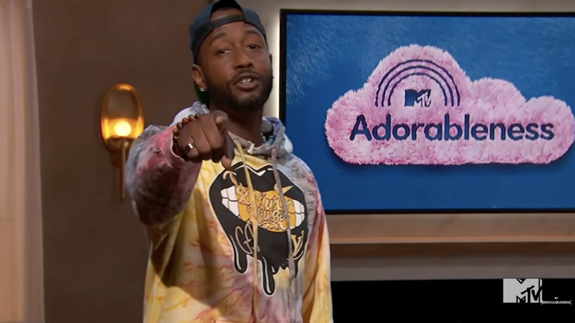 MTV's long-running Internet clip show Ridiculousness is getting its own network a third spin-off.
A month after announcing Nicole "Snooki" Polizzi as the host of the franchise's second spin-off, Messyness, and nearly seven months after food-themed Deliciousness premiered on MTV, comedian James Davis has been tapped to host Adorableness, The Wrap reports.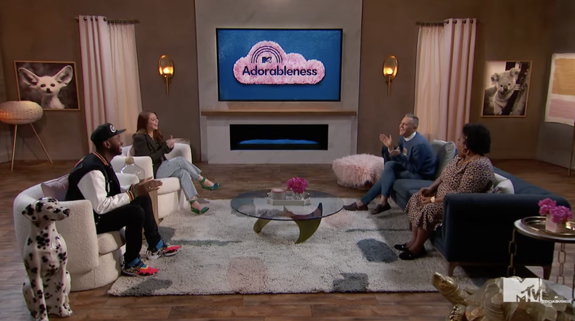 The new show promises "the cutest, snuggliest and most adorable clips ever," though viewers are warned "it's not all fluff."
" … cute kids will turn sour, fluffy dogs will attack and little old ladies may just curse like sailors – these are adorable clips with a bite," the series description reads.
As with other shows in the franchise – which began in 2011 with Rob Dyrdek's 'Ridiculousness' –- 'Adorableness' will feature a panel joining host James as he breaks down the viral clips. Panelists for 'Adorableness' will include actress Alyson Hannigan, RuPaul's Drag Race judge Ross Mathews and Dulcé Sloan of The Daily Show.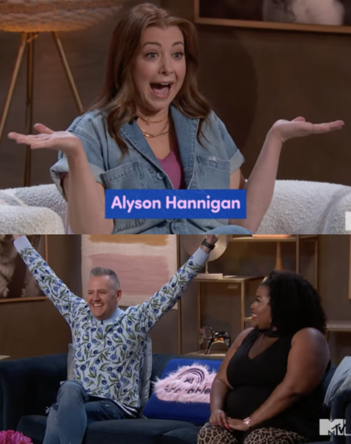 'Adorableness' will debut with back-to-back episodes at 7 p.m. ET/PT every night for a week starting Monday, July 19. (If it's anything like its big sister 'Ridiculousness,' it will eventually play on a loop forever on MTV.)
Watch a preview below!
RELATED STORY: Nicole "Snooki" Polizzi to Host New 'Ridiculousness' Spin-Off 'Messyness' on MTV; Will Provide Commentary on 'Hot Mess' Video Clips
(Photos: MTV; YouTube)