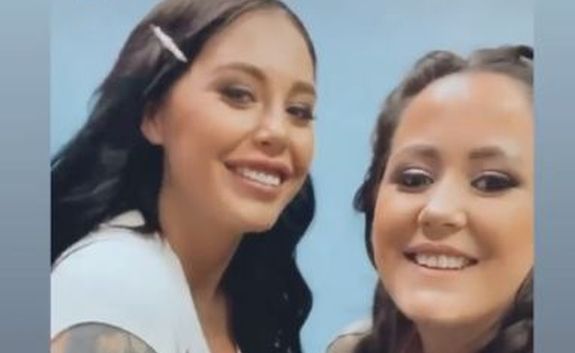 The battle over the Girl S**t podcast continues…and this time its two biggest drama queens, Jenelle Evans and Deavan Clegg are going head-to-head on social media about what they say really happened, with lawsuits, Live videos and drug accusations flying every which way!
Since both Jenelle and Deavan have put out literally hours of content about this, with each threatening to take legal action against each other, The Ashley is going to do her best to recap the highlights of this social media [girl] s**t show so you can understand what is going on with these knuckleheads without having to sit through hours of mind-numbing content.
First, The Ashley will recap Jenelle's latest video, and then go through the highlights of a video Deavan posted (and then deleted) on Monday on Instagram that was directly addressed to Jenelle.
In Jenelle's video, she threatens to take legal action against Deavan and insinuates that Deavan may have stolen her anxiety medication. In Deavan's video, she accuses Jenelle and her husband David Eason of drinking and driving with open alcohol containers in their car, while their daughter was in the vehicle. She also accuses them of having a bag of weed.
Let's get started!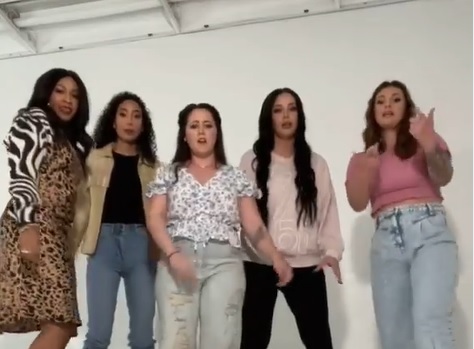 As you may remember, Jenelle was booted from the Girl S**t cast less than a day after she excitedly announced the project on social media. She was also denied admission into the launch party after she chose to show up , despite being told not to go. She later stated on Instagram that she was the victim of "cancel culture." Deavan claimed that, after she found out about Jenelle's past, she had her fired from the project. Jenelle later told her followers that she "can't be fired" because she is a producer of Girl S**t.
The podcast was torpedoed by the drama before it ever even hit the airwaves and went belly-up. (Surely, a dozen or so people were very disappointed that they never got to listen to the musings of Jenelle and a bunch of other randos who were to "star" on this trash heap.)
Anyway, that brings us to the present. On Monday, Jenelle posted a YouTube video in which she claimed she would be telling viewers "her truth" about the ill-fated Girl S**t podcast. She promised that she's brought "receipts" to prove that she's telling the truth.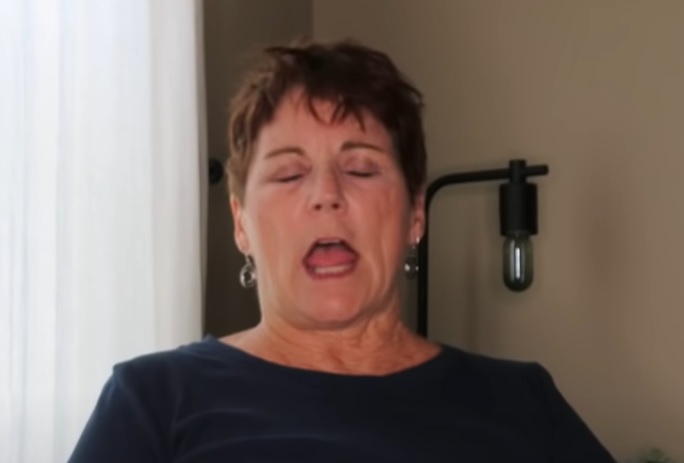 Recap of Jenelle's video: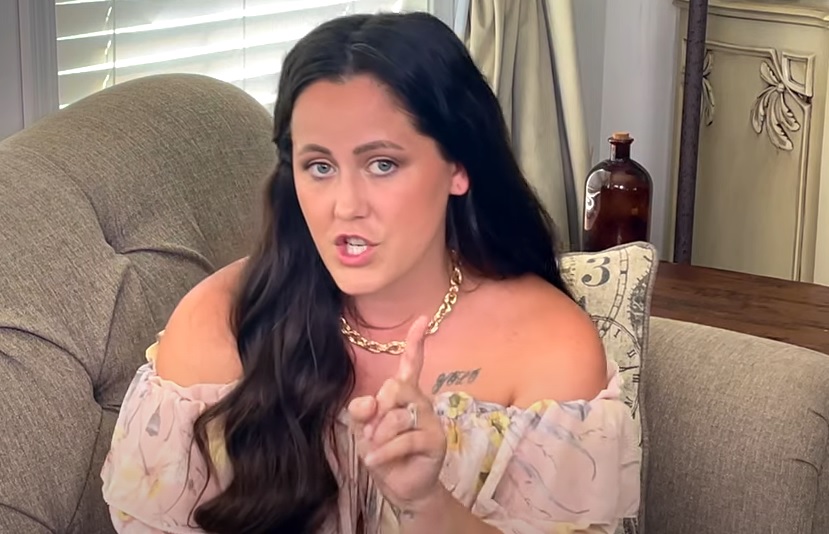 Jenelle, who is, for some reason, sitting in front of some weird Moonshine-like bottle in a living room, said that there is a Non-Disclosure Agreement (NDA) in place that all GirlS**tters had to sign, but she's choosing to ignore it because everyone else did.
"Things had to be messed up by one certain person. According to all the sources, I heard this person was Deavan Clegg," Jenelle said. "Deavan has been going Live on other people's YouTube accounts…she just won't let this issue go." (This is the video she's talking about, by the way.)
Jenelle then tells everyone she has a "folder of receipts," as well as a bunch of handwritten notes. (We can assume those were written on her Lisa Frank stationary, since it's "Important Work Stuff").
Jenelle then tells everyone she's going to refer to Deavan as "pregnant girl." (Deavan was pregnant at the time of the Girl S**t drama. She ended up having a miscarriage shortly after.)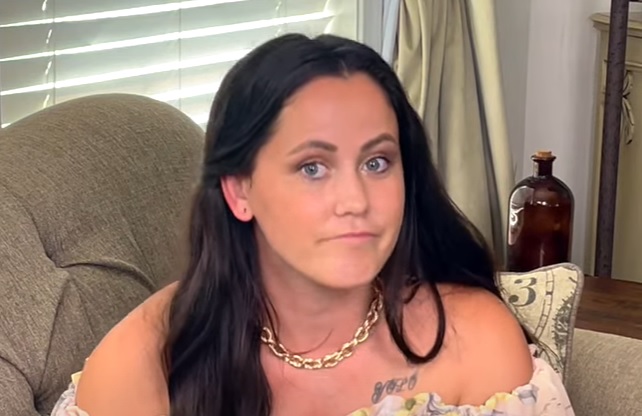 Jenelle says the characters in her Tale As Old As Time will be "Pregnant Girl" and "Creepy Man."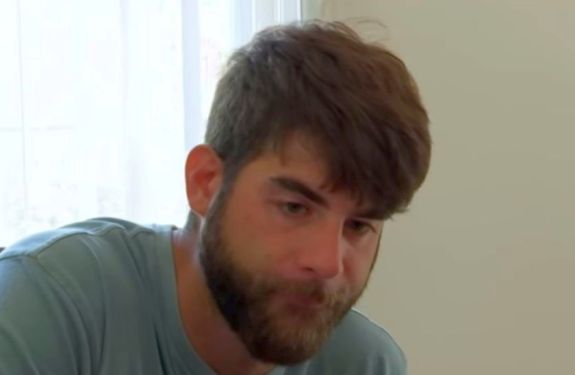 "Creepy Man is Pregnant Girl's best friend," Jenelle tells us. (If you're wondering, "Creepy Man" is most likely John Yates, one of the bloggers Jenelle is currently suing over this Girl S**t stuff.)
Jenelle then recaps one of Deavan's recent Lives, where Deavan referred to her as "MTV girl."
"That's me suppos-udly," Jenelle snorts.
Jenelle says that all the other Girl S**tters refused to stick to the scheduled she made for them for the week of podcasting, but Jenelle held true to it. While she was away, Deavan was showing other S**tters articles about the horrible things Jenelle and David have done in the past.
Anyway, she dispelled Deavan's claim that Jenelle told everyone about the miscarriage.
"I think that's morally unright for anyone to do."
"That's none of my business but you sure have a lot to say about everyone else…I'm just sitting here watching all this happen like, 'Damn, she doesn't shut the f**k up," Jenelle, who keeps addressing the same situation on her social media, says.
Jenelle then seemed to imply that she was considering suing Deavan.
"I'm still sitting back and watching what you're doing," Jenelle said. "If you do not keep my name out of your mouth, I will take you to court and sue you!"
(As The Ashley previously reported, in addition to the lawsuit Jenelle has pending against John Yates and other bloggers, she filed a lawsuit against her ex-friend Katrina Beaumont on Friday.)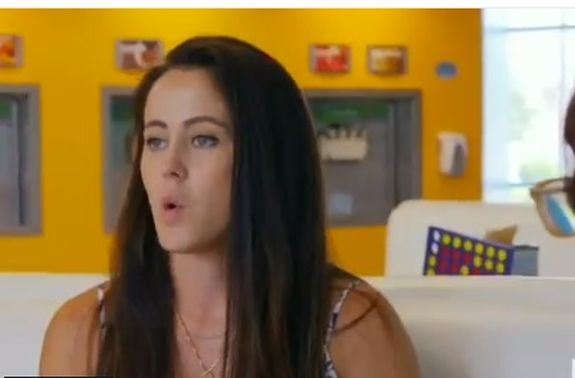 Next, Jenelle told her viewers that, when she left Tennessee after the Girl S**t catastrophe, her anxiety medication ("for my esophagus") was missing. She doesn't directly accuse Deavan of taking it, but she basically insinuates that Deavan is the only one who could have.
"It's really sad because I have esophagus problems every day. Like, daily," Jenelle said. "My food makes me choke. It was gone, at the time I needed it the most!"
She then gleefully pulls out her laptop, which contains her folder of receipts. The "receipts" are basically messages back and forth between Jenelle and Deavan talking about the trip, and stuff they worked on before the Girl S**t podcast. Moving right along because nobody cares…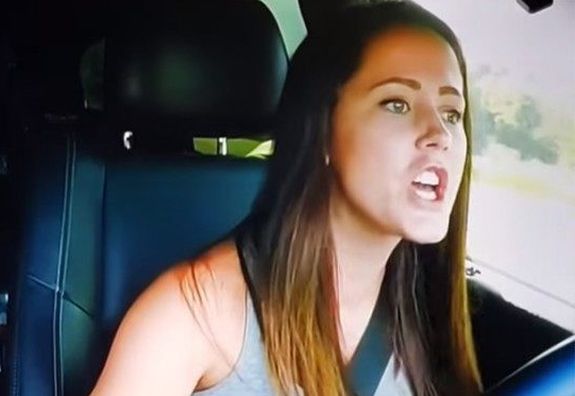 Jenelle (and her anxious esophagus) get really riled up when she reveals that Deavan deleted old messages from her and others to make it "seem like everyone else is psycho!"
Jenelle then gives a run-down of the night of the Launch Party event she was told not to attend. She says she told the Creator that she was still attending, since she put a lot of work into the event and brand.
"So, they hired security for me because I was paranoid about crazy haters," she said. "Then they used it against me [to keep me out of the event]."
She then shows a video of the security guard telling her she and David have to take themselves back to The Land. In the video, Jenelle insists she's "the producer" but the guard tells her that she and David are not permitted to come in. Jenelle says she yelled to all her "fans" that if they wanted to come out to the parking lot and take pictures by her (by the dumpsters I guess?) then they could.
I think that's nice…
She then shows screenshots of texts between her and the creator, who eventually bailed out of trying to keep the podcast together.
"It's just really disgusting how I get s**ted on so much," Jenelle said. "Nobody sticks up for me! They tell me they're going to stick up for me, they text me they're gonna stick up for me but when they're in the heat they can't f**king handle the fire!"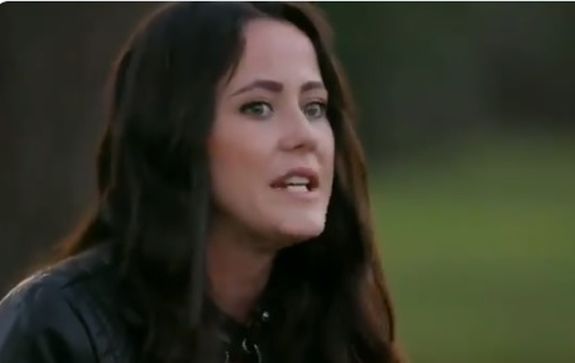 Jenelle then busts out portions of her contract, to prove that she was, indeed, a producer of the brand.
Later in the video, Jenelle addresses Deavan's claims that she is considering taking legal action against her.
"Well, I just want to let you know that I have a lawyer that is involved, Pregnant Girl, and [that lawyer] is in Utah [where Deavan lives]. Anytime you want to get your lawyer involved and try to sue me, I'm ready! And if you keep mentioning me and referring to me in your videos, I will take legal action!"
Recap of Deavan's video:
Deavan's video, which she captioned "Message to Jenelle Evans," is no longer on her Instagram. However, The Ashley was able to recap some of it before it was taken down.
In the video, Deavan talks directly to Jenelle, making plenty of accusations against Jenelle and her ever-present husband David.
"You and your husband had open containers [of alcohol] in the car with your young child and I had to drive because I was so upset that you guys were even going to drive and so was Gabbie [Egan, another cast member]. Gabbie's the one who brought it up to everyone that you had open containers and were drinking and driving with your child," Deavan said. "I was very upset about that. It killed me inside."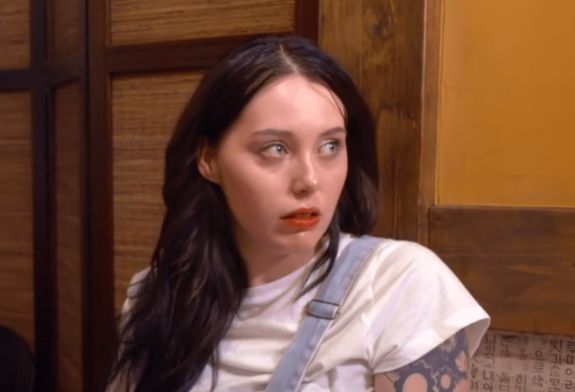 Deavan then addressed Jenelle's claims that her anxiety meds (which is apparently Xanax) were missing after Deavan was near them.
"She accused me of doing Xanax and stealing her Xanax," Deavan said. "That is a crime Jenelle. You can not accuse someone of that.
"Everyone who is my fan knows that Xanax is what took my aunt's life. She was hooked on Xanax and she was my best friend and we were the same age. She overtook it and she became addicted to it, which led to her death, ultimately making her commit suicide the day she took a lot of it.
"Everyone knows I do not like Xanax…but I was pregnant. Why on Earth would I be stealing your medicine? You accused me of that. That is illegal. Everything you are saying is a lie."
Deavan goes on to accuse Jenelle of having a large bag of marijuana (which is not legal in Tennessee.) She stated that Jenelle has a medical marijuana card that's legal in California but not Tennessee, so her having the weed in Tennessee was illegal.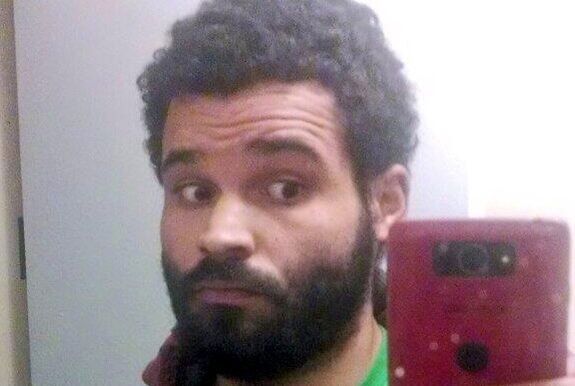 Deavan said that, because Jenelle's daughter Ensley was present, it made Deavan even more uncomfortable and she reported it to those involved with the podcast, but no one did anything about it so Deavan quit.
Deavan goes on to say that she is going to sue Jenelle for what she said about her, and that this is unacceptable.
(The Ashley did not get the whole video so she is unable to recap it all, but that's the gist of it.)
As of press time, neither Jenelle nor Deavan had filed a lawsuit.
To read The Ashley's other recaps, click here!
RELATED STORY: "90 Day Fiance" Star Deavan Clegg Responds After TikToker Gabbie Egan Exposes Deavan's Pregnancy; Gabbie Explains Why She Did It & Talks About the Failed "Girl S**t" Podcast
(Photos: Instagram, YouTube, MTV, TLC)