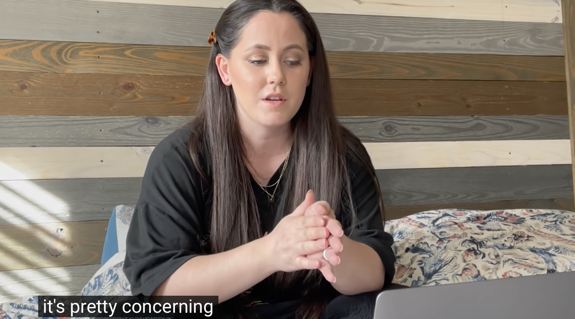 Jenelle Evans has reportedly been canned from the Girl S**t podcast she was promoting less than 24 hours ago, though she insists her own actions aren't to blame.
The former Teen Mom 2 star announced earlier this week that she would be producing and co-hosting a new podcast/lifestyle brand with 18 other women; however, Jenelle's Girl S**t gig went to… well, s**t, after some of the Girl S**t crew found out about her checkered past.
In an Instagram video posted on Tuesday, Jenelle told her followers that it is unfair that people still hate her and David over the death of her dog Nugget, whom David shot and killed in 2019. She also complained that she has lost plenty of opportunities over this.
One of the women who reportedly flushed crushed Jenelle's Girl S**t dreams was Deavan Clegg of 90 Day Fiancé who is also involved in the project. According to "90 Day Fiancé" blogger John Yates, Deavan and some of the other girls voiced their concerns to the podcast higher-ups after learning about Jenelle and husband David Eason's antics.
While Jenelle claimed on social media that she hadn't been fired and couldn't be fired as the "producer" of the podcast, she still blamed the current controversy on people holding a grudge for something David did "years ago."
" … it's pretty s**tty of a person to try to hold something against someone that happened years ago – like, we talk about all the time – to ruin their opportunities in life," she said in a clip reposted by Teen Mom Shade Room on Instagram. "Like, that's s**tty. That's really s**tty.
" … you know, I thought, you know, I chose a good group of a girls and sometimes things don't work out they way it's planned, that's OK. There's always hiccups in life," she added.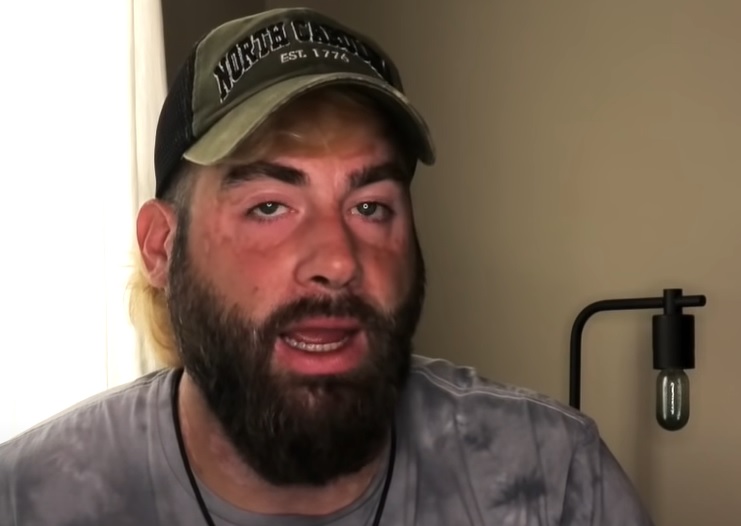 The Girl S**t podcast is hardly the first opportunity Jenelle has lost due to her and David's controversial past actions and words. In fact, just a few months ago, Jenelle's episode on This Family Tree podcast was pulled after the hosts learned more about her and David. In addition to getting fired from 'Teen Mom 2' in 2019, Jenelle has also had several businesses end relationships with her for the same reason.
In July, an Oregon cannabis dispensary cancelled a meet-and-greet event with the pair after being inundated with online hate.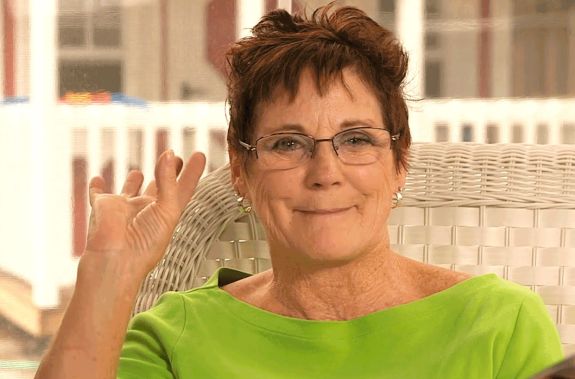 A similar situation happened in September 2019 when the New York City salon that was due to host the launch party for Jenelle's JE Cosmetics company abruptly cancelled the event, claiming online that it was unaware of David and Jenelle's histories.
Jenelle's past and continued association with David has also caused her to lose multiple sponsorship deals with companies including Blue Apron, Prana Mat, and PatPat Clothing, to name just a few.
RELATED STORY: Former 'Teen Mom 2' Star Jenelle Evans Reportedly Fired From Her 'Girl S**t" Podcast After One Day; "90 Day Fiancé" Star Deavan Clegg Allegedly Helped Get Her Fired (UPDATED!)
(Photos: MTV; YouTube; Instagram)