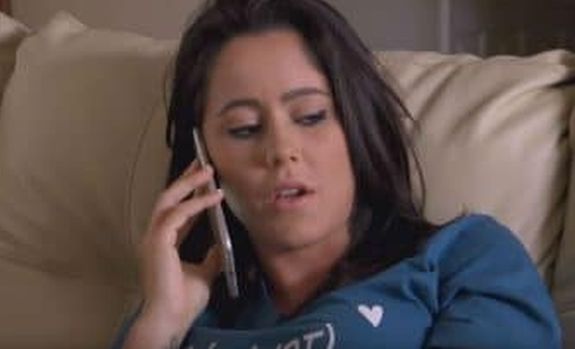 It's been a rough few weeks for Jenelle Evans' assorted business ventures.
Just a week after the former Teen Mom 2 star lost a promo deal with Prana Mat over her past actions, the New York City salon that was supposed to host the launch of Jenelle's makeup line, JE Cosmetics, pulled out. In a post made to Instagram on Saturday, the Flirt Beauty Boutique informed their followers that they were no longer hosting the event, after finding out about Jenelle's past, as well as the dog-killing incident (allegedly) involving Jenelle's husband David Eason.
The event, which was supposed to take place on September 9, was to include a DJ, food and free beauty services provided by the salon.
"This event has been cancelled at our venue!" the salon wrote on its Instagram. "Our salon was unaware of what her and her husband have done or have been connected to, and in no way, would we support such brutality. We apologize for not doing out research beforehand."
"Our salon, in no way, has any connection to, nor supports the brutality in which they are linked. We apologize for the miscommunication!" the salon wrote in response to another comment.
Jenelle's haters applauded the salon for pulling out of the event. Jenelle, however, was not pleased and, on Sunday, told her own version of the events that went down. She claimed that she was the one who cancelled the event, due to the location being "leaked." She claimed that the cancellation claims were just "rumors."
"NOT CANCELLED!!! I know there are a lot of rumors circulating about the @jecosmeticsinc launch," Jenelle wrote on Instagram. "The launch to the PUBLIC will be 09.19.19 , preorders will begin before that and soon will be announced. The launch party I've decided to do is a PRIVATE event. Do not believe the rumors others are posting onto their pages or into the media. No matter what I decide to do or no matter what happens… @jecosmeticsinc will launch to everyone on 09.19.19 and NOTHING will stop us! … on a side note how can someone "cancel" my event when I'm the owner? #Rumors"
(It should be noted that the event at Flirt Beauty Boutique was also a private event, so this is rather confusing.)
"My @JECosmeticsInc launch is a private event. Now that the location was leaked/posted without consulting me about it we have decided to cancel our venue and change locations. #StayTuned."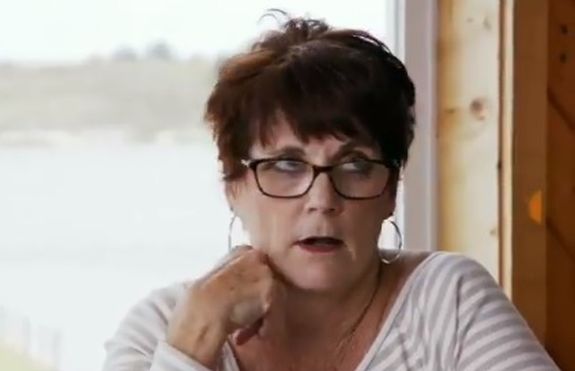 Fans weren't buying her story, though. Many pointed out that it was Jenelle's own PR agent/manager/thing Johnny Donovan who was spreading the word and posting about the event.
"It wasn't 'leaked.' It was purposely posted," one person replied.
Naturally, Jenelle had an explanation for that as well.
"The location and invite was posted to [my manager's and the salon's] page and I decided to change locations then [the salon] decided to use that 'excuse'…I have other locations I've been scoping out for weeks. Want to make sure it's perfect."
She later added, "It was NOT me who posted it to begin without…WITHOUT my permission. I don't see why the company would post a PRIVATE event to their page and don't understand why I would tell all of you when I KNOW you guys will try to ruin it?"
Jenelle also denied the animal abuse claims made against her.
"How could you say that about someone when I was never charged with anything like that in my life?!" Jenelle wrote.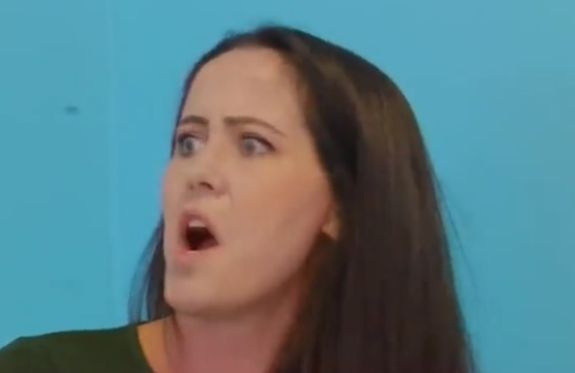 Jenelle's makeup line launch has been plagued with problems. A few months ago, a group of Jenelle's haters purchased her cosmetic company's domain name after Jenelle let it expire. The site, JeCosmeticsInc.com, is now dedicated to animal welfare organizations and info about Jenelle, David and their dog Nugget.
Jenelle's promises that the show will go on didn't receive much support on her social media.
"They're probably nervous that Sasquatch will be there," one person wrote. "The world wants NOTHING to do with you. Stay there on The Land and hide. You've ruined your family, your career and your life by staying with Sasquatch. Get a clue, you are POISON."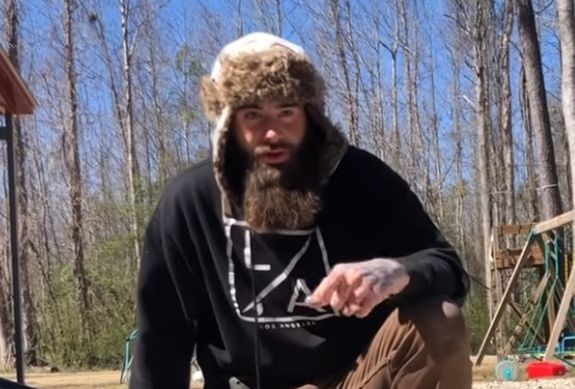 "The place in New York cancelled you having it in their facility," another person wrote. "They didn't cancel your launch, they just cancelled you!"
Other haters pointed out that this will likely happen wherever Jenelle tries to throw her launch party.
"Once 'you' leak the next event location, they will receive a ton of negative feedback and then 'you' (really that event space) will cancel that event and you will be left scrambling for the next event location," another person wrote. "You might as well as just hold it on The Land in your kitchen and be done with it."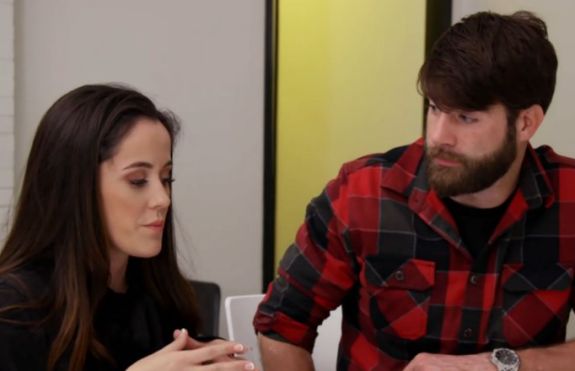 Earlier this week, Jenelle issued a statement to Teen Mom Talk Now regarding the animal abuse allegations about her. She denied the claims, and even declared herself an avid animal lover!
"I'm being harassed by haters at the moment because of something that happened and wasn't ever my fault to begin with," she said. "I'm just doing my job as a mom everyday and taking care of my kids. I am continuing on with the next chapter in my life and would like all the hateful comments, false accusations, and fake reviews to stop. I have never abused an animal in my life and continued to be an avid animal lover. We now have been raising a little homestead at our house and I have learned a lot the past 6 months. Everyone needs to move on with their lives because we are too."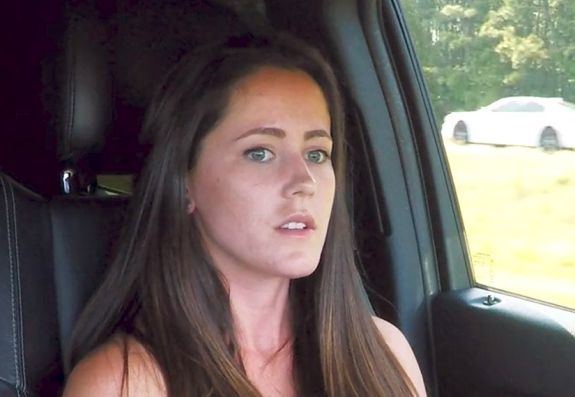 In true Jenelle form, Jenelle took to Instagram on Sunday to post a photo of a person whom she claims is behind a lot of the backlash for the makeup line launch event. (The Ashley is not posting the person's name or photo.)
"She is out to 'SMEAR' my name is every and anyway possible," Jenelle wrote of the woman, whom she named in the Instagram post. "She's making up lies and false accusations about me. Let's put a stop to all the BS! #TeamJenelle I understand all of you have your opinions about me… but when you're PURPOSELY trying to prevent me from WORKING… that's a big problem with me. Need all the help I can get everyone. Thanks!"
The Ashley will update this story when more info is available.
RELATED STORY: EXCLUSIVE! 'Teen Mom 2' Crew Says New Cast Member Jade Cline is "A Dream" To Work With Compared to Jenelle Evans
(Photos: MTV, Instagram)