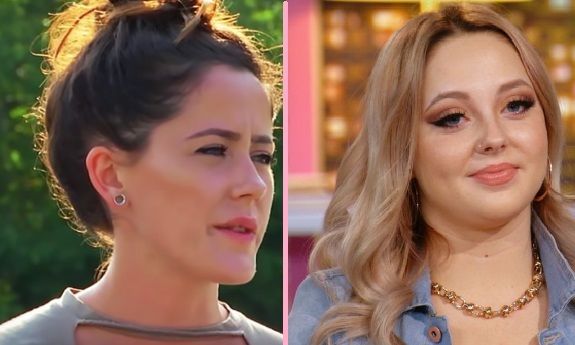 Jenelle Evans' loss of a job is apparently the Teen Mom 2 crew's gain!
The Ashley can exclusively reveal that the folks behind the long-running MTV reality show were pleasantly surprised by how easy the show's newest star Jade Cline was to work with while shooting the upcoming Season 9B… especially compared to working with Jenelle, the girl whom Jade replaced!
"She's been lovely to work with; honestly a real dream," one person who has worked on some of Jade's shoots tells The Ashley. "Everyone really likes her. She's reliable, and has treated the crew and producers with respect."
As 'Teen Mom 2' fans know, Jenelle was fired from 'Teen Mom 2' in May. Immediately after Jenelle's firing, The Ashley broke the news that the show's producers had chosen Jade to replace Jenelle on the show.
The Ashley's sources tell her that, although Jade does not have the same producer that Jenelle had (Kristen Schylinski), the crew members circulate between all of the girls' shoots, so many of them who worked on Jenelle's shoots are now working on Jade's.
"Jade has been the exact opposite of Jenelle," another source said. "She is not a diva whatsoever— which some of the other girls on these shows tend to be— and has not had any issues with anyone on the shoots. It's been a refreshing and nice change, actually."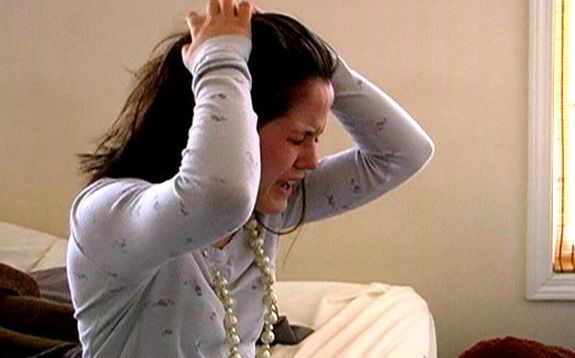 The source, who worked on some of Jenelle's shoots over the years, described Jenelle's shoots in one word: "Chaos!"
"It was so touch-and-go. We never knew if we were actually going to be shooting if we were scheduled to film with Jenelle," the source told The Ashley. "And if we did film, [we didn't know] if we would get any usable footage, if she would storm off and refuse to film, or if David [Eason] would try to mess with the shoot."
The source said that viewers can expect a very dramatic season, particularly with Jade and Leah Messer's stories.
"Jade's story is just really sad," one behind-the-scenes source tells The Ashley. "There were some super-tense moments, especially concerning her ex-boyfriend that were very scary."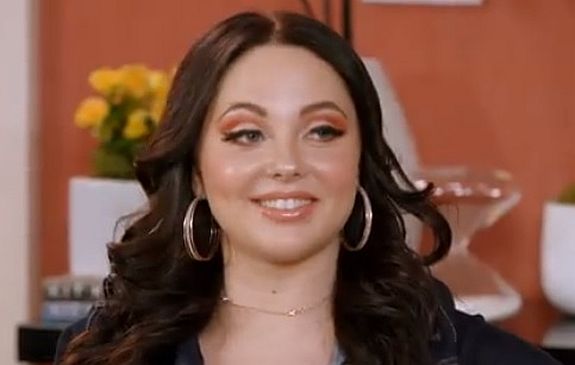 The Ashley's sources tell her that, while the other four girls are still shooting for the new season of 'Teen Mom 2,' Jade has already wrapped.
"There was so much to film!" the source said. "We have so much footage we don't need any more for this season. It was so easy to get, not having to deal with cancelled shoots and drama queen tantrums!"
RELATED STORY: Jade Cline Talks About Joining 'Teen Mom 2,' Why She Isn't Friends With the 'Young & Pregnant' Girls & More During Interview on 'Coffee Convos' Podcast
(Photos: MTV)