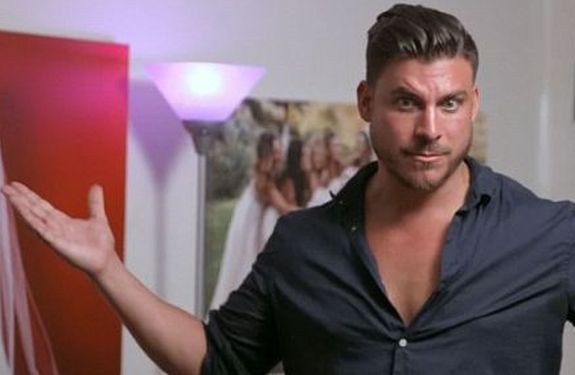 Fired Vanderpump Rules star Jax Taylor, who was reportedly the highest-paid cast member before getting the Bravo boot, owes more than $1.2 million in both state and federal taxes.
According to The Sun, Jax has an unpaid federal tax lien that was filed on January 14 of this year. The former bartender's debts date back to 2014, for which he still owes nearly $23,000 for the tax period ending that year. Another $198,190 was added to his balance in 2018, and in December 2019 –- the same year Jax and wife Brittany Cartwright purchased their $1.9 million Valley Village home –- Jax's unpaid taxes increased by another $646,867.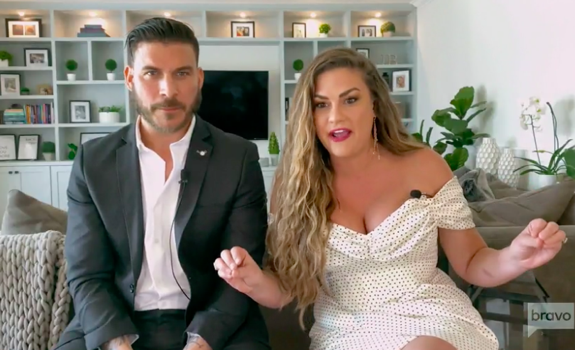 Jax also reportedly owes more than $316,571 to the California Franchise Tax Board for the period of 2018-2019. The state tax lien was filed March 10, with fees and interest to accrue until the outstanding balance is paid.
The Sun confirmed with Los Angeles County clerk officials on Thursday that Jax's taxes remain unpaid.
Jax has yet to comment on his tax predicament… unless this tweet was his way of explaining things?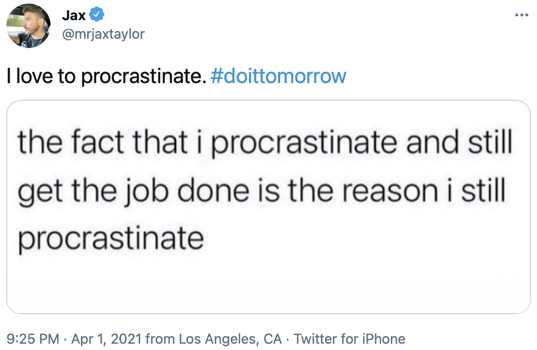 Jax's tax woes come as he and Brittany are set to welcome their first child together (literally any day now) and less than four months after the couple announced they would not be returning to 'Vanderpump Rules.'
According to Jax and Brittany, the choice to leave the show was all theirs. However, many suspected Bravo parted ways with the pair due to Jax's previous statements about race and sexuality, and Lisa Vanderpump recently hinted that those suspicions were correct when asked if she was "surprised" that the two "decided to take a step back."
"Was I surprised? What? That they decided?" Lisa said to Christina Garibaldi of Us Weekly. "Well, if you put it like that, yeah, I would have been really surprised."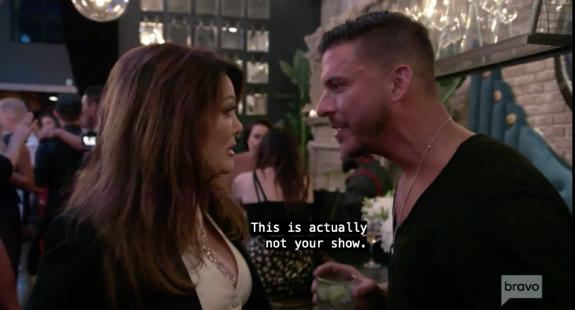 When announcing their departure from 'Vanderpump Rules,' Jax and Brittany told fans they'd "be back on your TVs soon," though a project has yet to be announced.
While a reality TV return doesn't seem to be happening just yet, Jax does keep followers updated regularly on social media… so there's that. Those who cringe-watch keep up with the self-proclaimed Number 1 Guy in the Group's Instagram Stories know that lately, his days seem to consist mostly of mowing the lawn, posting an insane amount of "#DadLife" content, promoting his Cameo videos, hanging out in his cluttered garage, watching hockey, and eating corn.
RELATED STORY: Lisa Vanderpump Suggests Jay Taylor & Brittany Cartwright Were Fired From 'Vanderpump Rules' & Didn't Leave Show On Their Own Like They Told Fans
(Photos: Bravo; Twitter; Instagram)