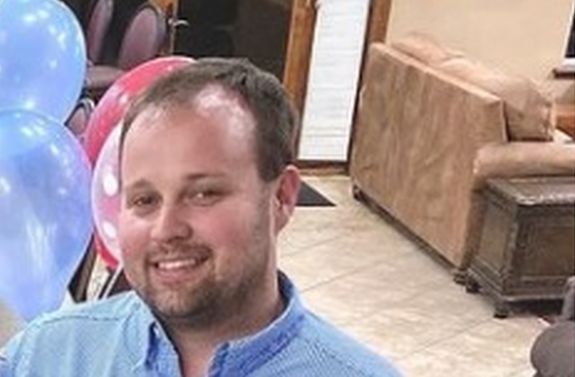 Josh Duggar was due to stand trial next month to answer to his charges of receiving and possessing child sex abuse material, but the former 19 Kids & Counting star was granted a delay by an Arkansas judge, giving him a few more months to prepare (and hang out on home confinement).
The Sun broke the news on Tuesday that the start date for Josh's pre-trial conference has been moved from July 2 to November 18, 2021. This postponement comes after Josh and his legal team asked the court to delay the trial until or after February 2022 so that Josh's team could bring in "an independent computer forensic expert who must conduct a computer forensic examination of each of the devices at issue."
One of the devices in questions, which the Government alleged contained the offensive child sex abuse material, must be reviewed at a government facility, Josh's team claims.
Josh and his team asked for the February 2022 or later start date to "give Duggar sufficient time to fully prepare a defense in this case." They also stated that Josh had "certain scheduling conflicts during the remainder of 2021."
(Many believe that the "conflict" Josh's team was talking about here is the fact that Josh's wife Anna is due to give birth to their seventh child soon.)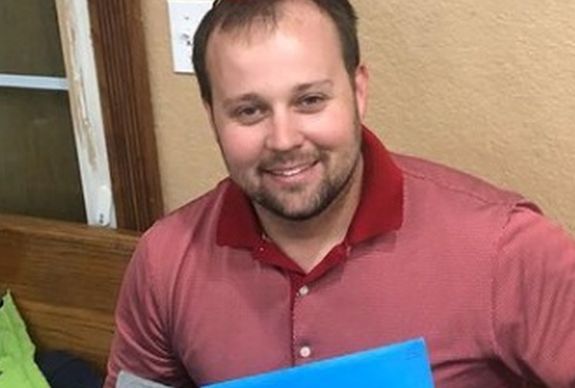 While the government did not grant Josh & Co.'s request for a six-month-plus delay (an attorney for the United States even deemed it "unnecessary"), it did allow for a three-month-long postponement.
"[The United States] does not oppose a reasonable continuance of approximately three months to allow a defense hired expert to review the digital evidence in this case and provide a subsequent opinion," court papers obtained by The Sun state. The government also stated that, because Josh and his legal team have had evidence since May, three months "should provide ample time to 'complete' their review of the reports and identify any alleged witnesses favorable to the defense."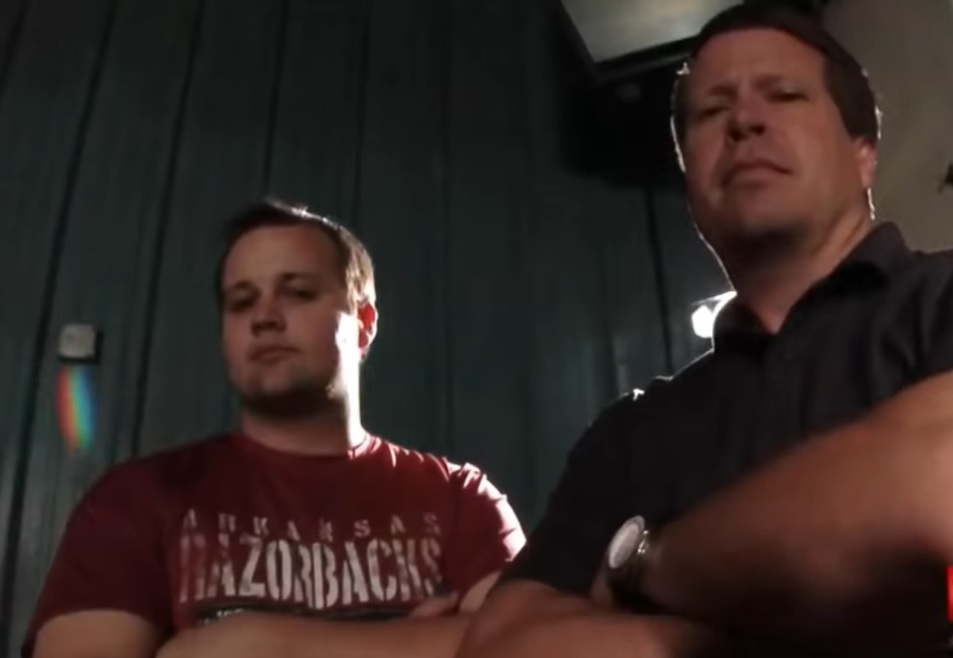 "The Court grants this continuance based on its finding that the ends of justice served by taking such action outweigh the best interest of the public and the defendant in a speedy trial, because otherwise the defendant's counsel would be denied the reasonable time necessary for effective preparation, taking into account the exercise of due diligence," the United States claimed.
As The Ashley previously reported, Josh was arrested on April 29 and charged with possessing and receiving child sex abuse material. (You can read more details about what he's accused of here.)
Josh has entered not guilty pleas to all charges against him. According to The Sun, he can change his plea to guilty up until October 18, and can submit a signed plea deal up until October 20. A change of plea hearing has been set for October 22, but it is unknown if it will be needed.
"Josh Duggar has been charged in a two-count indictment," his legal team said in May. "He has pled not guilty to both charges and we intend to defend this case aggressively and thoroughly. In this country, no one can stop prosecutors from charging a crime. But when you're accused, you can fight back in the courtroom—and that is exactly what Josh intends to do."
While Josh awaits trial, he continues to live with Duggar family friends LaCount and Maria Reber, who agreed to act as his third-party custodians, as he is not allowed to reside in a house with minor children, including his own. Josh is currently only allowed to visit with his own six children when his wife Anna is present.
View this post on Instagram
Now that the trial date has been pushed back, it is likely that Josh will remain at the Reber residence until November.
RELATED STORY: Josh Duggar's Cousin Amy Says She's Worried About Josh's Six Kids; Discusses Child Sex Abuse Charges Against Him: "It's So Evil"
(Photos: TLC; Instagram)