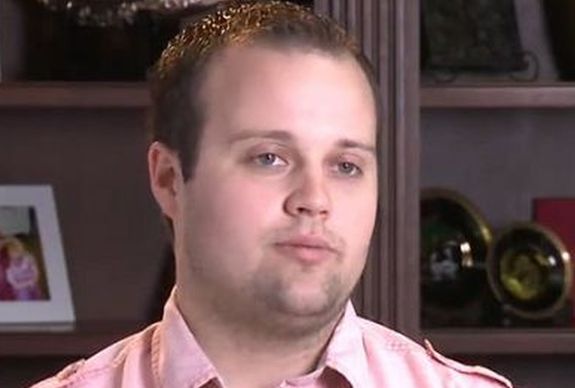 Josh Duggar's request to delay his July federal trial may end up being granted, though it's unlikely the trial will be postponed until 2022, as the former 19 Kids and Counting star has requested.
Josh, who is currently out on bail after being arrested in April and charged with receiving and possessing child p0rnography, recently requested an Arkansas judge delay his July 2021 trial date to February 2022 "or after" in order for a computer forensic expert to examine his devices.
U.S. Attorneys filed a response to Josh's request on Monday, Fox News reports, and in those filings, the government stated it is not opposed to moving Josh's trial approximately three months back; however, it does not want to see the case take until next year to move along.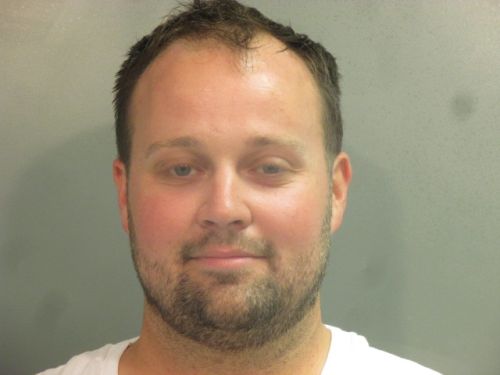 "Comes now the United States of America by and through Dustin Roberts, Assistant United States Attorney for the Western District of Arkansas, for its Response to the Defendant's Motion to Continue Trial until February of 2022 of approximately three months to allow a defense hired expert to review the digital evidence in the case and provide a subsequent option.
"However a continuance as requested until February of 2022 would result in unnecessary delay," the documents dated June 21 state.
U.S. Attorneys also state in the June 21 filing that Josh's request to delay the trial by seven or eight months "remains unsupported." While Josh's legal team claim to need the additional months to complete review of the discovery and "pursue certain investigative leads based on the discovery," U.S. Attorneys argue otherwise.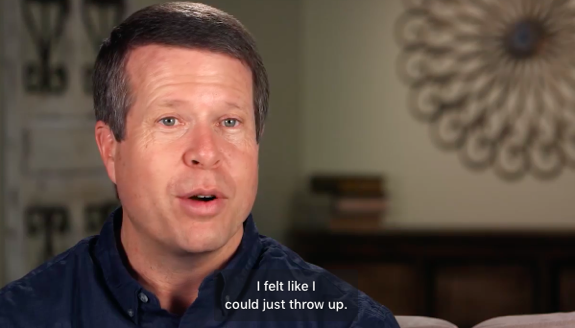 " … The defense has had the discovery since early May and certainly three additional months should provide ample time to 'complete' their review of the reports and identify any alleged witnesses favorable to the defense," the filing reads.
The government also alleges Josh's lawyers have "failed to turn over certain documents related to the Little Rock Police Department's involvement in this case."
According to People, Justin Gelfand, Josh's lead counsel, has also cited his own scheduling conflicts as a reason for the lengthy delay. Due to COVID, the attorney reportedly has federal criminal trials in July, September, October and November – all scheduled in rapid succession. In response, the government argued in Monday's filing that the continuance of "approximately three months will resolve most of defense counsel's calendar related issues."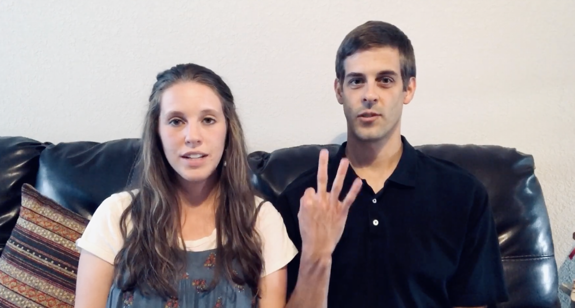 It is now reportedly up to a judge to sign off on any potential changes to the timeline for the trial.
If Josh's defense team does manage to buy themselves a free more months, that will allow Josh to be present for the birth of his seventh child, a baby girl his wife Anna is currently pregnant with.
RELATED STORY: Josh Duggar is Requesting to Postpone His July 2021 Trial to 2022 to Allow His Devices to be Examined By Computer Forensic Expert
(Photos: TLC; Twitter; YouTube)