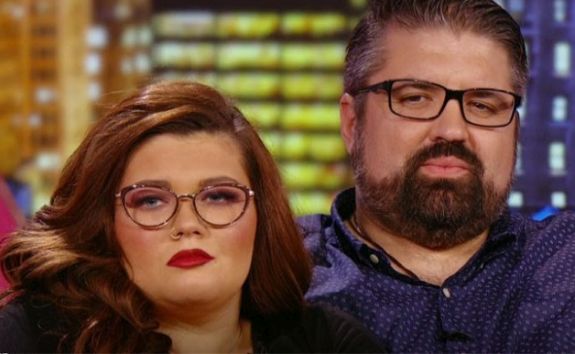 After continued failed attempts to resolve their co-parenting issues in mediation, Amber Portwood and her baby daddy Andrew Glennon are likely heading to trial to continue their custody battle for three-year-old son James.
Earlier this year, Amber and Andrew were ordered to resolve their custody issues out of court within 60 days; however, a source revealed to The Sun that the couple's recent mediation "didn't go favorably" for the Teen Mom OG star.
"They've been trying to work out an agreement in mediation but they just haven't been able to get anything settled," the source claimed. "Now, this is likely headed for trial."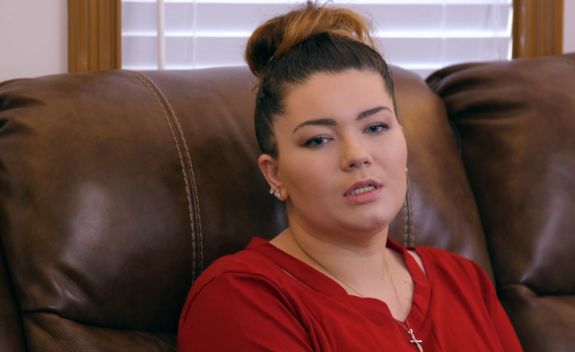 The source added that Amber is "doing really well" though "it's hard because she isn't even allowed overnight visits" with James.
(In February, Amber had requested a change to the pair's custody agreement that would allow her to have overnight visits with James once the toddler turned three in May.)
Amber and Andrew have been fighting over custody of their son since 2019. Andrew filed for full custody of James in July 2019 following Amber's arrest for domestic battery.
Andrew maintains primary physical custody of the three-year-old and the exes share joint legal custody, allowing Amber three unsupervised visits with the toddler each week.
Earlier this year, Amber and Andrew's custody battle heated up, beginning when Amber filed a restraining order against Andrew, claiming he refused to let her see their son during the week of Christmas. Amber reportedly obtained the restraining order to stop her ex from interfering with her parenting time going forward.
Andrew then fired back, claiming that Amber missed or rescheduled a ton of her scheduled visits with James from October to December, mostly due to "poor weather."
As for the requested overnight visits with James, Amber has claimed that it is in the best interest of her son that the current parenting time be modified.
RELATED STORY: Farrah Abraham Says She'll "Turn Into A Whole Other Person" Now That She's 30; Doesn't Care If No One Votes For Her When She Runs For Political Office
(Photos: MTV; Instagram)