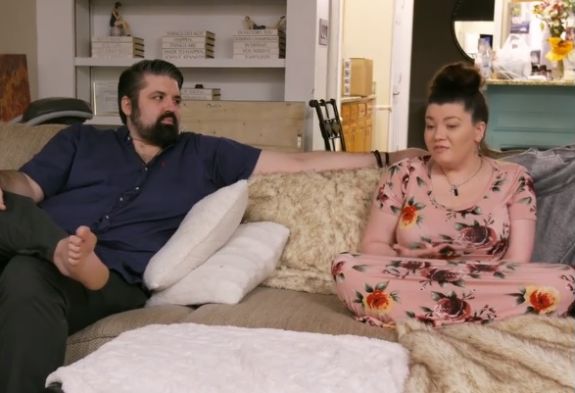 An Indiana judge told Amber Portwood and her baby daddy to figure out their co-parenting issues on their own!
The Teen Mom OG star and Andrew Glennon have been ordered to resolve their custody battle for two-year-old son James outside of court, weeks after Amber requested overnight visits with the toddler.
Court documents obtained The Sun show that a judge ruled on the Amber's request by ordering the exes to resolve their co-parenting problems out of court through mediation within 60 days. In the event that mediation between the two is unsuccessful, Amber's request will then be heard at a court hearing.
"Parties are ordered to mediation and shall be completed within 60 days of this order," the court orders reads.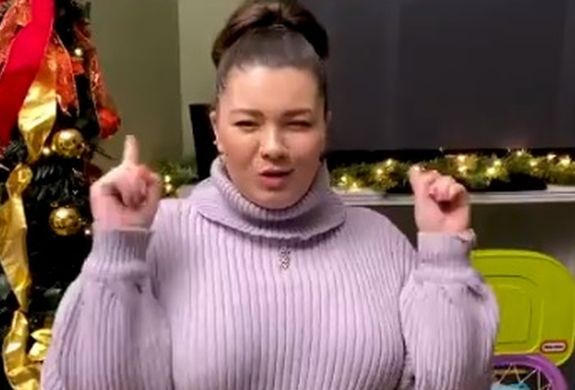 Andrew has maintained primary physical custody of James for quite some time, while Amber is allowed three unsupervised visits with him each week. Andrew initially filed for full custody of James back in July 2019 following Amber's arrest for domestic battery.
Over the past couple of months, the custody war between Amber and Andrew has heated up, beginning when Amber filed a restraining order against Andrew after claiming he refused to let her see their son during the week of Christmas. Amber reportedly obtained the restraining order to stop her ex from interfering with her parenting time going forward.
Andrew soon fired back, claiming that Amber missed or rescheduled a ton of her scheduled visits with James from October to December, mostly due to "poor weather."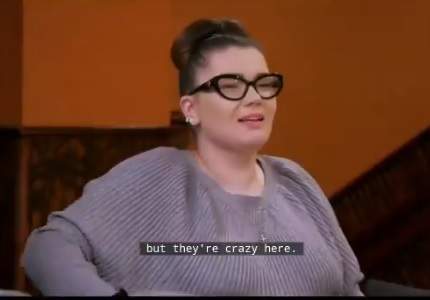 Most recently, Amber requested a change to the pair's custody agreement that would allow her to have overnight visits with James once the toddler turns 3 in May. Amber claimed in the petition to modify her parenting time that a "change in circumstances" warranted a revision to the agreement. She went on to cite the Indiana Parenting Time Guidelines, which state that once a child turns 3, parenting time is increased to include overnights.
"The Guidelines anticipate that overnight parenting time could begin as early as 28 months of age, but would automatically increase to overnights upon the child attaining three years of age."
Amber claimed it is in the best interest of her son that the current parenting time be modified.
RELATED STORY: Maci Bookout Claps Back at Mackenzie Edwards for Talking About Bentley on Instagram & Not Facing Off with her at Recent 'Teen Mom OG' Reunion
(Photos: MTV; Instagram)