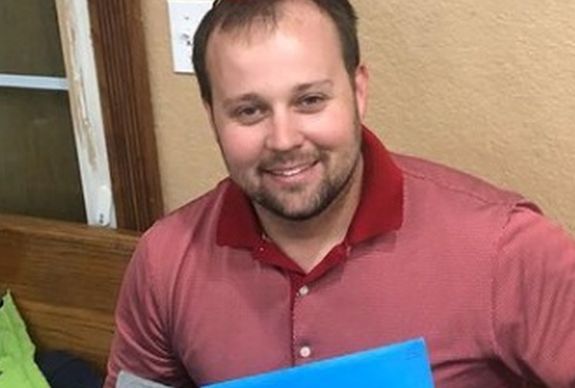 Josh Duggar, who is currently out on bail after being arrested in April and charged with receiving and possessing child p0rnography, is reportedly attempting to delay his upcoming trial.
According to The Sun, the former 19 Kids and Counting star is requesting an Arkansas judge delay his July 2021 trial date to February 2022 – "or after" – in order for a computer forensic expert to examine his devices.
In court documents, Josh's legal team called his case "complex," given the fact that it involves a "several-year federal investigation" with allegations of the "dark web" and "peer-to-peer BitTorrent file-sharing networks" – both common in the receiving of child p0rnography.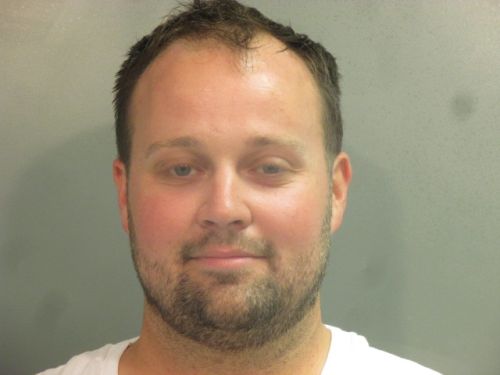 Allegations against the 33-year-old are based on "computer forensic evidence and anticipated expert opinion testimony"; however, court papers claim that Josh's defense has "retained an independent computer forensic expert who must conduct a computer forensic examination of each of the devices at issue – a time-consuming process that requires review at a government facility for the one device the Government alleged contained child p0rnography."
Documents state that the expert must review those devices the Government does NOT allege contain child p0rnography as well, which could also take "several months." Additional time is also needed to complete review of the discovery and "pursue certain investigative leads based on the discovery."
The defense alleges there are key witnesses the Government didn't interview, as well as possible evidence that wasn't obtained during the investigation. This reportedly consists of evidence from the Government that was requested by the defense, including police reports/documents from the Little Rock Police Department's investigation. They also claim to have only recently learned of two additional Arkansas law enforcement agencies participating in the investigation.
According to court papers, the defense believes there will be an evidentiary hearing, which involves witness testimony, prior to trial and that the evidentiary trial could possibly "obviate the need for a trial."
"The defense requests a trial date in or after February 2022 to give Duggar sufficient time to fully prepare a defense in this case and due to certain scheduling conflicts during the remainder of 2021."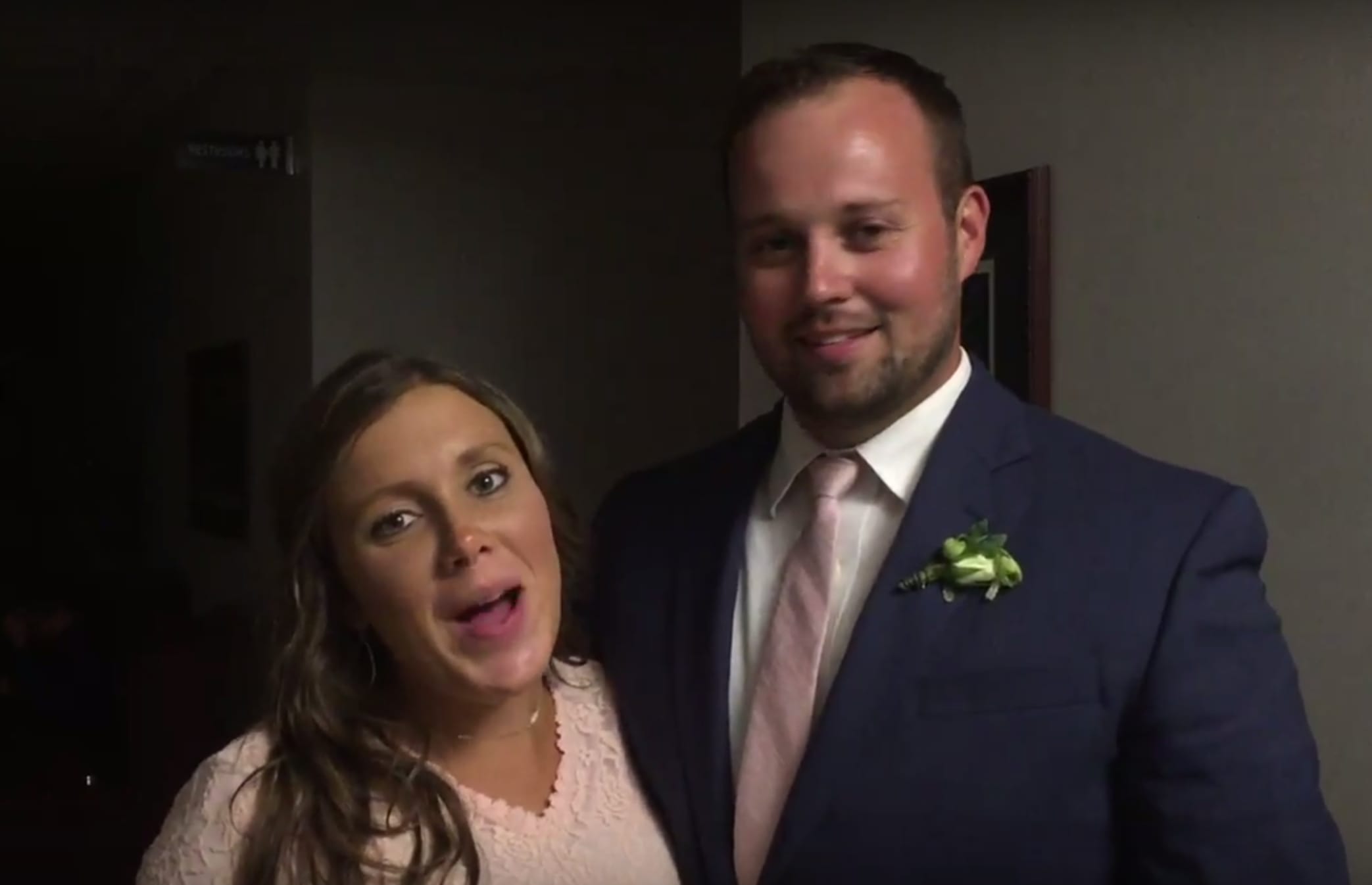 While Josh awaits trial, he continues to live with Duggar family friends LaCount and Maria Reber, who agreed to act as his third-party custodians, as he is not allowed to reside in a house with minor children, including his own.
RELATED STORY: Josh Duggar's Cousin Amy Says She's Worried About Josh's Six Kids; Discusses Child Sex Abuse Charges Against Him: "It's So Evil"
(Photos: Instagram; Twitter)