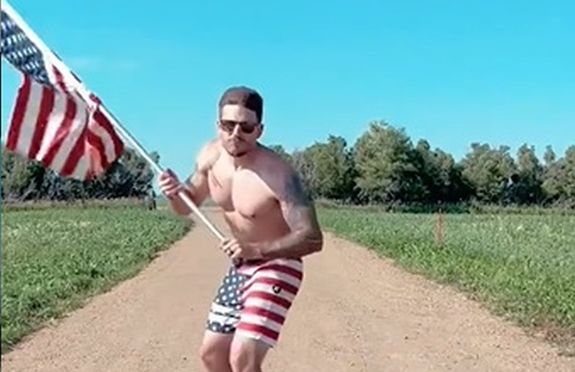 The stars of the Teen Mom Franchise spent the 4th of July swimming, lighting things on fire and celebrating the fact that we live in a country where you can make a living for more than a decade based on the fact that you got knocked up as a teen!
'MERICA!
The girls from Teen Mom OG, Teen Mom 2 and Teen Mom: Young and Pregnant enjoyed our nation's birthday; however, no one from the franchise (or possibly even the country) enjoyed the 4th of July as much as Chelsea Houska's very patriotic husband Cole DeBoer, who did not disappoint with his 4th of July social media offerings this year.
Check out the 'Teen Mom' Independence Day photo gallery below!
Corey Simms and his family spent the day with his twins, Ali and Aleeah, and his daughter Remi.
Leah Messer watched fireworks with her daughter Addie.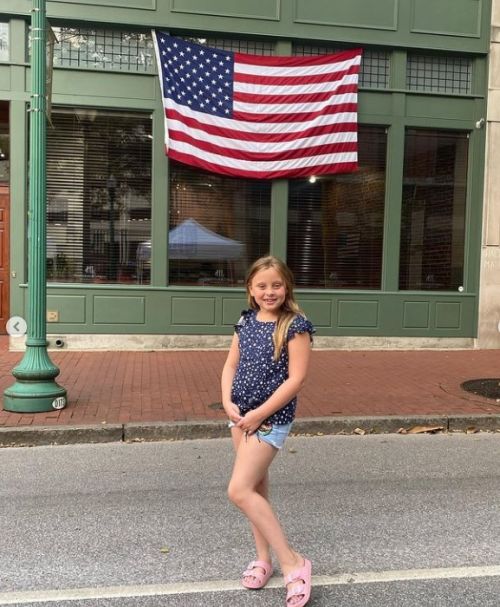 Addie was not feeling Leah's holiday display of affection.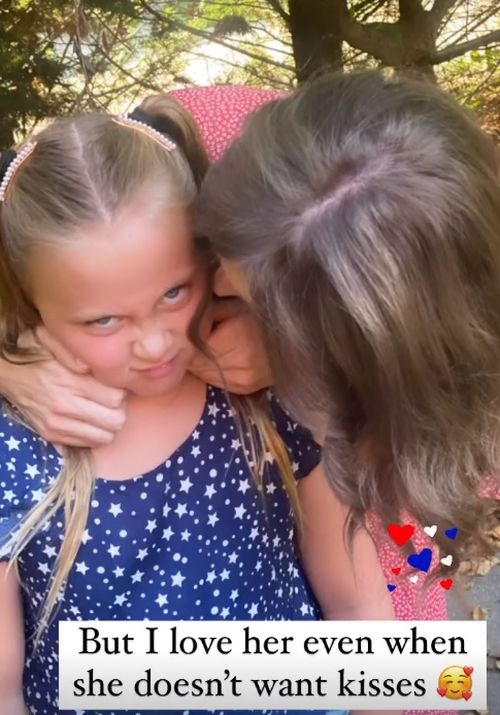 Kayla Sessler's kids Izaiah and Ariah got festive!
Kayla's daughter Ariah wore the cutest shirt!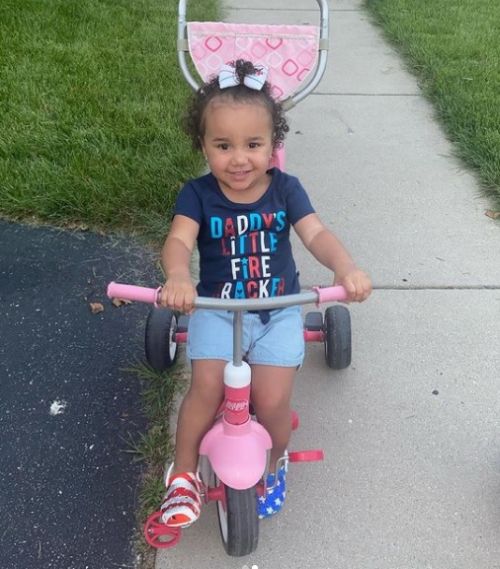 Javi Marroquin and Kail Lowry's son Lincoln watched fireworks.
Mackenzie McKee spent the 4th in the pool with her kids.
'Teen Mom OG' grandparents Jen and Larry Edwards were vacationing in Georgia for the holiday.
Cole posed with his stepdaughter, Aubree, who apparently was not too keen on taking patriotic pictures this year.
Rachel Beaver hung out with her boo for the 4th.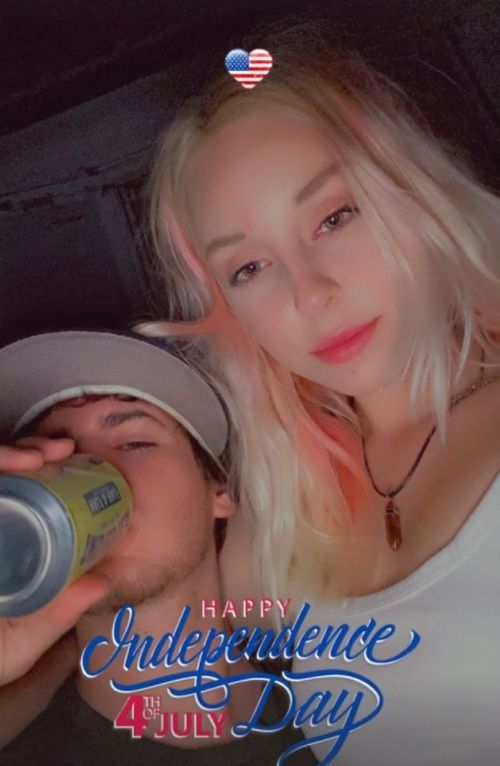 Jade Cline was vacationing in Long Beach, California, with her daughter.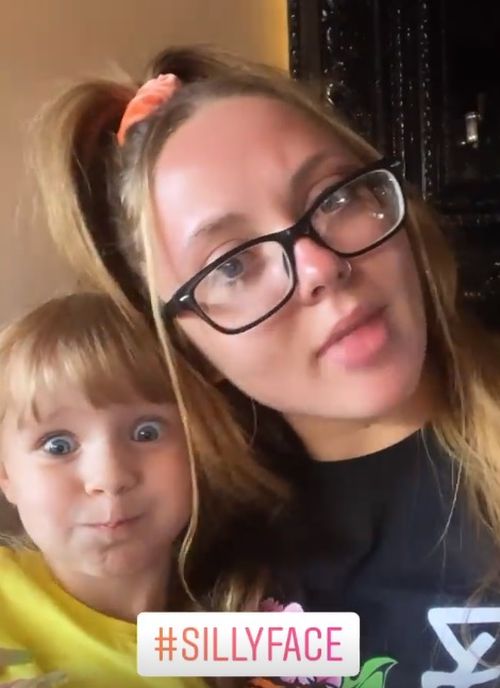 Cheyenne Floyd's son Ace was celebrating his very first 4th of July.
To catch up on other recent 'Teen Mom' news, click here!
(Photos: Instagram, Twitter)