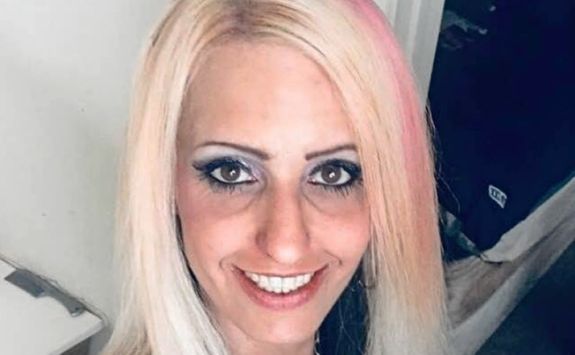 Tracie Wagaman has reportedly passed away at the age of just 41.
Lily Red— a YouTube host who previously managed Tracie's career—was the first to confirm the sad news on Instagram Live over the weekend, informing fans that the Love After Lockup star died on July 1. Her cause of death is still unconfirmed. Tracie's mother Joana Tosto Wagaman and brother Mark Wagaman have since confirmed the news of Tracie's passing.
"I just wanted to confirm — I have some sad news about Tracie," Lily stated in the video. "Unfortunately, Tracie passed away on July 1. I'm a little shocked. I think everyone is. I'm not going to release more details at this time. I just hope that we are praying for her family. I don't know what else to say…Keep her family in your prayers. Tracie was loved…Tracie brought a lot of people a lot of joy and she will be remembered."
Lily stated she spoke to Tracie "hours before she passed away."
"I know her family has been notified," Lily, who was at a restaurant at the time she announced the news. "I just wanted you guys to hear it from somebody who genuinely cared about her."
Tracie's brother Mark Wagaman has started a GoFundMe to raise money to pay for Tracie's funeral. At press time, the fundraiser has already raised $780 of its $5,000 goal.
"Our family is deeply saddened with our loss," Mark wrote on the page. "We know she had many friends and followers who were pulling for her. We greatly appreciate all the positive comments you have posted and sent."
Mark also talked about how kind and generous Tracie was.
"She had a heart of gold. I had some medical issues a few years back and wasn't able to work. She gave me $500 so I could catch up on bills," Mark wrote. "If you had the chance to meet her I guarantee she would consider you a friend. She was such a people person."
Tracie's unexpected death came just one week after she gave birth to her second child, a baby girl (according to Lily and photos sent to TV Show Ace) whom she was reportedly planning to place for adoption. (This has not been confirmed, however.)
She announced the pregnancy back in May. According to Starcasm, she delayed the announcement until the baby's father, Luke Loera, was out of jail. He had been arrested after he got into an fight with a casino security guard and reportedly pulled out a machete…as you do.
View this post on Instagram
Tracie's brother Mark wrote on the GoFundMe page that any money raised above what they need to pay for Tracie's funeral will go to her kids. (In addition to her newborn daughter, Tracie leaves behind a four-year-old son named Issac.)
"If additional money is raised we will put a portion of it in a savings account for her son and if at all possible her daughter," Mark wrote. "We want to donate the remainder of the money to a domestic violence organization that will be named later."
Tracie's mother, Joana Tosto Wagaman, also confirmed Tracie's death on Facebook and asked for donations to bring Tracie home.
"As many of you know, I lost my daughter," she wrote. "We are trying to raise some money to help with the expenses of bringing her home. Anything will be appreciated. Thank you."
The last two months had been very busy for Tracie. On June 13, Luke was arrested once again. Ten days later, Tracie's divorce from husband Clint Brady was finalized and, two days after that, Tracie gave birth to her and Luke's child. (If you're having trouble keeping track of all this, Starcasm has an excellent timeline of recent events involving Tracie.)
Tracie also had a brief relationship in 2020 with Matt Baier, who appeared on Teen Mom OG for years while engaged to Amber Portwood. Although some were hinting that the baby Tracie recently gave birth to was Matt's, Matt confirmed that (for once) he was not the father.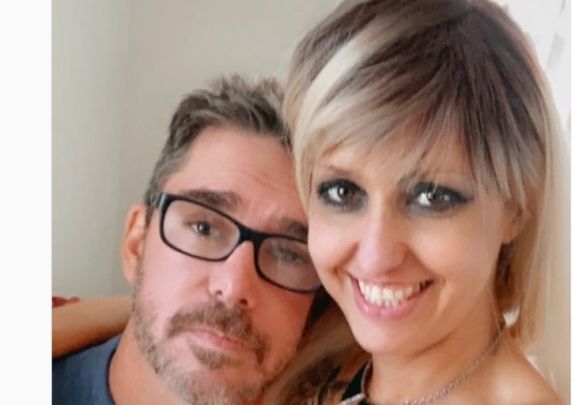 RELATED STORY: 'Love After Lockup' Star Tracie Wagaman Says She Had a Secret Relationship with Amber Portwood's Ex-Fiance Matt Baier: Matt Talks About Their Brief Romance