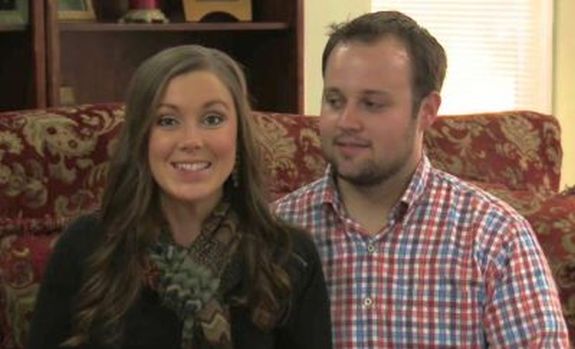 Anna Duggar is reportedly standing by her man, blaming others for the legal battle going on in their lives, and even feuding with her in-laws following her husband Josh's April arrest for receiving and possessing child sex abuse materials.
Anna, who is currently expecting her seventh child with the disgraced Duggar, is still able to see her husband, as he was released on bail earlier this year. Last week, Josh's July trial was postponed until November, though a source told The Sun Anna is still having a hard time dealing with everything.
"Anna is really struggling with Josh's arrest, and she's still at war with his parents Jim Bob and Michelle," a source said.
"She still lives in the warehouse on Duggar land but isn't particularly welcome at the main house at the moment."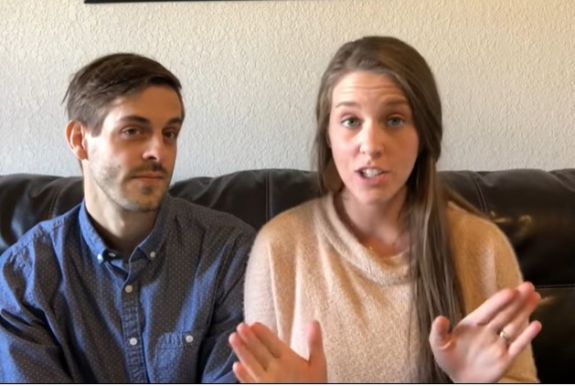 "She has been pointing the finger at everyone else for what has happened to Josh," the source added. "She's falling out with family members and isolating herself."
In addition to things being awkward with Anna and her in-laws, the 33-year-old is also reportedly annoyed with Josh's third-party custodians, LaCount and Maria Reber, who are the friends of Michelle and Jim Bob's who agreed to let Josh live with them. (Josh is not allowed to live with Anna and their kids, as he can't reside in a house with minor children.)
According to a source, Anna is unhappy with the Rebers "because Maria said she was uncomfortable being alone with Josh," while Anna is adamant that her husband is "innocent and not a danger."
Maria previously revealed she also felt uneasy about Josh being near her 22-year-old daughter.
"[Anna] frequently goes to see Josh at their house and takes the kids, but she doesn't converse with the Rebers much at all," the source claimed. "Overall, this is an extremely difficult time for Anna and she is praying Josh gets off. Although she believes [that he is innocent], she is worried about the outcome of the case and their family's future."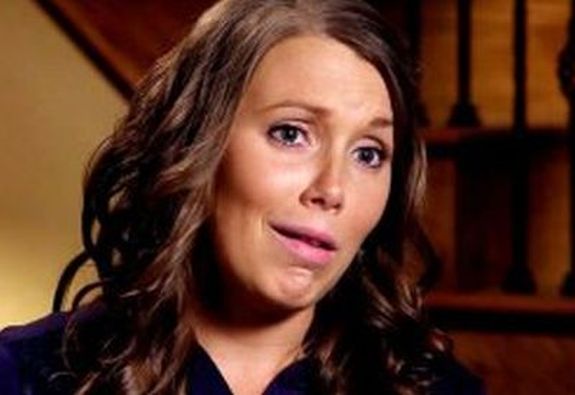 If convicted, Josh could receive 20 years in prison with fines up to $250,000 for each count.
As The Ashley told you last week, though Josh never appeared on Counting On, TLC has pulled the plug on the series due to the seriousness of Josh's charges.
RELATED STORY: Duggar Family Releases Statement on 'Counting On' Cancellation & the Internet Weighs In; Joe & Kendra Duggar Speak Out
(Photos: TLC; Instagram)