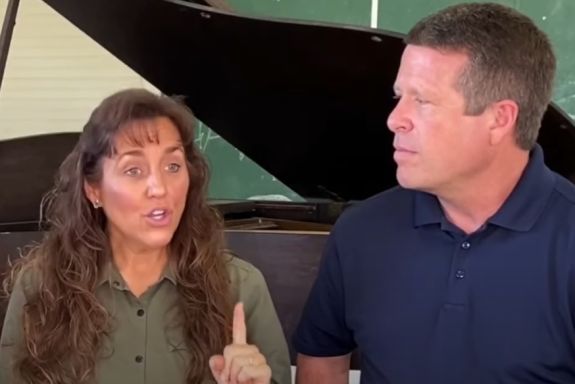 Four days after TLC announced that it was cancelling Counting On, Jim Bob and Michelle Duggar have released a statement to mark the (possible) end of their nearly two decades on television.
"It's hard to believe that more than 17 years have passed since we were first contacted by a production company wanting to do a one-hour documentary about the logistics of raising 14 children," the statement begins. "Our family has grown (and grown up!) before our eyes and on national television, and the journey has been miraculous — following God is an exciting adventure!
"Since we began filming so long ago, we've had the amazing honor to share our lives, our faith, and our story with you — including some of the most difficult and painful moments our family has ever faced," the family statement on the cancellation reads. "We are full of deep gratitude for the love shown to us and the prayers of so many who have sustained us both now and through the years."
View this post on Instagram
TLC made the decision to stop production on the reality show that chronicled the lives of the Duggar children as they started their own families following eldest son Josh's arrest for receiving and possessing child sex abuse materials in April (his trial was due to start next month but has been postponed to November, The Ashley reported earlier this week).
"TLC will not be producing additional seasons of Counting On," the network said in a statement to TODAY. "TLC feels it is important to give the Duggar family the opportunity to address their situation privately."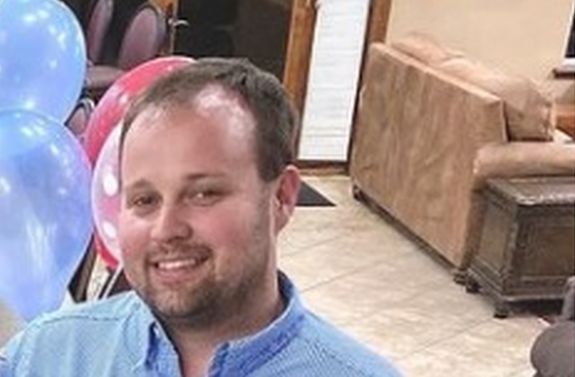 The Duggars' first show, 19 Kids and Counting, was cancelled by TLC back in 2015 when news broke that Josh had molested multiple girls, including his own sisters. 'Counting On,' which ran for 11 seasons over five years, was launched after the cancellation to follow the lives of the eldest Duggar daughters but eventually featured the rest of the family. While Josh's wife Anna and their children were featured on the show, Josh never was.
Joseph Duggar and his wife Kendra broke their silence on the cancellation on Sunday. Unlike some of the other Duggar offspring, Joseph never commented on Josh's arrest or charges, so this marks the first time he has spoken out. (Naturally, though, the couple only spoke on the ending of the show and have yet to comment on Josh's alleged crimes.)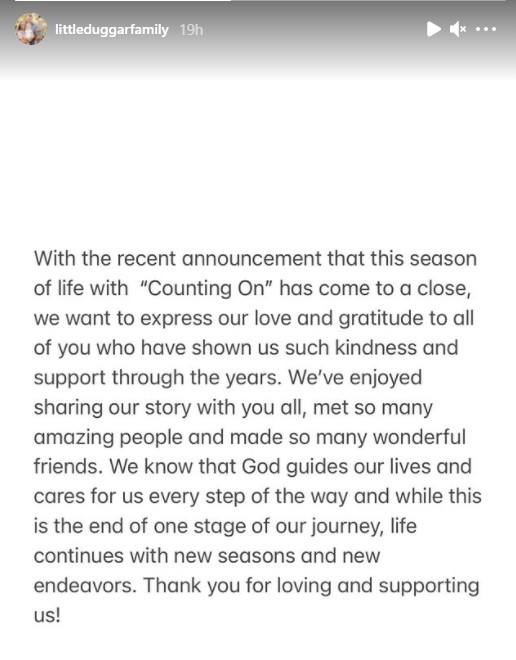 "With the recent announcement that this season of life with 'Counting On' has come to a close, we want to express our love and gratitude to all of you who have shown us such kindness and support through the years," the post reads. "We've enjoyed sharing our story with you all, met so many amazing people and made so many wonderful friends.
"We know that God guides our lives and cares for us every step of the way and while this is the end of one stage of our journey, life continues with new seasons and new endeavors. Thank you for loving and supporting us!"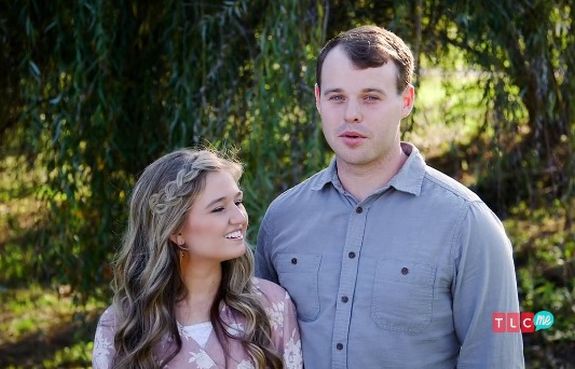 Fans of the family responded to the statement on the Duggar Family's official website and Facebook, offering prayers for the Duggars — but not for Josh's many alleged and acknowledged victims — and thanking the family for the positive example they set.
Some commenters encouraged the family to move the show to another network, while others attacked TLC for pulling the plug.
"Shame on TLC for cancelling your shows, both '19 and Counting' and 'Counting On,'" one website comment begins. "You profess to be Christians, not perfect. Your shows were always a blessing, but it seems TLC prefers to showcase amoral people and their lives. I simply cannot watch some of the filth they are producing these days. However, I will follow your family on any platform that where I can find you."
Some Facebook commenters were critical of parents Jim Bob and Michelle's response to the earlier charges against Josh.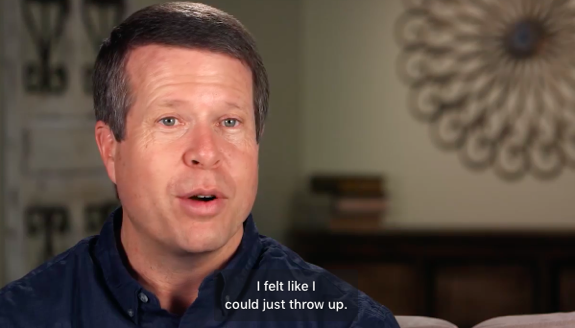 "Maybe if you would've properly helped your son instead of enabling him you wouldn't be in this mess," starts one. "Now he brought down the ship. Good! I don't condone those who protect Pedophiles. Sad thing is, at first I thought you were different, turns out I was wrong, you're just like the rest of them. Good riddance."
The parents were also criticized on Facebook for putting their family on public display.
"There is something so broken and rotten in the way these two parents' consistent failure to view their children as thinking and feeling humans with rights to be independent of their parents and the false belief that their lives actually represent an example of good living," one comment reads.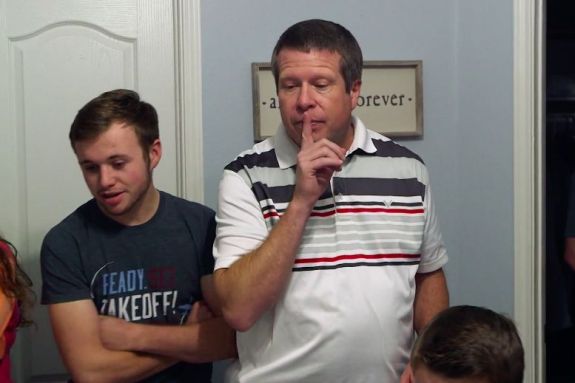 While fans of the show are sad to see it go, members of the cast have shared their approval for TLC's decision. As The Ashley shared on Tuesday, Jinger Duggar Vuolo took to Instagram to release a statement supporting the cancellation.
"We wholeheartedly agree with TLC's decision not to renew 'Counting On' and are excited for the next chapter in our lives," the statement reads. "We'd like to thank our fans, friends and amazing film crew who have shown is love and support."
Duggar cousin Amy Duggar King, who was featured on both '19 Kids and Counting' and 'Counting On' and hasn't been shy about sharing her criticisms of the Duggar family and its shows, gave the cancellation her thumbs-up in an Instagram post on Wednesday.
"@TLC – thank you for the ride I'll treasure the memories, always. Also, I stand with the network in this decision!"
Amy also took to Instagram Stories to talk about the cancellation in a now-expired video that In Touch Weekly shared.
"Once a show is cancelled, does that mean if anyone has signed an NDA, is that cancelled since there's no show to protect?" she asked in the video, then followed up later with, "I have a feeling that things are going to get very interesting."
Amy and her mother Deanna Duggar (who is Jim Bob's sister) have often stated that they are barred from speaking out on the family and show due to the Non-Disclosure Agreements (NDA) they signed.
RELATED STORY: It's Over! TLC Cancels 'Counting On' Due to Josh Duggar's Legal Issues; Jinger & Jeremy Vuolo Say They "Wholeheartedly Agree" with Cancellation & Are Excited