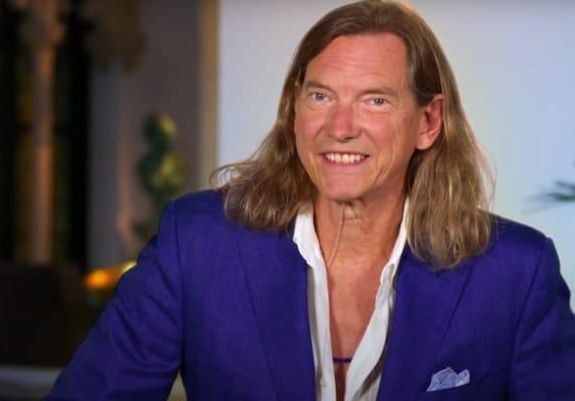 Bill Hutchinson of Marrying Millions, has been charged with one felony count of rape of an unconscious person and five misdemeanor counts of sexual battery following accusations made by two teen girls last month. A warrant for his arrest has also been issued in Orange County, California.
This comes just days after Bill was arrested in Texas for sexual assault of a teen girl for an alleged incident that took place at his Lonestar State home in May. That teen reported Bill's alleged actions to the police last month. He surrendered to police in Texas on Wednesday and was released on a $30,000 bond.
For his alleged Orange County, California, crimes, Bill is accused of attacking two teen girls while on vacation in Laguna Beach on different days. (One of the OC girls is reportedly the same girl who accused him of the crimes in Texas, Bill told TMZ over the weekend.)
"Prosecutors say Hutchinson raped one of the teens while she was unconscious," TMZ reports. "He's accused of bringing the two 16-year-old girls on vacation on two different occasions in April. He's accused of raping one of the girls while she was unconscious and committing four acts of sexual battery against the girl."
The site reports that when that girl allegedly refused to go back to Laguna Beach with Bill, he took the other 16-year-old at the end of May and allegedly committed sexual battery against her, too.
Bill is best known for starring on the most-recent season of Marrying Millions, a reality show on A&E that follows wealthy people pursuing a romantic relationship with someone on the opposite end of the income scale. He is currently engaged to 23-year-old Brianna Ramirez, who was a Tex-Mex restaurant hostess and appears on the show with him.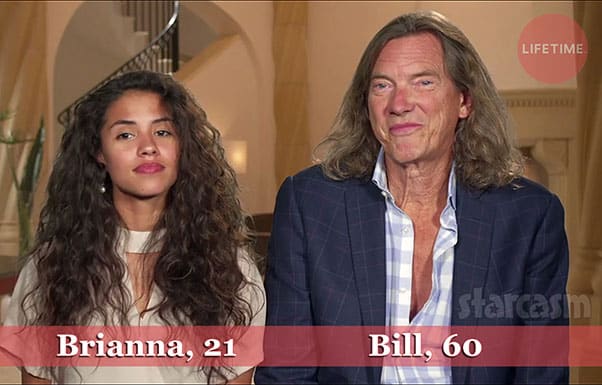 Last week, more details regarding the case building against him for his alleged crimes in Texas. For that case, the alleged teen victims claims she did not give consent and was, in fact, unconscious when Bill began to digitally penetrate her. When she woke up, his finger was allegedly inside her and she said she was frozen with fear. She also stated that he had touched her multiple times without her consent when she was in her bedroom, including groping and inappropriate massages.
Believing the veracity of her claims, Dallas police issued an arrest warrant on June 29. (While Bill was arrested for sexual assault, his alleged victim in the Texas case is not considered a minor, as the age of consent in Texas is 17.)
After news of his arrest in Texas broke, Bill told TMZ in a statement that he was innocent, claiming "[a]nyone who knows me in this city knows that I am not capable of assault, sexual or otherwise. Hopefully all of my colleagues and friends will give me the benefit of the doubt until I prove my innocence in court."
His intention to fight the accusations was confirmed by his lawyer, Dan Hagood, in a statement to TMZ.
The lawyer claims that Bill knows both California accusers. His legal team also claims the accusers are telling "fantastical" stories and are "full of it," especially in regards to the claim of sexually assaulting people twice in consecutive months. The lawyer hinted that the accusations are simply a way for the alleged victims to get money from Bill.
(Photos: Lifetime)