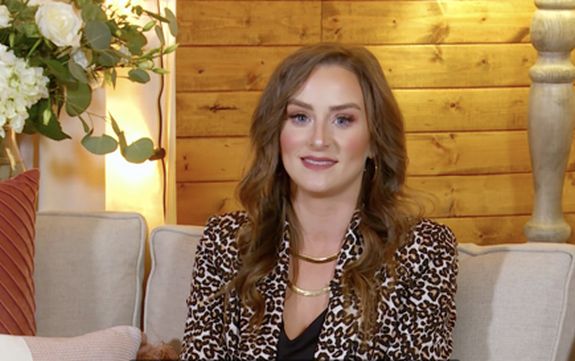 Slap on your Mary Kay lipstick and get ready to stand in your power, y'all, because Leah Messer is apparently going into business to motivate the women of the world!
Back in January, the Teen Mom 2 star filed to trademark the phrase "Go Higher With Purpose." The Sun broke the news of Leah's filing on Monday. According to online filing document located by The Ashley, Leah's brand will include "personal coaching services in the field of healthy living and health education, women's interest topics, empowerment, lifestyle, wellness, personal development, entrepreneurship and self-sufficiency."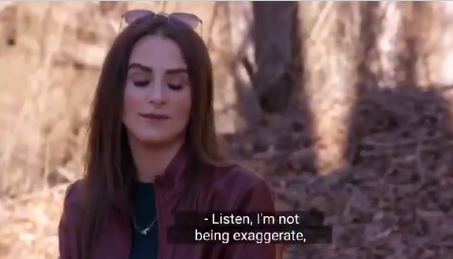 Leah— who used to co-host a "life transformational" podcast and has had some of her empowerment "speakings" filmed for 'Teen Mom 2'— wrote that she plans to provide education courses, write online journals and blogs, and "video and audio recordings and instructor assistance" all in the name of helping women stand in their power!
She states that she will also be providing video and audio podcasts about healthy living, women's topics, empowerment, etc. Her brand will include a website about those topics, as well as "self-sufficiency, self-reliance, preparedness, sustainability and survival training."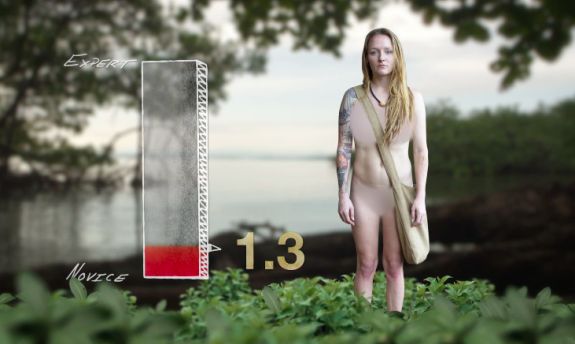 In addition, Leah— who is currently working to become a real estate agent— will offer "real estate brokerage services" through her brand.
The Sun reports that, back in December, Leah filed for a business license for "Leah Messer LLC," a for-profit company registered in Bomont, West Virginia.
As 'Teen Mom 2' fans know, Leah has started a lot of careers over the past 10 years. From being a motivational speaker, to trying her hand at dental assisting, to being a podcaster, to attempting to bring magic lipstick and Mary Kay cosmetics to another generation of Peaches-n-Cream-cheeked West Virginians, Leah has started and quit many jobs.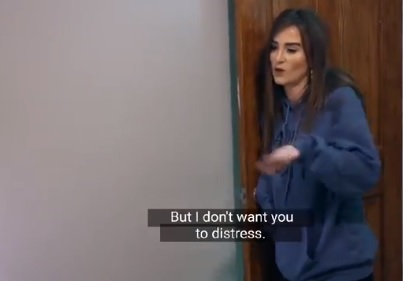 Leah also started cosmetology school, as well as college and nursing school, but failed to complete the course for any of those career options. This time, however, it appears that she's focused on getting the real estate classes done and getting herself set up for life after 'Teen Mom 2.' (This is probably a smart idea, given how bad the show's ratings are currently!)
Leah has yet to announce her podcast/website/brand/thing; however, she has hinted recently that she has a lot of projects in the works.
RELATED STORY: Planning For Life After 'Teen Mom 2?' Leah Messer Says She's Finished Classes To Become a Real Estate Agent
(Photos: MTV)