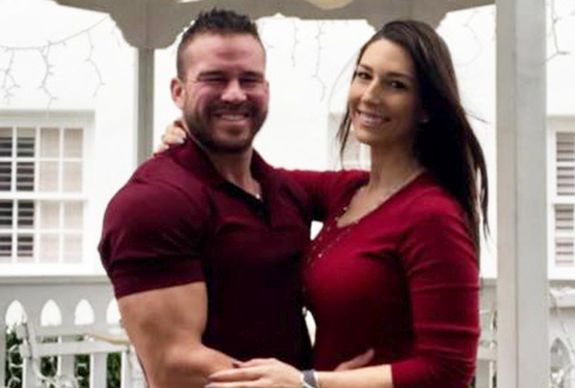 Another longtime Teen Mom couple bites the dust!
Four months after The Ashley reported that Nathan Griffith was dumped by his longtime girlfriend Ashley Landhart, the former Teen Mom 2 dad took to Instagram Live to confirm the breakup. (Nathan had previously denied The Ashley's report). During his Live session on Monday, Nathan admitted that he and Ashley split over six months ago, and made it clear that it was Ashley who broke up with him, and that he is still reeling from the split.
"Relationships are a hard thing to deal with," Nathan began the video. "Someone might be in love, the other person might not be in love. So how do we deal with that? Like, you want to give your 100 percent in but the other person's not 100 percent in….some people are hurt."
Nate then gave a shout-out to a guy named Lee whom he claims Ashley is now seeing. He even paid Lee quite the compliment.
"He's a very attractive guy," Nathan exclaimed. "Him and Ashley are together right now."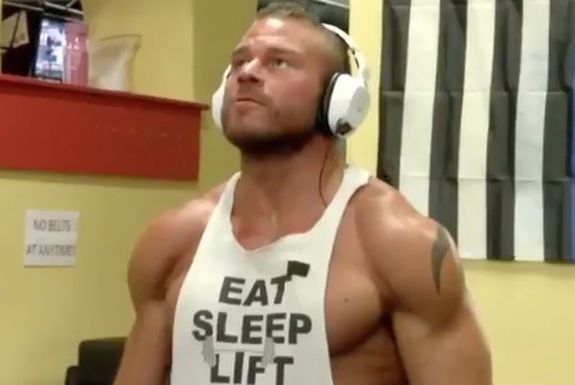 He then claims that he and Ashley "hasn't been" together for six months.
"It sucks but that's reality," he said. "I have started seeing other women and stuff like that but it sucks."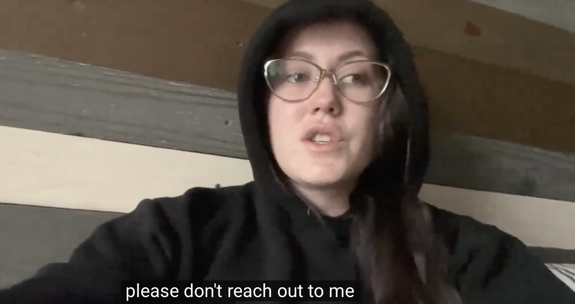 Last week, a Roundup reader reached out to The Ashley to report that Nathan was in Orlando with Kaiser— the son he shares with Jenelle Evans— as well as a woman and her baby.
"Nathan introduced the woman as his girlfriend," the reader tells The Ashley. "They seemed in love and were all over each other and she was very attentive of Kaiser. He was calling her 'babe' and he was extremely attentive of the baby, who was her son."
The Ashley can confirm that the woman has dabbled in acting, appearing in a movie and two Spanish-language TV shows.
Despite this (possible) new relationship, Nathan appears to be majorly bummed out about losing Ashley.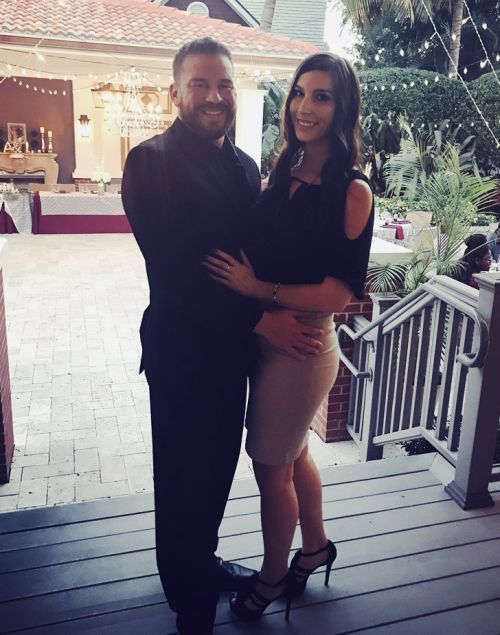 Ashley appeared on a few episodes of 'Teen Mom 2' but generally shied away from the spotlight. One of her most-memorable appearances, though, took place during a Reunion episode taping in 2017, when Nathan's ex-fiancé Jenelle saw Ashley hug Jenelle's mom Barbara Evans and flipped out, causing a giant scene in the hallway backstage at the Reunion. (The Ashley likes to refer to this event as the "Hall Brawl.") While the incident wasn't physical, there was plenty of yelling, cussing and screaming to be heard, courtesy of Jenelle.
Ashley was also by Nathan's side as he attended the custody court hearings of Jenelle and her husband David Eason, as they struggled to win back custody of their children who had been removed from their home by CPS. Nathan and Ashley cared for Kaiser during the time he was not allowed at Jenelle's home.
Anyway, Nathan cut his video short after a large number of comments left on the video accused him of being drunk while filming. He seemed upset at the accusations.
"This is why I don't go on Live," he told the viewers. "A lot of things you guys say to me, it hurts…I was trying to tell you guys about relationships and how to move on and stuff but I'm not going to be criticized."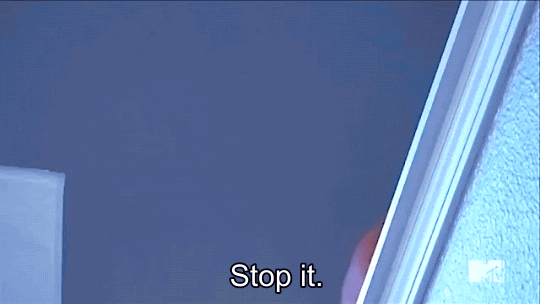 RELATED STORY: Former 'Teen Mom 2' Couple Jenelle Evans & David Eason File Lawsuits Against Jenelle's Ex Friend Katrina Beaumont: Exclusive Details!
(Photos: MTV; YouTube, Twitter, Instagram)