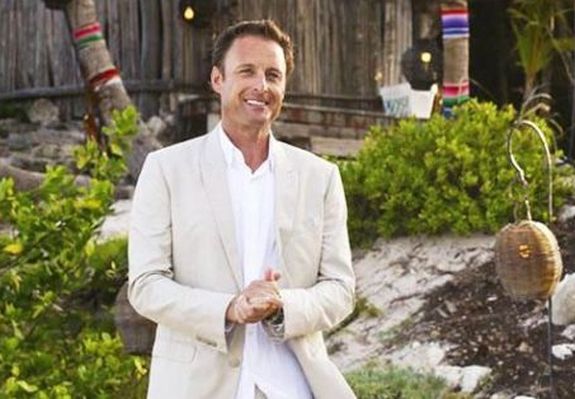 Two months after announcing he was leaving The Bachelor franchise, Chris Harrison is still keeping up with the show he hosted for 19 years. "I've been keeping up, you know, from afar, but I'm sure they're doing great, and I wish everybody the best," he told a TMZ reporter in a video that was recorded Tuesday, one day after the former host turned 50.
The site caught up with Chris and his girlfriend, Entertainment Tonight host Lauren Zima, leaving dinner and asked how he was doing since leaving the show. "We're doing well, we're doing great, absolutely, and honestly, I wish everybody the best," Chris told TMZ.
Chris pocketed a $9 million payout in June, as well as money for his 'remaining contractual fees,' according to Variety. With that money added in, Chris' "parting gift" was around $10 million.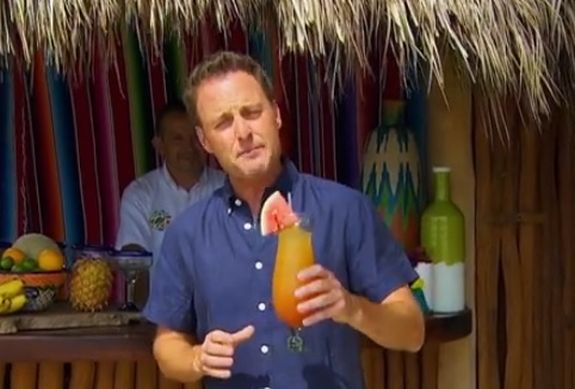 Chris' firing from the 'Bachelor' Franchise not only gave him money, but time.
"I will say, it's been kind of nice to have, after 19 years, have my Mondays back, including last night," Chris said. "I actually got to celebrate my birthday, thanks to this beautiful woman, I was with my family, my friends, it was absolutely awesome. But I wish everybody the best."
Lauren, who met Chris when she interviewed him about 'The Bachelor' for ET, posted about the party, which featured a U2 cover band, on Instagram.
Chris stepped back from his hosting duties in February after coming to the defense of 'Bachelor' contestant Rachael Kirkconnell when pictures surfaced of her attending a Southern plantation-themed party in an interview with former 'Bachelorette" Rachel Lindsay.
"When is the time, and who is Rachel Lindsay and who is Chris Harrison and who is whatever woke police is out there? I hear this all the time… 'I think he should, I think she should.' Who the hell are you? Who are you that you demand this?" he said in the interview that led to his decision to take time away from the franchise and brought swift members of this season's cast, who took to Instagram to denounce Chris' comments and show their support for Rachel.
Following Chris' announcement, Lauren, who recapped 'The Bachelor' on ET's 'Roses and Rosè' series, posted a video message letting viewers know she was taking time away from recapping the show.
In early June, news broke that Chris was off the show for good, with reports circulating that he would be walking away millions of dollars richer.
"Harrison will receive a rose of his own in the form of mid-range eight-figure payoff and promise to keep his mouth shut, I hear," Deadline's Dominic Patten reported at the time.
That deal could explain Chris sending so many "best wishes" to everyone on 'The Bachelor,' including Rachael and Matt James, who've had an on/off relationship since the show's most-recent season ended.
"You know what, I'm happy for them and I wish them all the best, and I hope they're in love and I hope they do great," Chris told TMZ.
(Photos: ABC; Instagram)