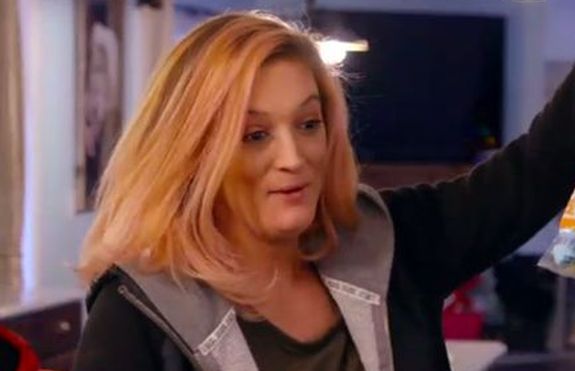 Wedding bells are ringing for Amber Baltierra— the sister of Teen Mom OG star Tyler Baltierra! While Amber appears to be enjoying wedded bliss, not everyone is happy about her nuptials.
The Ashley can exclusively reveal that Amber— who has appeared on 'Teen Mom OG' for years— got hitched on Wednesday in Texas. The nuptials seemed to be a surprise to the family of Amber and her new hubby, Jason Williams, but according to court records obtained by The Ashley, Amber and her boo had been planning to get hitched since early August. The couple obtained their marriage license on August 5 in Travis County, Texas.
Wanna see their marriage license? Of course you do!
On Wednesday, Jason posted a photo to Facebook that declared Amber "Officially Mrs. Williams!"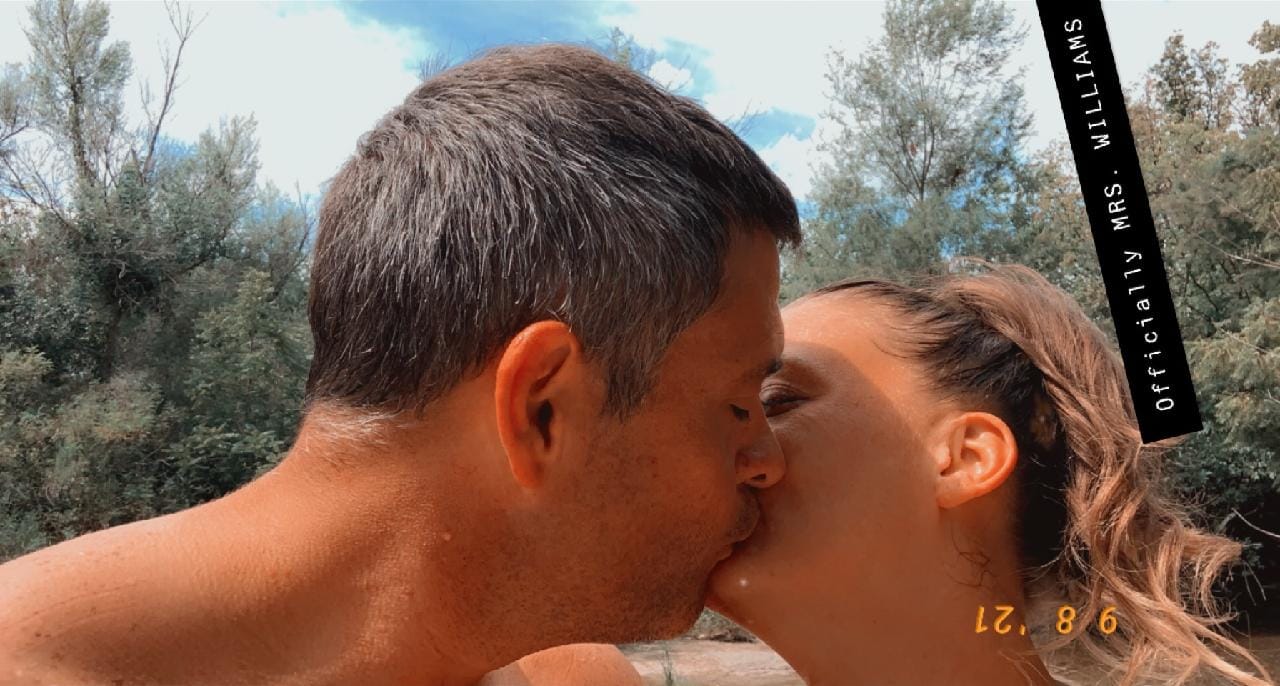 While Amber's sister-in-law Catelynn Lowell offered her congratulations online, one person who was not happy about the new man in Amber's life is Amber's estranged son Jordan.
As 'Teen Mom OG' fans know, Amber moved from Michigan to Texas to get help for her substance abuse issues, leaving her two kids behind in Michigan. (This has been discussed on the show several times.) Amber's kids, Jordan and daughter Lexi, were estranged from their mom for a long time after the move, but things were looking up for Amber recently, as she recently moved back to Michigan and regained some custody of the kids.
In late July, though, Amber's son Jordan– -who has appeared on the show as well— seemed to be less-than-thrilled about his mother's relationship with Jason. When Jason posted a sappy photo and caption about Amber to Facebook, Jordan made fun of Jason's gray hair and commented that he shouldn't get too comfortable in the relationship.
"It wont last long bud, just remember that," Jordan wrote to his future stepdad, later adding, "HAHA she is easy to pull bc she goes for everyone that she can get."
Jason and Amber were not happy about Jordan's disrespectful posts.
"Bro that's enough of that.. your mom has busted her ass to be back in yours [and your sister] Lex's life.." Jason wrote.
"Now that is uncalled for," Amber replied to her son. "Where is your father when you['re] talking like this? He allows that?"
Jordan was not amused.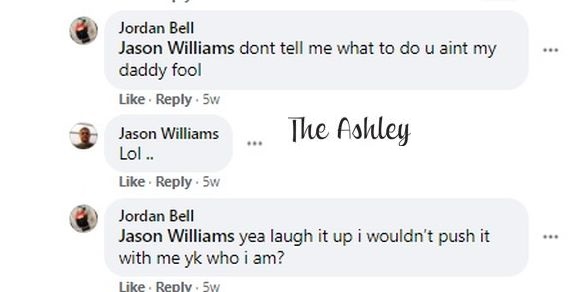 "Dont tell me what to do u ain't my daddy fool," he replied to Jason. "Yea laugh it up I wouldn't push it with me yk who I am?"
That same month, Amber revealed on Instagram that Jordan doesn't speak to her "by choice."
"I'll never give up thou," Amber wrote. "He's mad. Bitter. Resentful. Which I totally understand and am trying to respect it as well. It's hard but.. like I said I'll never give up. I'm gonna stay on the straight and narrow and just work and save to get my own place and STILL make sure he has his own room in it even if he's still not talking to me.
This is the second marriage for Amber. She split from her first husband Billy Elkins Jr. back in 2018, not long after they eloped after he was released from prison. (Billy modeled his court-ordered tether on several episodes of 'Teen Mom OG' before and after the marriage.)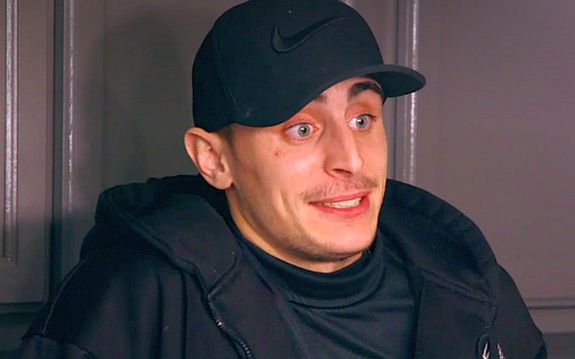 Tyler has yet to publicly comment on his sister's nuptials.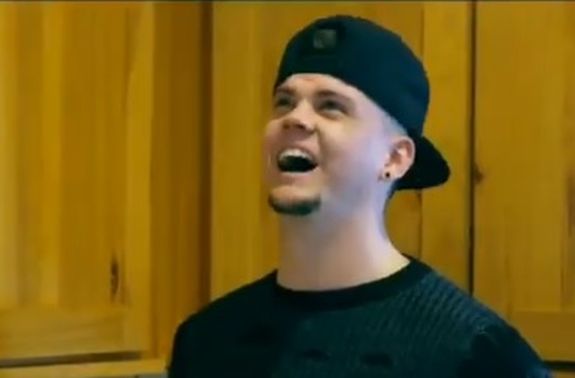 RELATED STORY: 'Teen Mom OG' Stars Catelynn Lowell & Tyler Baltierra Reveal More Details About Their Newborn Daughter, Including Her Name
(Photos: MTV; Instagram; Facebook)