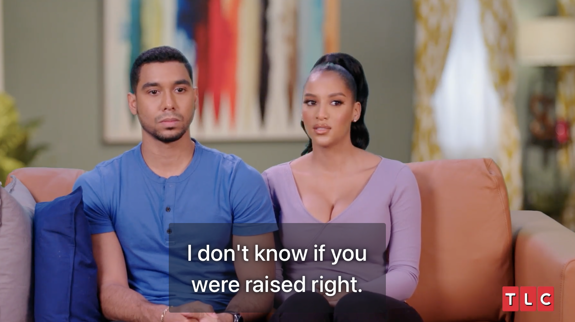 The third season of The Family Chantel premieres next month, and, while it doesn't appear that any dining room tables will be harmed in the upcoming season, there will be plenty of fighting and, as always, entirely too much family meddling.
The Season 3 preview starts off on a positive note, as 90 Day Fiancé couple Chantel Everett and Pedro Jimeno reveal they are on the hunt for some new digs. However, things turn sour when Pedro suggests his family shack up with the couple, which Chantel will only agree to if her mother-in-law Lidia and sister-in-law Nicole are kept downstairs in a crate…naturally.
Meanwhile, Chantel's brother River reveals he has a serious girlfriend, and right on cue, The Mother Chantel Karen begins asking questions and (seemingly) wondering how she can insert herself and cause drama in yet another one of her children's relationships.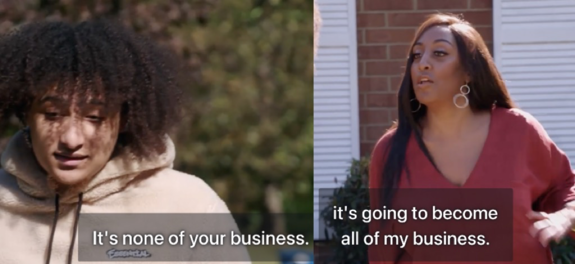 …and speaking of the Everett siblings, Chantel's sister Winter has reunited with her boyfriend Jah, much to The Family Chantel's dismay. To make things worse, (for Winter and Jah) the couple now follow "a biblical diet" that does not allow them to eat shrimp– which Karen takes very personally for some reason.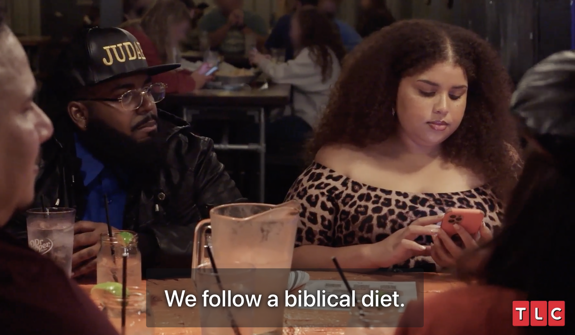 After probing the couple on their food preferences, Karen insists she isn't a bottom feeder just because she likes to indulge in a shrimp cocktail on occasion.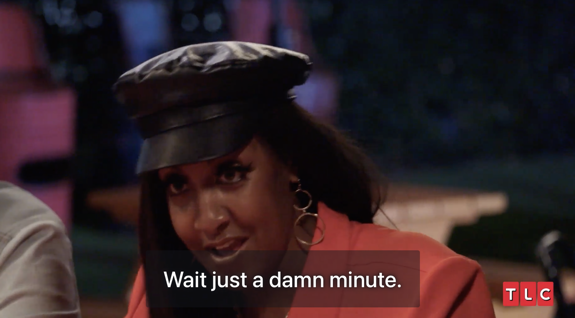 Things with Pedro's family aren't much better, due large in part to his sister Nicole's long-distance relationship with the still-married Alejandro. In the preview, a run-in between Pedro and Alejandro ends in a full-on street brawl, as Alejandro insults both Pedro and Lidia.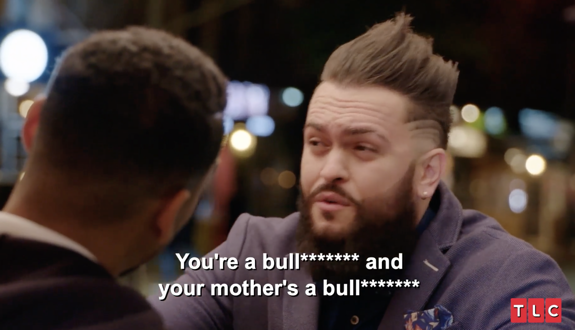 This season we'll also get to see Chantel, Karen and Winter take a trip to the Dominican Republic, coincidentally when Pedro is there visiting his mom and sister in an attempt to get more information about his father.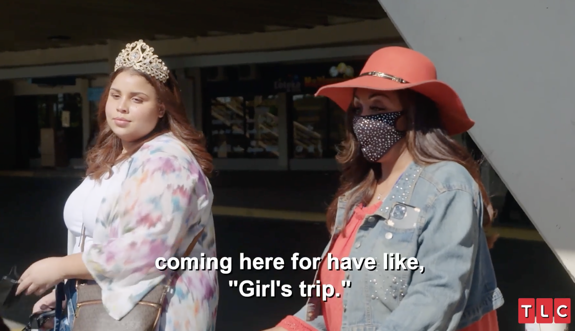 Nicole uses the "family reunion" as an opportunity to– once again– try to break up her brother's marriage. This particular stunt involves Nicole telling Chantel that Pedro "had sex with Coraima"– aka the recipient of Pedro's dirty dancing back in Season 1.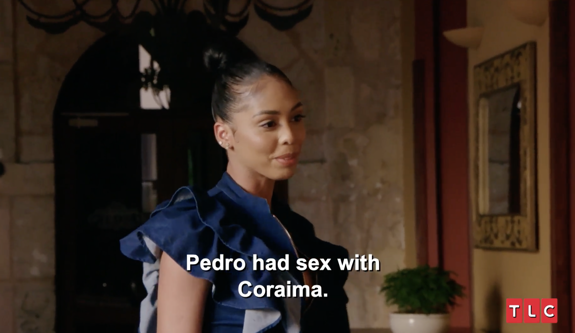 At this point, yet another family brawl breaks out– this time, ending with the police being called.
Season 3 of 'The Family Chantel' premieres October 11 on TLC.
Check out the preview below!
RELATED STORY: "90 Day Fiance" Star Big Ed Brown is Reportedly Engaged to His "90 Day: The Single Life" Co-star Liz Marie
(Photos: TLC; Instagram)