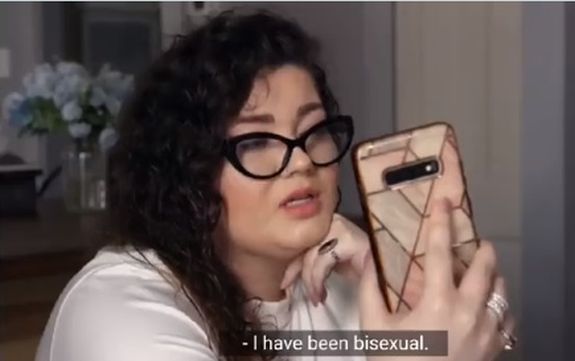 Amber Portwood is coming out!
On Tuesday, a preview clip of next week's episode of Teen Mom OG appeared to show Amber telling her mother, Tonya, on the phone that she has been with women sexually.
"I have been bisexual," Amber tells her mother, who does not look happy to hear the news.
She then states that she had not planned to talk about this part of her life. (We can assume she's talking about her bisexuality, although we won't know for sure until we see the full clip.)
"I was going to go to the grave with this," Amber says.
This is the first time Amber has really opened up about her sexuality on the show. Over the years, viewers have seen her in relationships with men, including her baby daddies Gary Shirley and Andrew Glennon, as well as Matt Baier and her Belgian mail-order man, Dimitri Garcia.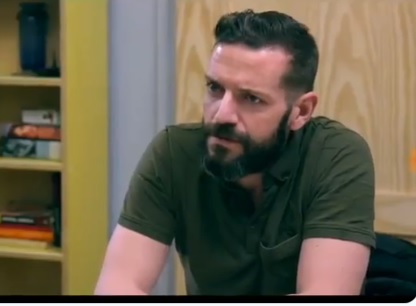 While Amber has never openly admitted to being bisexual, she has hinted in the past that she may have partaken in some lady lovin' while in prison.
During the 2014 "Ask the Moms" special, Amber was asked to talk about her own craziest prison experience. She said she couldn't talk about it on-air because it was so scandalous, but went on to say that shows about prisons, such as 'Locked Up' and 'Orange Is the New Black,' are "so true" and actually a PG-13 version of what really happens in women's prisons in terms of sexual activity.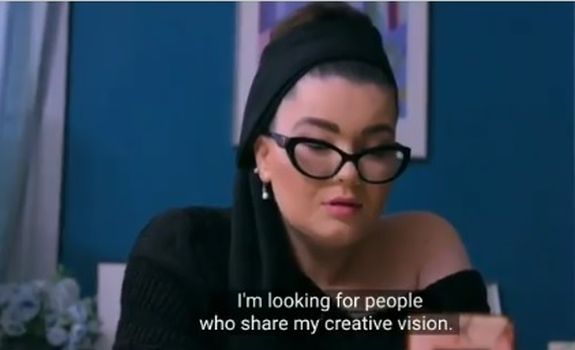 Longtime 'Teen Mom' fans may remember that, way back in 2012, a story circulated that Amber, who was in prison at the time, had become "special friends" with a woman nicknamed "Sugarfoot." They had become so "close," according to the story posted by Radar Online, that ol' Suggie had tattooed Amber's initials on her neck! (Amber has never confirmed the "Sugarfoot" story to be true, however.)
Amber's (alleged) coming out episode will air next Tuesday on MTV.
RELATED STORY: Teen Mom OG' Star Amber Portwood Requests Full Custody Of Her Son; Wants Baby Daddy Andrew Glennon Held in Contempt of Court for Deleted Post
(Photos: MTV)