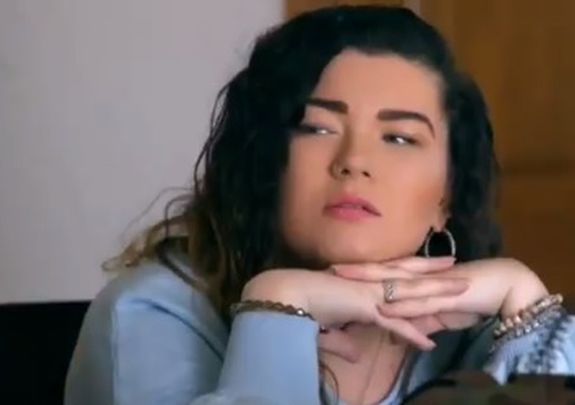 Watch out for flying couch cushions: Amber Portwood is not happy!
The Teen Mom OG star has filed for full custody of James— the three-year-old son she shares with ex Andrew Glennon— and is also asking that Andrew be held in contempt of court for seemingly implying that she hit James. According to court paperwork obtained by The Sun, Amber feels that Andrew's post was "false and defamatory" and was posted specifically to "harm Mother and her reputation."
The paperwork also indicated that the exes' latest battle began over a cold sore on James, which Amber claims she pointed out to Andrew on August 25— the same day Andrew made his cryptic post accusing someone of hitting a baby boy.
"On or about August 25, 2021, Mother informed Father that the parties' child had a spot on the inside of the lip that appeared to Mother as a canker sore or cold sore," court papers obtained by The Sun read. "Mother took pictures and sent it to Father.
"Father posted a statement on social media accusing Mother of hitting the parties' child, and then subsequently deleted the post … screenshots of his post were made public."
Andrew made the cryptic post a few weeks ago in an Instagram Story, only to quickly delete it. While he didn't mention his ex or James by name in his Story, many assumed Andrew's post was directed at Amber, and Andrew did nothing to prevent his followers from believing that.
"You hit your baby boy? Really?!" Andrew's message read.
Andrew went on to post another Story in which he stated "justice will prevail," though it is unknown if this was related to the previous post. He also posted a photo of James as a baby and a woman on Instagram that same day.
(Later on, he told followers his account had been "hacked" – a claim he has made several times in the past.)
Amber stated in the court paperwork that Andrew's posts "directly violate the provisions of the Mediated Agreement adopted October 23, 2019 and the provisions of the Indiana Parenting Time Guidelines."
As The Ashley has previously reported, Andrew and Amber agreed on a custody plan in 2019 that gave Andrew primary physical custody of James, but with Amber and Andrew sharing joint legal custody of the boy. The custody plan Andrew and Amber agreed upon also stated that neither parent is allowed to post photos of their son on social media, making Andrew's actions a violation of the agreement.
The Ashley exclusively reported on August 26 that Amber (and her legal team) were aware of Andrew's post-and-deletes and that Amber was very upset that people believed she hit her son.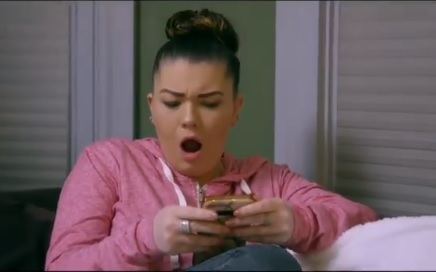 "There's zero truth to it," a source close to Amber told The Ashley at the time. "She's heartbroken that anyone could think she would ever hurt a child. Her heart is broken that this would be implied. Amber feels like Andrew knows exactly what to say to hurt her and have the public side with him. She would never hit James."
As a result, Amber–- who is no stranger to taking her ex to court for violating their parenting plan–- is once again requesting Andrew be held in contempt of court.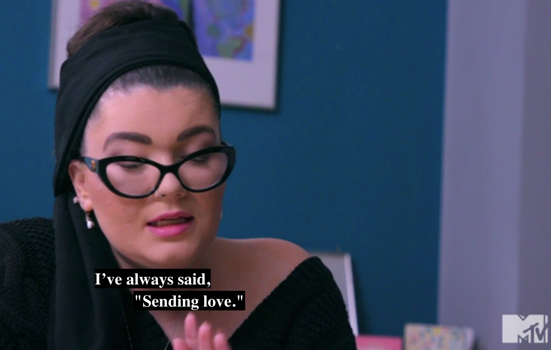 Furthermore, Amber is asking for primary physical custody of the three-year-old and for Andrew to have parenting time. Per the current agreement, Amber is allowed three unsupervised visits a week with her son.
In addition to the change in custody, Amber requested that Andrew be held in contempt of court for his violations (which could result in him getting jail time and/or paying a fee) and that he pay her attorney's fees.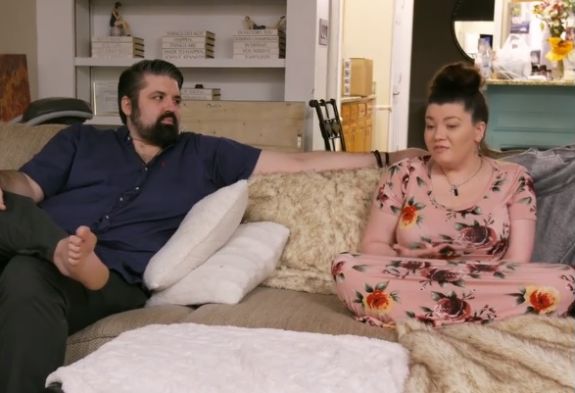 The Ashley can confirm that on September 1, Amber filed a "Motion for Rule to Show Cause." (In Indiana, this is a motion "to the court that documents a parent, guardian, or custodian's failure to participate in court-ordered programs or services.") That same day, she also requested a hearing to discuss "all pending matters."
A judge approved her motion one day later and an attorney conference has been set for September 22.
RELATED STORY: 'Teen Mom OG' Star Maci Bookout Says Son Bentley Doesn't Want to See His Dad Ryan Edwards; Comments on Mackenzie Edwards' Recent Interviews About Her
(Photos: Instagram; MTV)