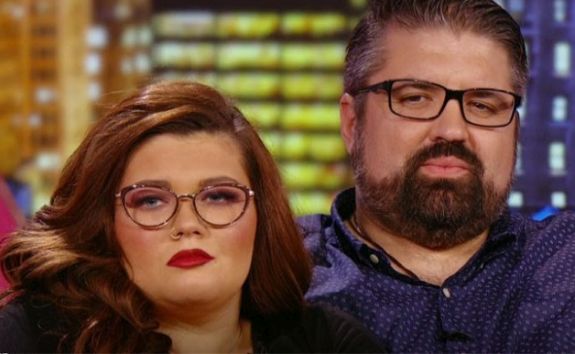 Score a (slight) win for Amber Portwood!
The Ashley can exclusively reveal that an Indiana judge ruled that the Teen Mom OG star's claims that her ex Andrew Glennon allegedly violated the child custody agreement they have for their son James are valid. Andrew— whom Amber said withheld parenting time from her over Christmas, among other things— is being ordered to appear in court next month to explain himself!
According to court documents from the January 29 hearing obtained exclusively by The Ashley, the judge ruled that Andrew "show cause why he should not be found in contempt of this Court's order for failing to comply with the Mediated Agreement entered on October 23, 2019…"

(If you want to review what Amber and Andrew agreed to in regard to their custody mediation agreement back in October, click here!)
Amber made several claims against Andrew in her January 6 filing. In addition to accusing him of withholding her allotted holiday parenting time, Amber claimed Andrew failed to notify her promptly of a serious dog bite James got on his face while with Andrew and his family. She also stated in the filing that Andrew violated their custody agreement by posting a photo of James to his Instagram. (Andrew later removed the photo and claimed that "some people took liberties" with his Instagram account on the night the photo was posted.)
The court docs obtained by The Ashley state that Andrew must now show just cause as to why he withheld Amber's Christmas parenting time with James, failed to provide medical information to her regarding the dog bite, and posted the photo of James to social media.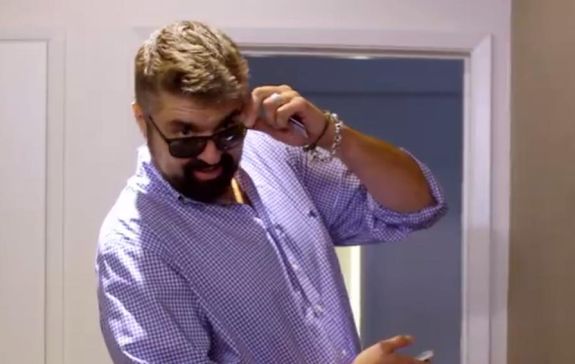 Andrew is required to appear– in person– on February 11 to explain why he should not be held in contempt of the court.
The Ashley will update this story when more information is available.
RELATED STORY: EXCLUSIVE! Amber Portwood Battling with MTV to Get Her New Belgian Boyfriend Paid; Plus New Details About Dimitri Garcia
(Photos: MTV)