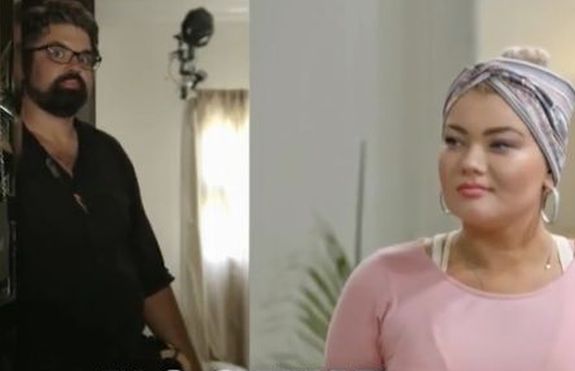 Andrew Glennon's dreams of heading back to the Golden State have been dashed…at least for now.
The Ashley can exclusively report that Andrew— who is the baby daddy of Teen Mom OG star Amber Portwood— has agreed to stay put in Indiana, despite filing a request in August to relocate back to his home state of California. (Amber filed an objection to Andrew's request a month later.)
The Ashley can also reveal that Amber and Andrew have come to some sort of mediation in their bitter custody battle for their one-year-old son James.
While Andrew has agreed to stay in Indiana, that does not mean he is stuck there permanently. The court states that, after an evidentiary hearing has taken place, the topic will be brought back up.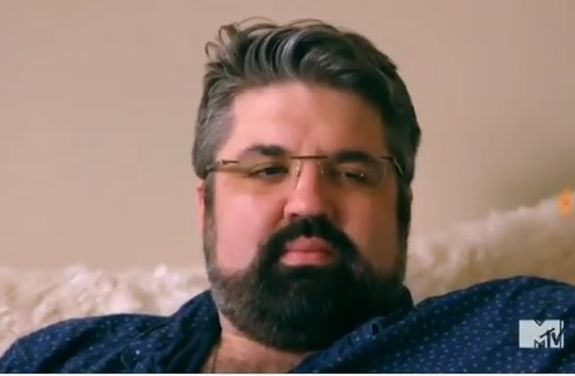 Andrew— who has been quite outspoken about Amber on social media lately— did get some good news, though. His paternity of Baby James was officially established by the Court on Wednesday, which will make things much easier for him.
The Ashley has exclusively obtained the Mediation Agreement that was made earlier this month between Andrew, Amber and the Department of Child Services (DCS). It states that Andrew will have primary physical custody of James, but Amber and Andrew will share joint legal custody of the boy.
Amber will be permitted to have parenting time with James. She is to follow the Indiana rules for parenting time of a child under three years old, which state that Amber gets James:
-three non-consecutive "days" per week, with one of those days (likely on the weekend) for 10 hours. The other days' visits will be three hours.
-all scheduled holidays for eight hours, as long as James is returned an hour before his bedtime (This means all of the holidays that they've agreed Amber will have, not all holidays in general.)
-overnight once a week, but only if Amber has "exercised regular care responsibilities for the child"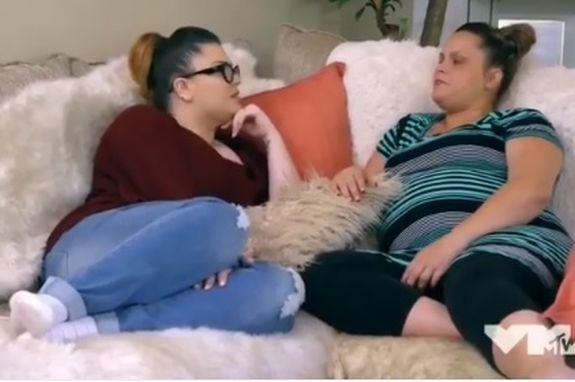 Since Amber is still not legally allowed to be around Andrew, due to the no-contact order in place, a parenting coordinator will help transport James and do checkups during Amber's parenting time. Andrew and Amber were to have decided who would be the parenting coordinator by October 16. (The Ashley is not sure if they agreed on anyone. If there was no agreement, both parties were to submit several choices and have a judge decide.)
Anyway, Amber had to agree that James would not be allowed to be filmed by MTV; and both she and Andrew had to agree that they would not post photos of James to social media.
They also agreed that they would only communicate through a parenting custody app, and would only discuss topics related to James.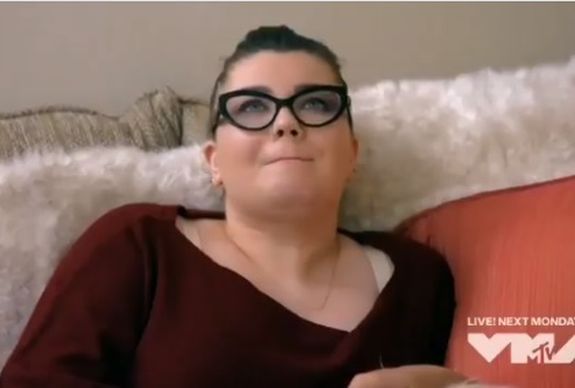 The agreement also discussed the financial aspects of parenting. Amber and Andrew agreed that Amber would claim James as a dependent on her taxes for 2019, but that they would decide about future years at a later date.
Andrew will be responsible for providing health insurance for James. (FYI– MTV/Viacom does not provide health insurance for cast members or their kids, as the cast members are all independent contractors, not employees of MTV.)
While Amber's custody case is semi-settling, her criminal case stemming from her July 5 arrest is still ongoing. She is required to be in court on October 31 to attend a Pre-Trial Conference.
The Ashley will update this story when more info is available.
RELATED STORY: Andrew Glennon Calls Out 'Teen Mom' Advertisers; Says They're "In Full Support of Domestic Violence in the Presence of a Minor"
(Photos: MTV)