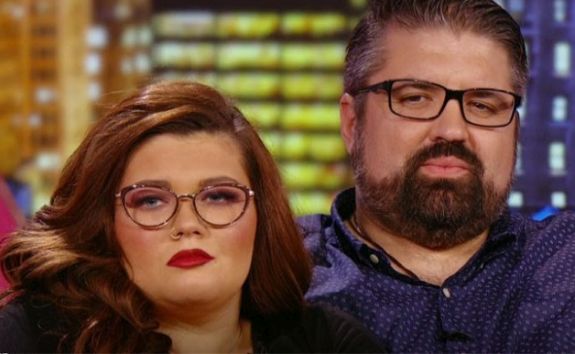 After months of relatively peaceful co-parenting, all hell has broken loose (again) between Amber Portwood and her second baby daddy Andrew Glennon.
On Monday, a restraining order was issued against Andrew, 20 days after the Teen Mom OG star filed a motion against him, claiming he was interfering with her parenting time for their two-year-old son, James. The restraining order prevents Andrew from interfering or preventing Amber's scheduled parenting time.
Amber is demanding that Andrew be held in contempt of the court for allegedly breaking their court-ordered custody agreement. She is also asking that the missed parenting time be made up, and that Andrew pay her attorney's fees.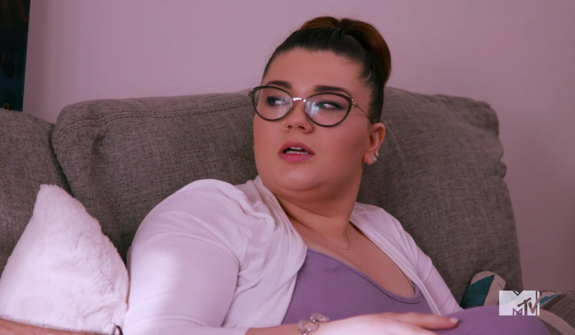 A hearing has been set for January 19 to discuss the parenting issues and for Andrew to explain why he was not in contempt of their custody order.
As The Ashley has previously reported, the exes have joint legal custody of James. While Andrew has primary physical custody of the boy, Amber is to see him at least three times a week, with holiday parenting time being pre-determined each year. Amber and Andrew are to communicate through the court-run parenting app "Our Family Wizard."
According to court documents obtained by The Sun, Amber claimed that Andrew refused to allow her to see James over the Christmas holiday. She stated that Andrew entered that he would be traveling with James for Christmas from December 22-27, and that his plans would interfere with her scheduled visit with James on Christmas Day from noon to 9 p.m.
Amber claimed in the court docs that Andrew did not get their parenting coordinator (who was assigned to their case in October 2020) involved.
"[Andrew] has failed to comply with this court's order to initiate the services of the Parenting Time Coordinator and [Andrew] is again attempting to deny [Amber] holiday parenting time over Christmas vacation, in violation of this Court's Order," the court docs filed by Amber read, according to The Sun.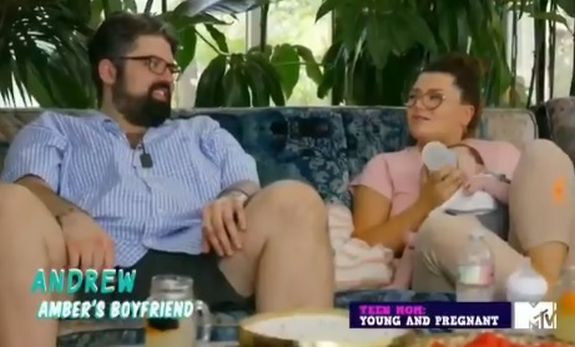 This is not the first time Amber has claimed that Andrew—- who lives in her Indianapolis home with James, as ordered by the court—has prevented her from seeing James on holidays. A year ago, Amber asked that Andrew be held in contempt of court for keeping James away from her during the Christmas holiday. In March 2020, he was found not to be in contempt.
Amber has kept a low profile in recent months, abandoning her Twitter and Instagram accounts. (As part of their custody agreement, Amber and Andrew are both prevented from posting photos of James to social media.) She will appear on the next season of 'Teen Mom OG,' which premieres later this month.
The Ashley will update this story when more information is available.
RELATED STORY: 'Teen Mom' News Pile: Kail Lowry Changes Her Son's Last Name, Amber Portwood Vows to Change Herself & More
(Photos: MTV)