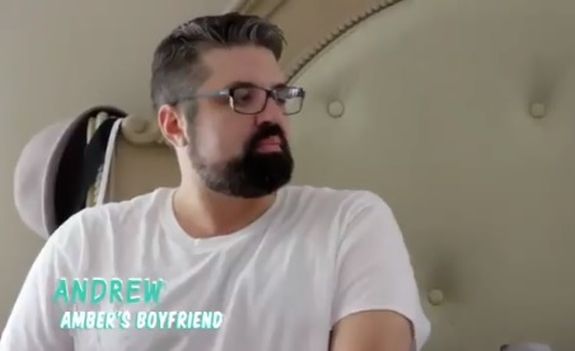 Andrew Glennon is reportedly off the hook for allegedly acting in contempt of the custody order in place for him and his baby mama Amber Portwood!
The Ashley can exclusively reveal that Andrew— who shares son James with the Teen Mom OG star— is no longer facing any of the possible contempt charges that Amber and her attorneys filed for back in January. At the time, Amber argued that Andrew had violated their custody order by taking James to California over the Christmas holiday, and neglected to keep her adequately informed about James' condition after he received a nip from a dog during the vacation.
"All contempt charges were dismissed at the attorney conference that was recently held," the source said.
Court records show that Amber's attorney attempted to extend the conference, but that request was denied by the judge so a stand-in attorney appeared in her place. The judge dismissed any charges of contempt against Andrew at that time.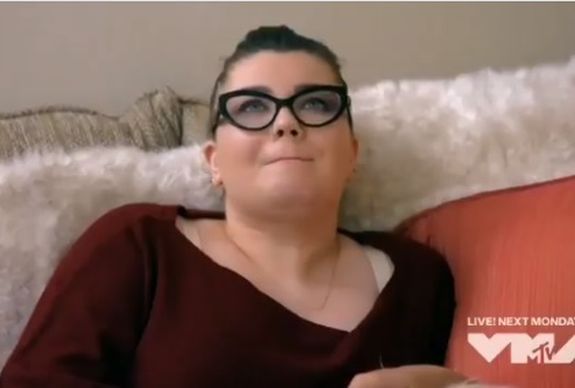 "Amber has been seeing James regularly," a source told The Ashley. "Usually she gets him about two or three times each week."
The exes will still face each other in court, though. Next month, a court date has been set to reportedly go over possible new terms in the couple's custody plan for the future.
One thing apparently not in Andrew's future plan is continuing to film for 'Teen Mom OG.' Although The Ashley's sources did confirm that Andrew filmed for the 8B season last year, it appears that interview was a one-off situation.
"Andrew filmed one time only and it was last year," another behind-the-scenes source told The Ashley, confirming that this was when Andrew was "ambushed" via phone by producer Larry Mesnik. (A clip of this interaction appears in a commercial for the upcoming season, which you can watch below!)
The source added that they believe Andrew was only contacted because fans were expressing their outrage that Amber was still on the show, and that Andrew was not being given the opportunity to provide his side of what happened.
"To my knowledge, Andrew will only appear in one scene [this season]," the source added. "Now, whether they chop that scene up and put it into several episodes is anyone's guess. But Andrew has not been consistently filming for the show, like some people seem to believe. He made it clear that he and James are done with 'Teen Mom' because he does not think [the producers] have his or James' best interest at heart."
(In fact, Amber is barred from filming with James at all, per the couple's custody order from October. Should she film with the almost-two-year-old, she would be in violation of the current order and could be held in contempt.)
The source confirmed that Andrew never signed a new contract to appear on upcoming seasons of 'Teen Mom OG.' (However, his contract from Season 8 would still be valid here, as this "new" season is simply an extension of Season 8, i.e. a "8B" season.)
'Teen Mom OG' Season 8B premieres March 17 on MTV.
RELATED STORY: New Season of 'Teen Mom OG' Finally Gets a Premiere Date: Watch the New Season Trailer